Abhishek Sharma's Mitti is inspired by nomadic souls of Rajasthan and Gujarat
Not many fashion designers go that extra mile to make their lookbooks really outstanding! But Delhi-based Abhishek Sharma does it with panache. Look at the images of his latest collection Mitti, which is drawing rave reviews from the industry experts. What's rather impressive is the fact he has done the shoot himself. "I'm am a passionate photographer too," giggled Sharma as launched his collection at Ensemble, DLF Emporio. He shared with us interesting facets of his journey and design philosophies.
For Mitti, the young designer has drawn cues from Rajasthani mehendi patterns while the colour palette reminds of the Kutch, Gujarat. The images show models on rocks and sand, determining ethos of the collection.
In his clothes, Abhishek Sharma weaves an uncanny love affair of uptown mix of contemporary space with threads of centuries old culture. He believes, "Fashion is all about madness, dramatic expression of one's inner thoughts."
He more often than less finds himself drawn towards the festivity of life, celebrations that take place every day in various corners of this culturally rich country. He finds his muse in this art connoisseur's web of cultural coexistence. He is inspired by knick-knacks, colours, crafts, traditions, food, weaves & art that have travelled through centuries of time and yet have the same freshness intact. Abhishek renders the sleek urban screen for this luxurious masquerade of traditions breathing through various intrinsic tribes of India.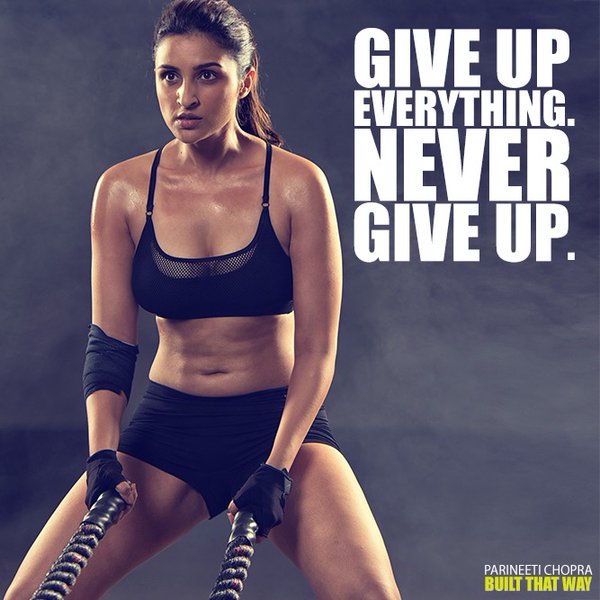 All his creations are realised with the sumptuous fabrics, organic colour palette, fine tailoring and specific details with sensual drapes and statement embellishments.
Abhishek Sharma has graduated from NIFT, Mumbai in year 2005 and has worked with the celebrated designers of the country like Rohit Bal and Tarun Tahiliani. "Working with these legends evolved my fashion aesthetics. I learnt the art of finesse from them. No matter what, you cannot compromise on the detailing and texture of your clothes," he says.
In January, 2014, Abhishek announced his brand Abhishek Sharma. His style is extremely bold and a visual treat that reflects designer's own soul in treating each design as an art form.
EXCLUSIVE: The American singer who faced abuse for seven years; now an inspiration!
At the launch party at the Ensemble, we also bumped into blogger Tejeshwar Sandhoo from Blueberry Blackout. He was courteous enough to try a nice embroidered jacket for us

Join us on Instagram, Twitter and Facebook!
PS: We will soon be releasing exclusive stills from the sizzling photoshoot for the footwear collection by the designer. Watch out this space
Comments
comments