Power, luxury and emotions ran high at this evening as iconic designer RITU BERI launched her memoirs in her signature luxe style. Report by KARAN BHARDWAJ
Expect an overdose of glamour when the host for the evening is none other than ever gorgeous Ritu Beri. "Do we have a wedding here?" asked a curious staff member at the hotel Hyatt Regency as reigning divas and gentlemen deboarded their luxe vehicles one after the other to sashay down the red carpet, rolled out at the launch of the memoirs of iconic fashion designer Ritu Beri. Inside, Delhi's crème de la crème hobnobbed to commemorate Beri's glorious career of 25 years as they indulged in unadulterated banters of their past encounters with the designer. Politicians, socialities, designers, commentators, all lined up to make the affair exciting. The evening had laughter, tears, reading sessions, appreciation and some ackward moments. Here's what all we witnessed:
LADY OF THE MOMENT 
It was an emotional sight for her well-wishers who turned up in full numbers as the designer launched her memoirs. One of the books documents her early life and how she forayed into fashion while the other turned out to be a coffee table book showing her inspirations. As anchor Rajiv Makhni prodded her to recall watershed moments in her career and talk about important people who shaped her journey, Beri replied measurably. Her guests admired her for the hard work and determination as she stood tall throughout the ceremony.
HOUSEFUL SHOW

 
It was a jam-packed show with friends and fraternity members. Many of Beri's guests were courteous enough to stand in unnoticeable corners in lack of space. Designers Raghavendra Rathore and Rohit Bal and film-maker Ashoke Pandit among others literally gave the designer a standing ovation for the entire evening. Late comers, huh!
DAUGHTER GIA WAS THE SHOWSTOPPER 
The designer's daughter, Gia, turned up on stage for the first time with her mother. She recited a paragraph from one of the books. Later, Beri's family – husband Bobby Chadha and father Balbir Singh Beri- also joined her on stage. Beri's father, also an army veteran, roared, "I'm proud of my daughter. I have always told her there's no shortcut to success."
HE'S THE SHOWMAN

 
FDCI President Sunil Sethi makes his presence felt no matter what. He was personally greeting and managing Beri's guests and ensured each guest felt important. He even convinced MP Jay Panda and his wife Jagi Mangat Panda to resume their seats at the front table who got slightly put off at being unaddressed when they entered the hall. Later, they were seen exchanging laughter with the designer.
Poetry moment by Raza Murad
Raza Murad who had acted as bride's father in Beri's first bridal show in 1997 read a few lines again to relive the past
A picture story follows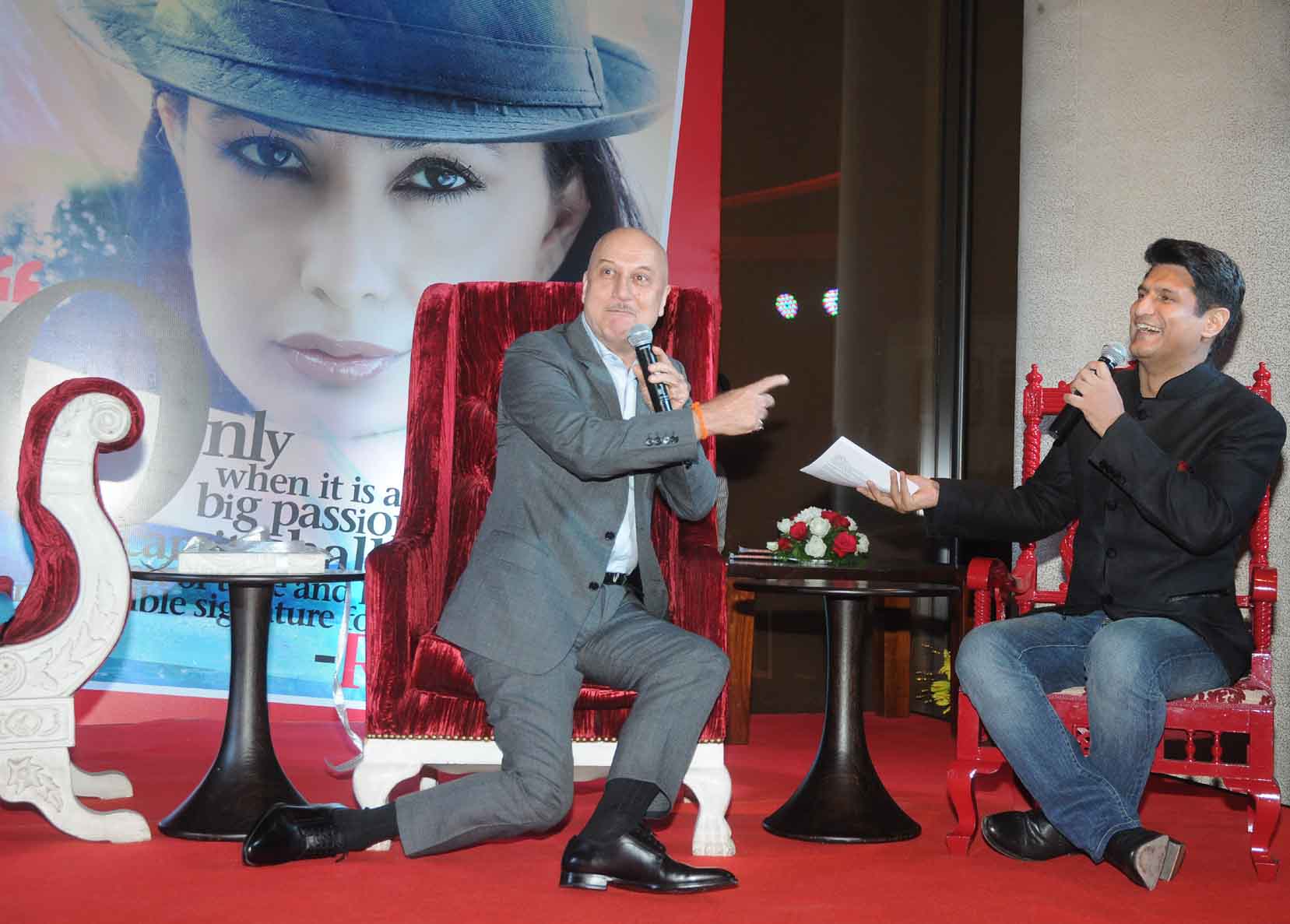 DON'T MISS: Ritu Beri is the designer for Indian govt's luxury initiative
'Don't Miss: Carol Gracis on why she showed off her baby bump on ramp'
Don't Miss: Menswear brands put up a show with a cause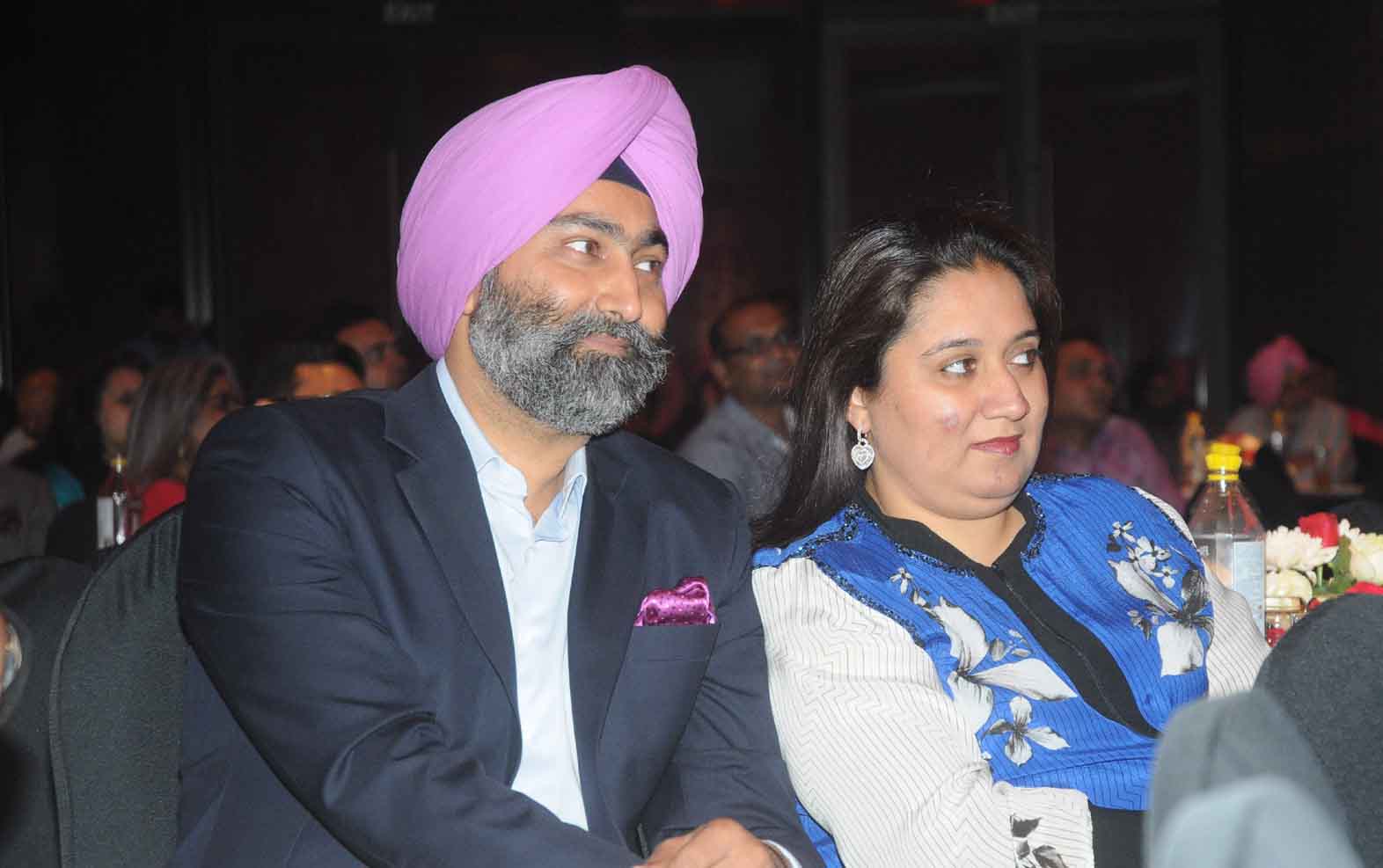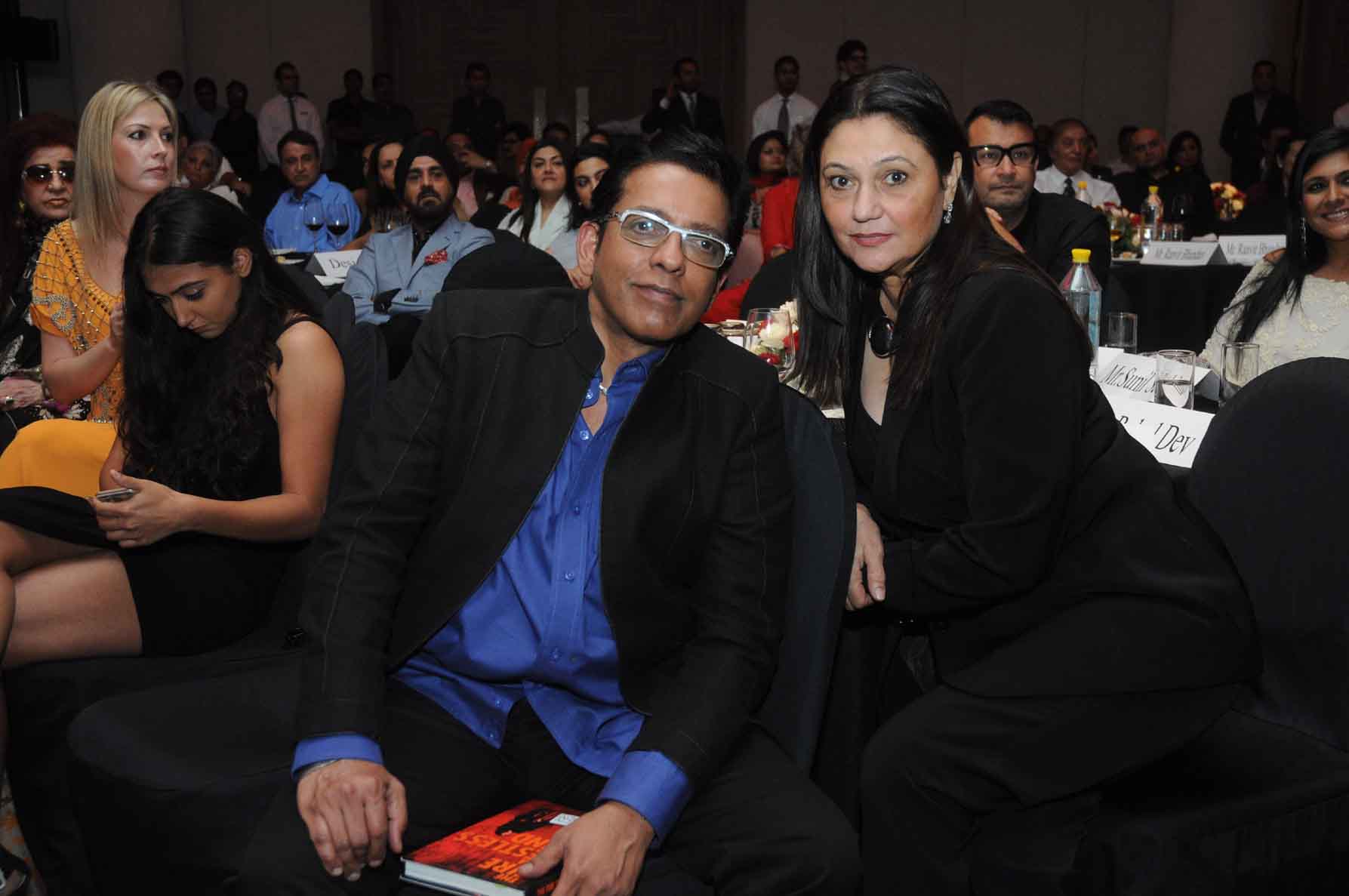 Join us on Instagram, Twitter and Facebook! 
Comments
comments