Neil Nitin Mukesh's wedding is creating a huge buzz in the country, and we can't get over this ravishing pair. After a grand sangeet, a lavish traditional wedding followed in Udaipur, on 9th February. Here are some inside wedding pictures of the duo that you don't want to miss!
After Shahid-Mira's arranged marriage, Bollywood is witnessing yet another by Neil Nitin and Rukmani. The big fat Indian wedding took place in Radisson Blu, Udaipur.
Designer Sarath Krishnan designed the wedding attires for the couple. With an edge of the regal, their dresses were subtle yet royal. Neil Nitin Mukehs wore a traditional rajwad look while Rukmani wore a pure silk jaded with stones.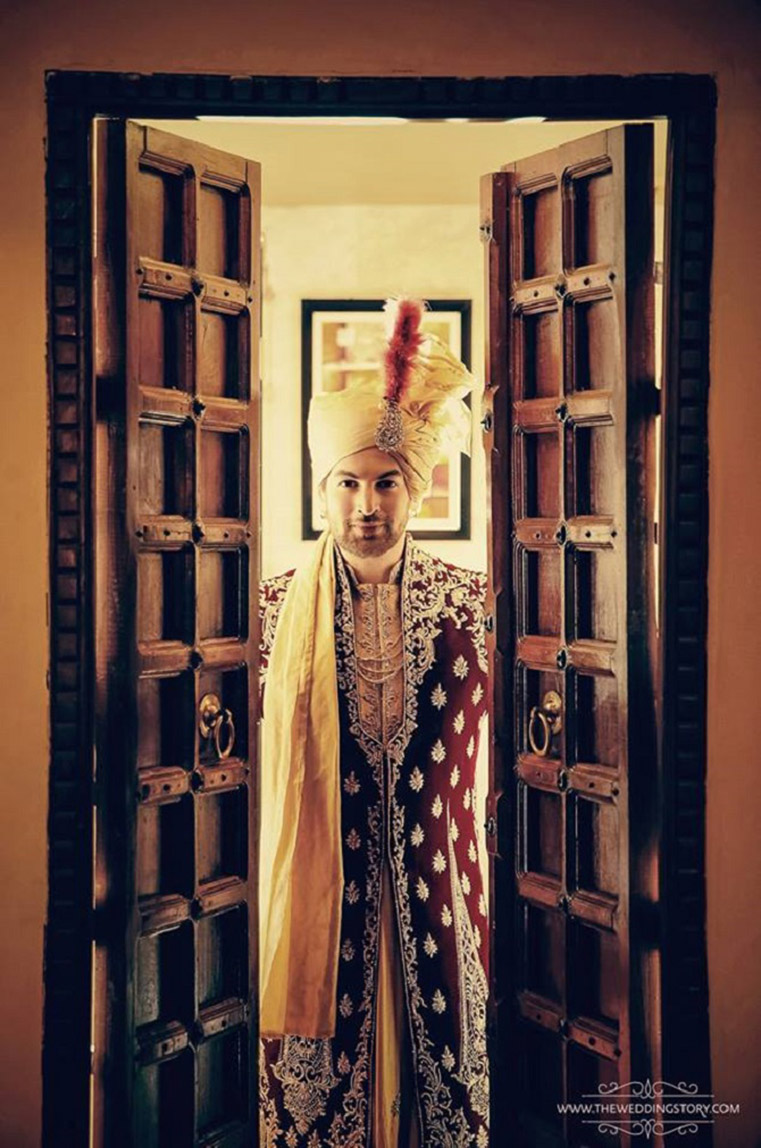 Let's Connect!
Facebook: https://www.facebook.com/bornofwebIndia/
Instagram: https://instagram.com/born_of_web/
Twitter: https://twitter.com/BornOfWeb
Google Plus: https://plus.google.com/u/1/+BornofWeb
Pinterest: https://www.pinterest.com/bornofweb/
Comments
comments