From mysterious Arabian eyes to non-tour, Nirmal Randhawa demonstrates the trendiest make-up looks this season   
Having been in the industry for thirty years now, hair and make-up therapist Nirmal Randhawa catches pulse of ever evolving make-up industry even before new trends begin to take off. With such expertise, her chain of salons — Indica Makeover Studios — has been running and expanding successfully. Also, it's hard to find a salon with good services and reasonable prices at the same time. But having experienced Indica Makeover Studios for ourselves, we can vouch for the ingenuity of the brand. Be it latest techniques or equipment,  Nirmal Randhawa ensures to stay up-to-date to match with people's requirements.
According to her, the Arabian look and shades of English look are going to rule the roost, yet again. "Arabian eyes are exotic and mysterious at the same time. You can enhance your features and yet look glamorous," says Randhawa. English look is a basic nude look with a hue of yellow on the eyelids. To know what these looks are all about, watch the video here:-
Besides, Glitter is definitely the way to go this season. Brow bone highlighter, eye lids, outlined over your kohl or however you like, sparkle has come out as a trend off the runways this fall. Other than that, the minimal glow-on look is probably never going out of vogue. It is certainly the closest to a 'natural' look. But never did a pop of colour do any harm. Plus light and bright hues of colours like yellow or blue can come handy in getting you a little art show of your own. For a simple look and to only let your eyes do the talking, don't hesitate to use your eyeliner/kajal in ways more than one. Black-out is in.
Don't Miss: The colour to be in vogue this autumn-winter!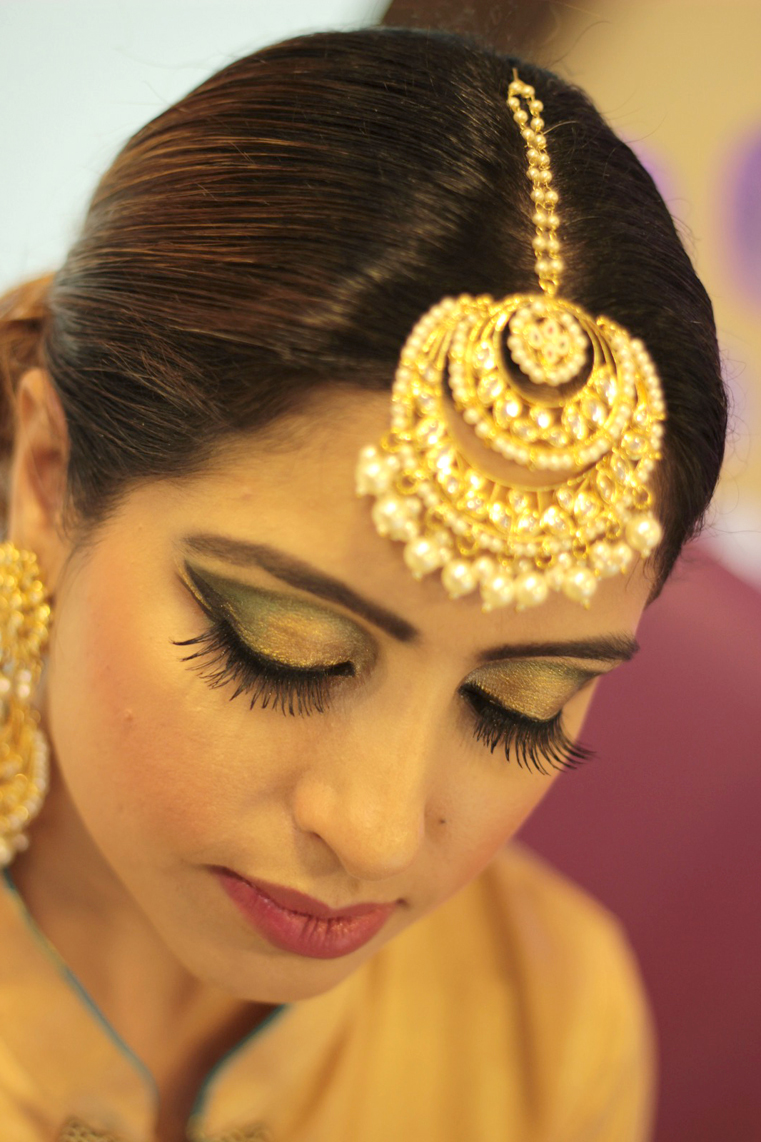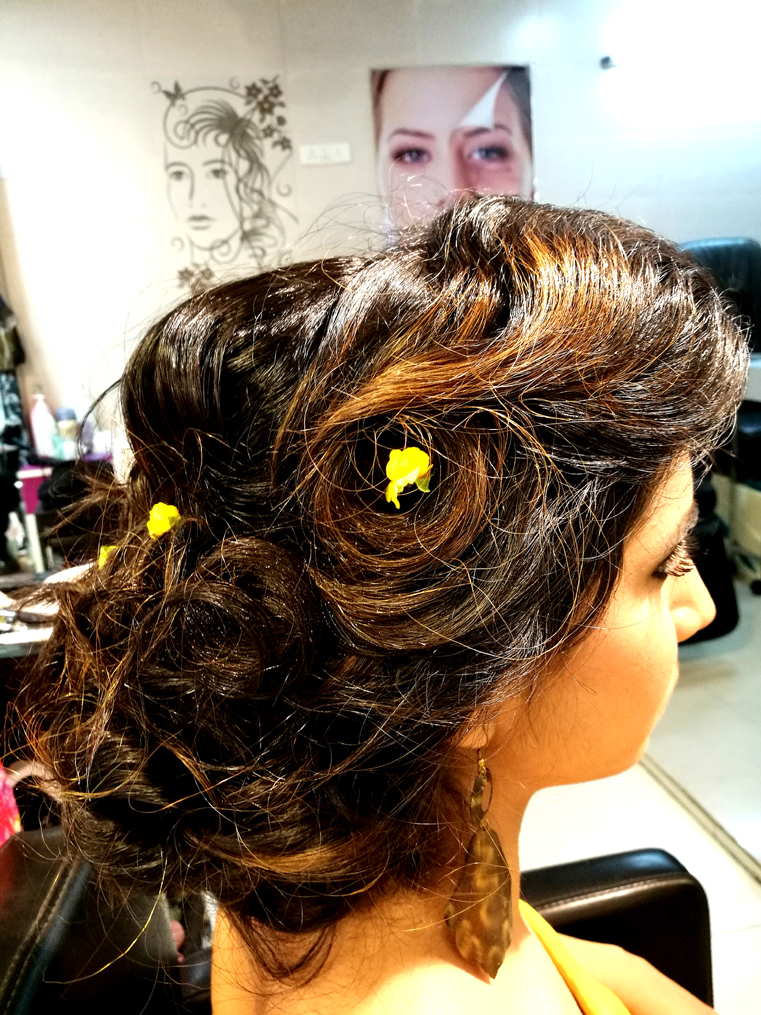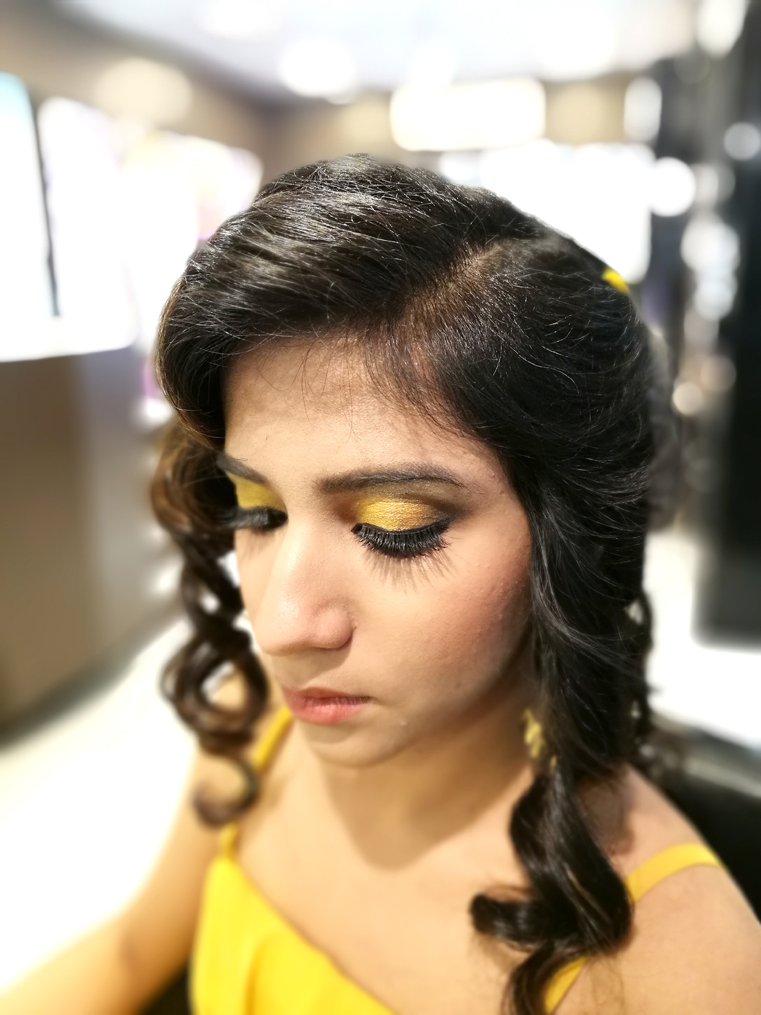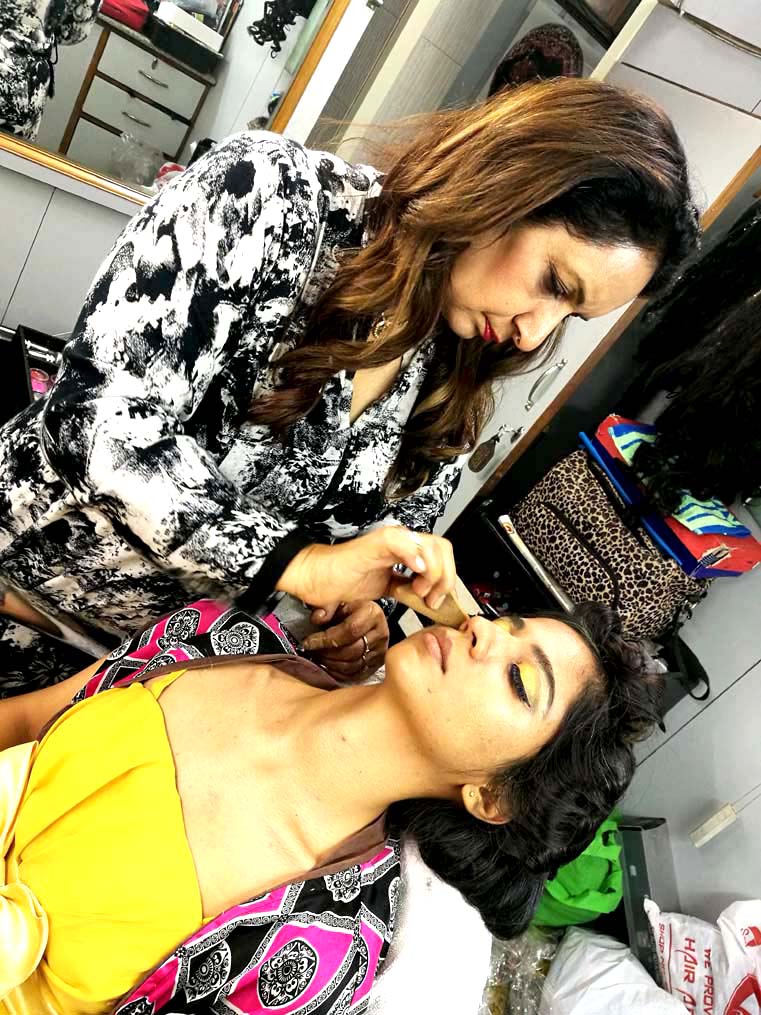 Randhawa renders her take on the latest of make-up trends keeping in mind requirements of her clients.
For bookings, you can check their Facebook Page here or call  7503001030,01127022839
Let's Connect!
Facebook: https://www.facebook.com/bornofwebIndia/
Instagram: https://instagram.com/born_of_web/
Twitter: https://twitter.com/journokaran
Google Plus: https://plus.google.com/u/1/+KaranBhardwajBornofWeb
Pinterest: https://www.pinterest.com/bornofweb/
Comments
comments