Model and fashion consultant Darasing Khurana, who will be representing India at Mister International, says men are not shy of pageants anymore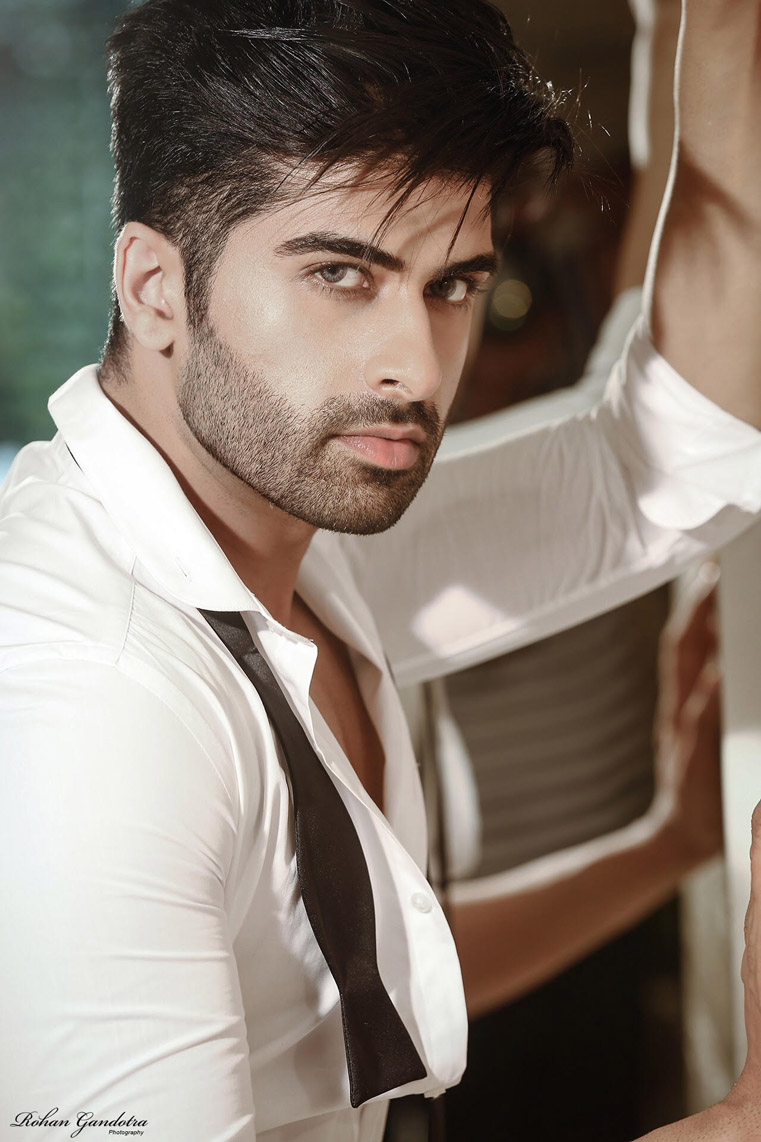 What you seek is seeking you, and that's mostly reflected in the stories of passionate souls who strive hard to turn dream into reality. Take Darasing Khurana. A young boy from Parbhani, a small town in Maharashtra, who always wanted to be a model is now going to represent India at Mister International pageant later this year. While preparations are underway, he takes out time from Mumbai to share his excitement over the phone. "I was always an active child and would participate in extracurricular activities in school. At 14, I registered for my first pageant titled 'Mr Parbhani'. Initially, they rejected me as I couldn't qualify the minimum age (17) for participation. However, I was very persistent and convinced them to take me in. My looks also helped as it's rather funny that I used to look like an 18-year-old boy in my teenage," he says. As luck would have it, Darasing clinched the title, and decided to set larger goals. The road ahead wasn't smooth for the boy as he had a major challenge to convince his 'conservative' family to allow him to chase his passion. "I knew I had to move to a bigger city but my family wasn't very comfortable with this idea," he says. Darasing first moved to Pune to finish his schooling and then shifted to Mumbai against his family's wish to pursue further studies and explore opportunities in fashion and modelling. "My parents refused to support me financially during my Mumbai stint. But I had to take a chance," he says.
Soon, Darasing began to polish his skills in fashion and worked as a freelance style consultant and model. In August, he successfully claimed Rubaru Mr India International 2017, which is taking him to 'Mister International' pageant. The pageant is likely to happen in November and will draw entries from over 50 countries.
(Exclusive) Ayushmann Khurrana: Happy to be the 'sex education symbol'
(Don't Miss) Born of Web's '21 questions with Karisma Kapoor' goes viral!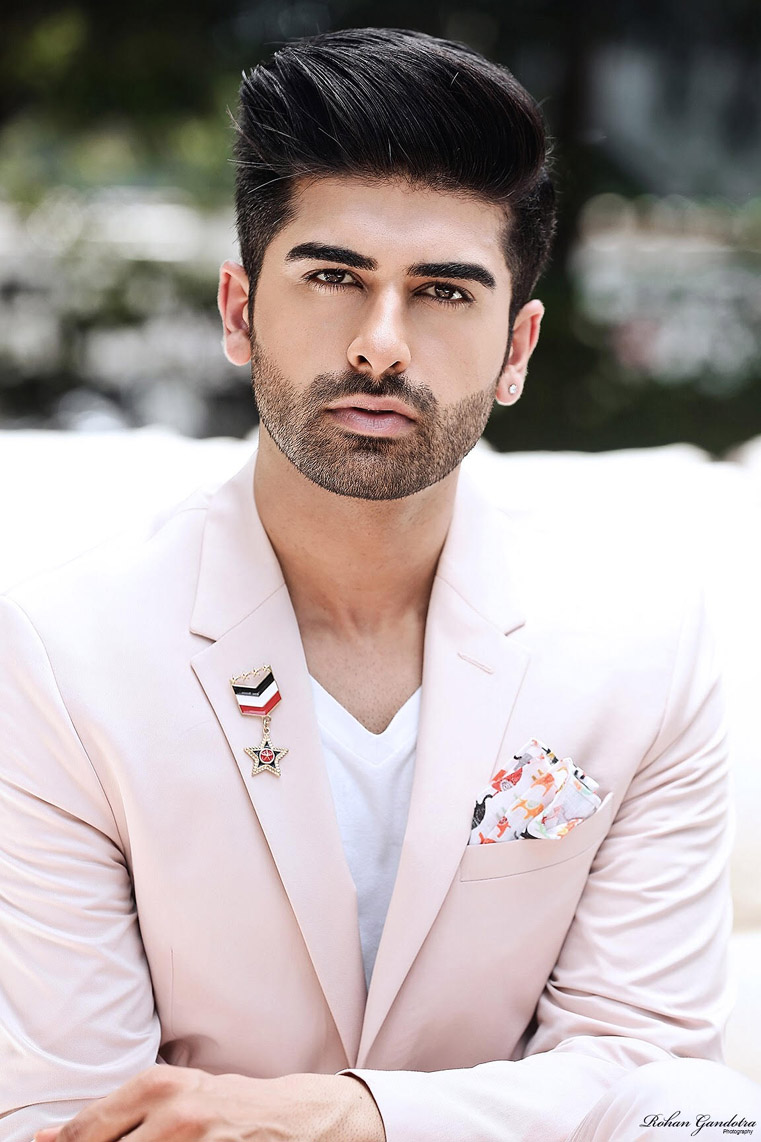 "I have got a huge responsibility to represent my country at a big platform. As my training continues, I have transformed my lifestyle completely to look and feel better and be more confident at a global stage," he says, adding that men are finally owing up these pageants. "Men have been shy of pageants for the longest time. They would never speak about it. But thanks to recent awareness that the perception about these pageants are changing," he says. Last year, India's Rohit Khandelwal became first Asian to be crowned Mr World. His success story is inspiring many Indian men to showcase their talent at international platforms. "This also gives you a chance to contribute something back to the society. I am working closely with NGOs dealing in issues like depression, breastfeeding and gender equality," says Darasing, who also wants to work in the film industry. All the best!
Let's connect! Follow exclusive content about your favourite superstars on our social media handles below: 
YouTube: https://www.youtube.com/c/BornOfWeb
Facebook: https://www.facebook.com/bornofwebIndia/
Instagram: https://www.instagram.com/born_of_web/
Twitter: https://twitter.com/BornOfWeb
Google Plus: https://plus.google.com/u/1/+BornOfWeb
Pinterest: https://in.pinterest.com/bornofweb/
Linkedin: https://www.linkedin.com/in/bornofweb/
Comments
comments