Brand Factory, a leading fashion discount chain, offers discounts 365 days a year! We visited their Rohini outlet and were awestruck by the range of offers they have
With around 50 outlets all over the country, Brand Factory is a multi-brand store housing over 200 brands including Nike, Adidas, Puma, W, Vanheusen, Peter England, Fila, United Colors of Benetton, Park Avenue, Levi's and so many more. The uniqueness of the store lies in the fact that all our favourite brands are available at discounted rates all through the year. The chain offers 20% to 70% off each day. Other than that, extra discounts are available on special occasions. For instance, they're offering a flat 50% discount on all apparels from 21st to 23rd October'16. More consumer-friendly schemes include an instant 5% discount on payments through SBI card, valid till 31st October'16.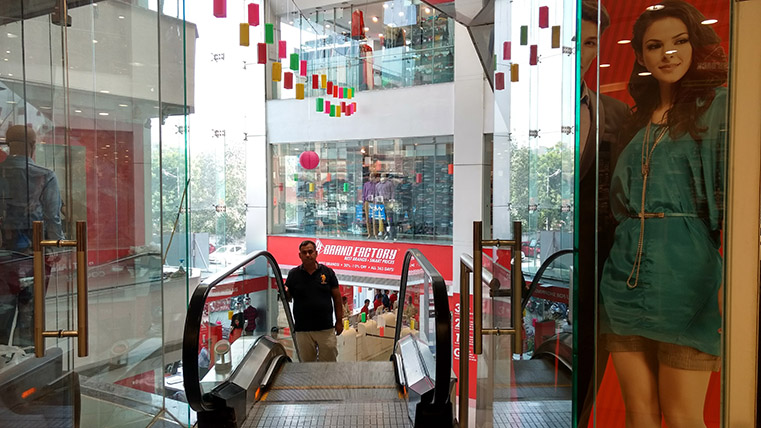 From kids-wear to clothes for men & women, we find a wide range of apparels and accessories stocked in the three-storey outlet. Spread over 38,000 square feet, it is one of Delhi's largest shopping stores. A store like Brand Factory comes out as a source of gratification for the middle-class specially. "Our aim is to cater to the middle-class' fascination with brands. None of our counterparts offer such a scheme of discounts like we do," says Raj Kapoor, store manager in Rohini. The possibility of buying one's favourite brands at affordable prices is a great feeling after-all.
Here are glimpses from the inside of the store:-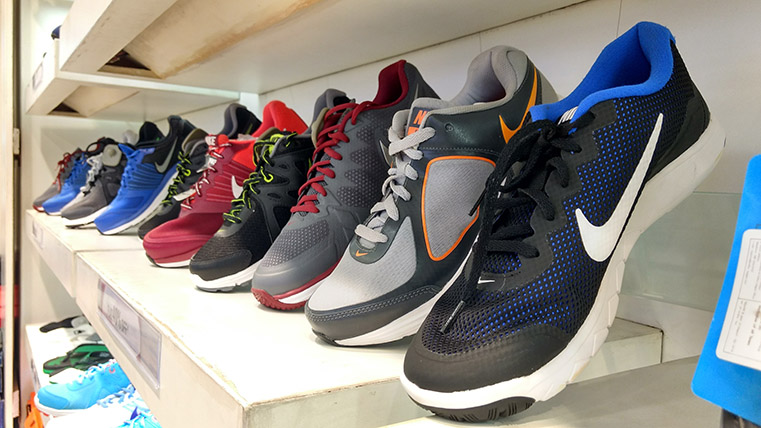 We saw a lot of people returning happy and excited about the fact that they've got so much to choose from and that too at discounted rates. Well, you must experience the store for yourself.
https://www.youtube.com/watch?v=d5G1rrIylkU
#DontGetFooled and get your favourite brands at the cheapest possible rates, thanks to Brand Factory.
In Delhi/NCR, Brand Factory has its outlets at Rohini, Indirapuram and Anand Vihar.
You may check-out their website here, or log on to their Facebook page.
Let's connect!
Facebook: https://www.facebook.com/bornofwebIndia/
Instagram: https://instagram.com/born_of_web/
Twitter: https://twitter.com/journokaran
Google Plus: https://plus.google.com/u/1/+KaranBhardwajBornofWeb
Pinterest: https://www.pinterest.com/bornofweb/
Comments
comments