Animal lovers paraded at India Gate in solidarity with Shaktiman.  




Text & Images: Karan Bhardwaj
A group of animal activists gathered at India to express their anguish over death of Shaktiman, a Dehradun police horse who died in a political chaos. They demanded arrest of people accused of inciting clashes which ultimately took life of a brave horse. On March 14, Shaktiman was on duty during a protest march organised by BJP in Dehradun when he was brutally attacked. The issue got national outrage. BJP MLA Ganesh Joshi was at the centre of controversy even though he denied accusations of attacking the horse.
Shaktiman went under surgeries for over a month and also got a prosthetic limb. However, he eventually succumb to injuries. Born of Web spoke to the activists at India Gate.
https://www.youtube.com/watch?v=Phqy-V3xfnw&feature=youtu.be
We also spoke to Boishali Sinha, an art director in Bollywood and also an artist who sketches horses on her canvas. "They couldn't hit the cops because they were armed. So they hit the horse who couldn't speak and defend himself. This country is going nowhere in animal rights. Everyday I wake up to bizarre news of cruelty. Recently, a group of young men set a dog ablaze and the spectators were applauding the move. You have a person who killed 9 puppies just to avenge a dog. Now, we have an elephant who's the latest victim of traditions. This is unending. Shaktiman got hype due to politics but even then, there's no punishment in the case," she lamented.
Don't Miss: Anupam Kher booed at Connaught Place!
Don't Miss: Randeep Hooda on Shaktiman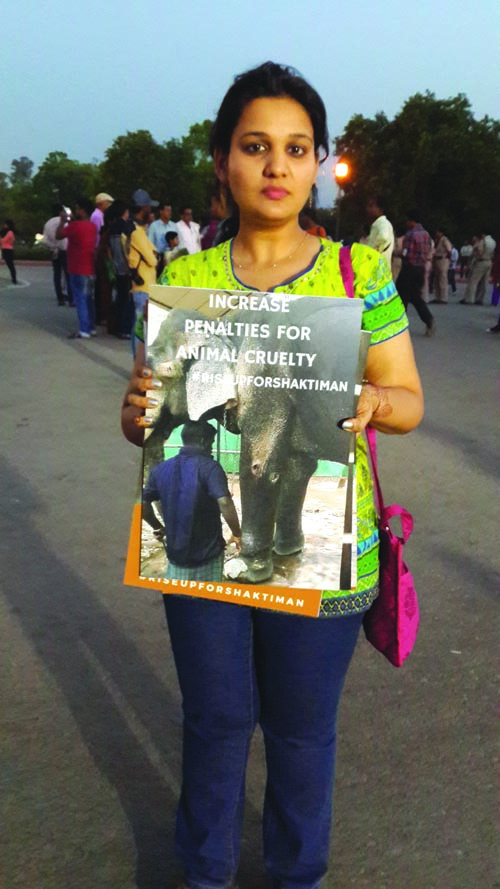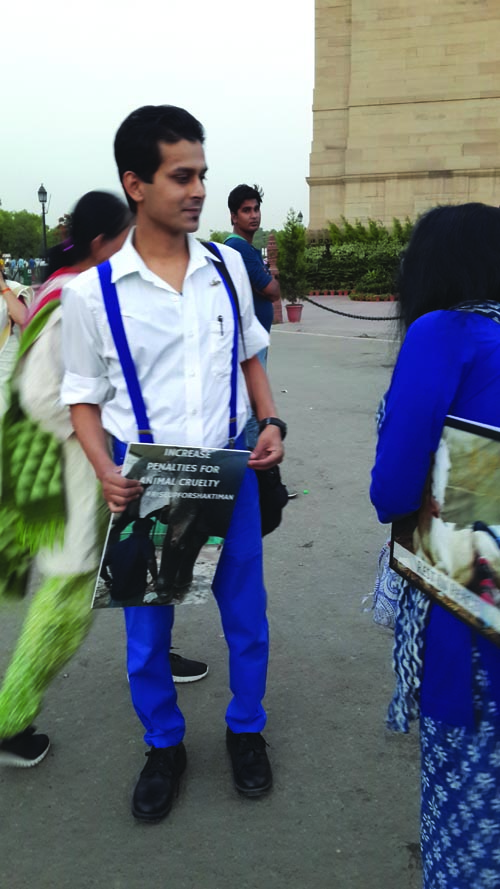 Join us on Instagram, Twitter and Facebook!
Comments
comments