Delhi shopped incessantly at the just-concluded exposition, The Fairytale'ss, which was more than just clothes. By Karan Bhardwaj & Rashima Nagpal

  Pictures by: Raunak Shrivastava
Over the years, The Fairytale'ss has emerged as one of the most popular annual destinations for shopaholics. Be it fragrant ittars, hand-embroidered fabrics, handlooms, extravagant jewels, beautiful home decor, fun games or cultural activities, the event has got something for everyone. Nikita Khattar Arya, the founder of the exhibit, curated the exposition with great peculiarity, carefully bringing people together under one concept each time. We attended the recent edition of The Fairytale'ss held at Hotel Crowne Plaza, Rohini and captured all the fun in one video here:-
https://www.youtube.com/watch?v=uKntLRcFsRU
The expo has already been going places. Next, Nikita is planning to take it to Singapore, London, Bahrain and Qatar. The exhibition works as a great platform for budding entrepreneurs to cater to a large audience. At the same time, the buyers get to choose from a large variety as people come from multiple cities like Mumbai, Chandigarh, Jalandhar, Ludhiana, Ahmedabad, Jammu and so many more to set their stalls. The part that makes the expo more than just a shop-stop is a comprehensive experience with a variety of activities. At the one held at Rohini, we saw people getting hands coloured in henna, enjoying games like Tambola, relishing delicacies, and most of all – returning home with bags full!
Wanna catch some glimpses from the event? Keep scrolling.
Don't miss: Shocking! TV actor Tinaa Dattaa accused of duping in Delhi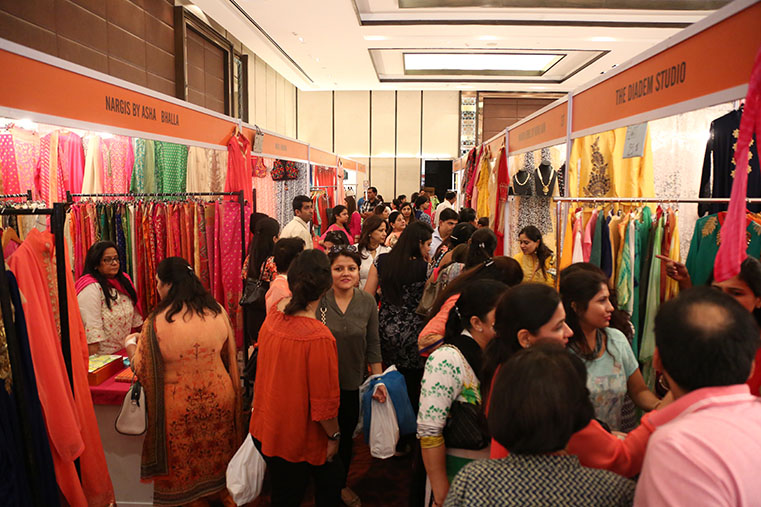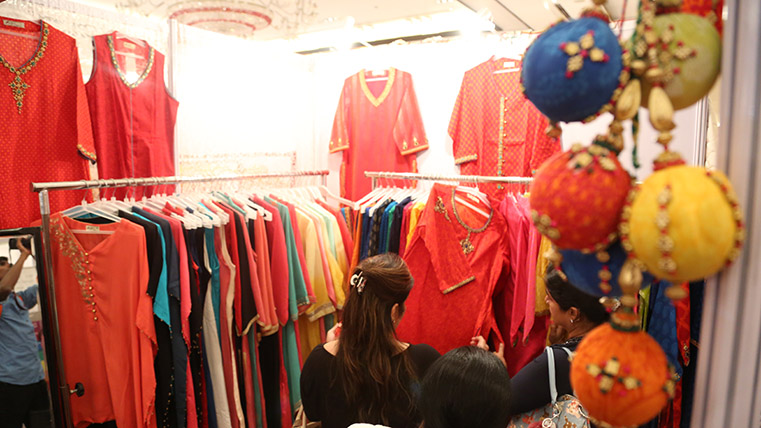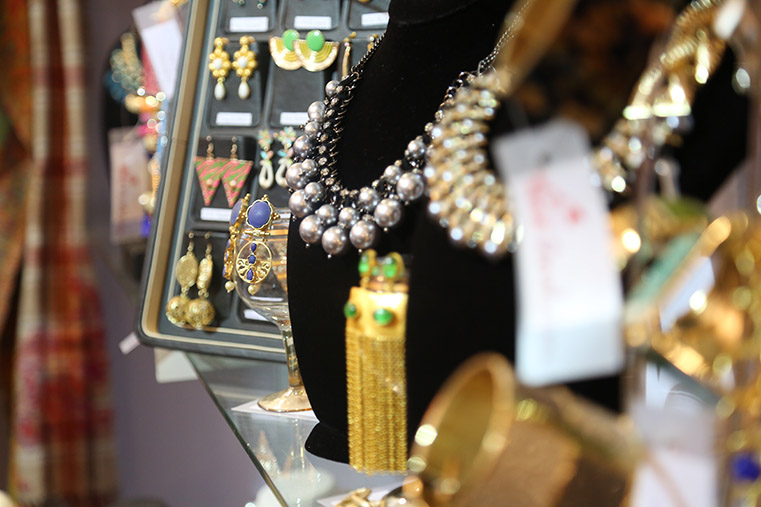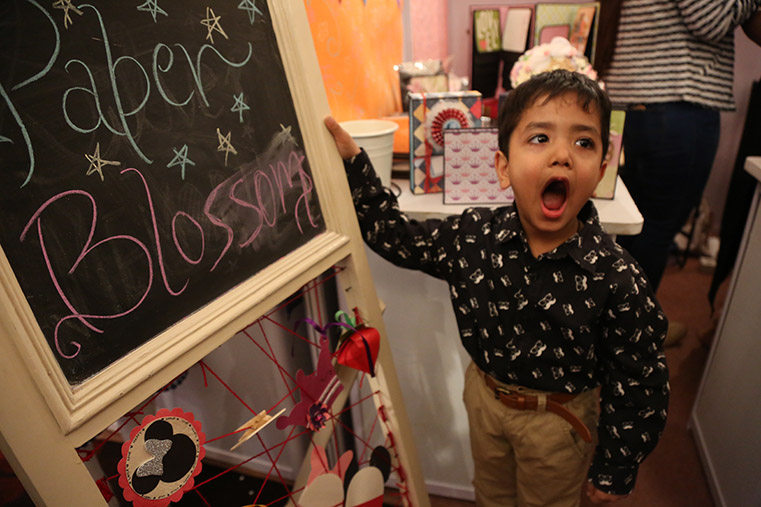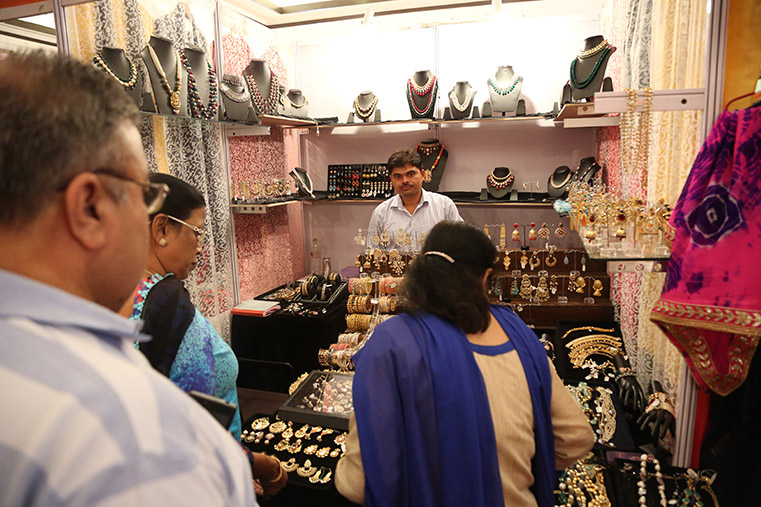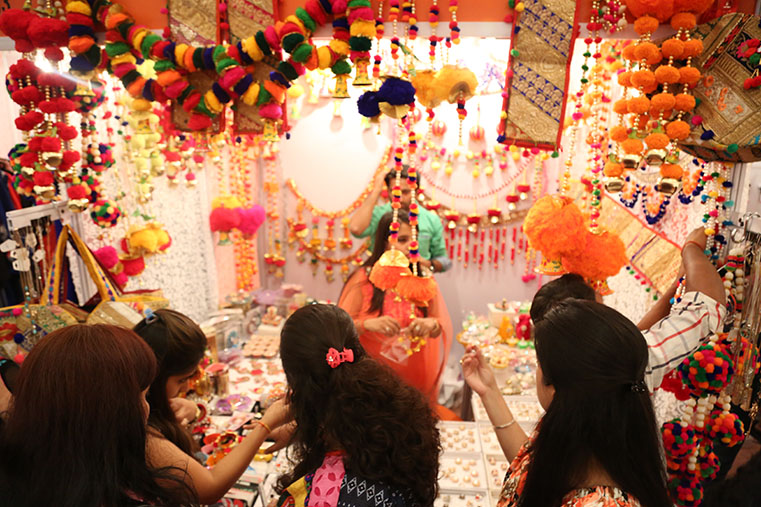 Don't miss: 'I was insulted, embarrassed and man-handled in Delhi'- Tinaa Dattaa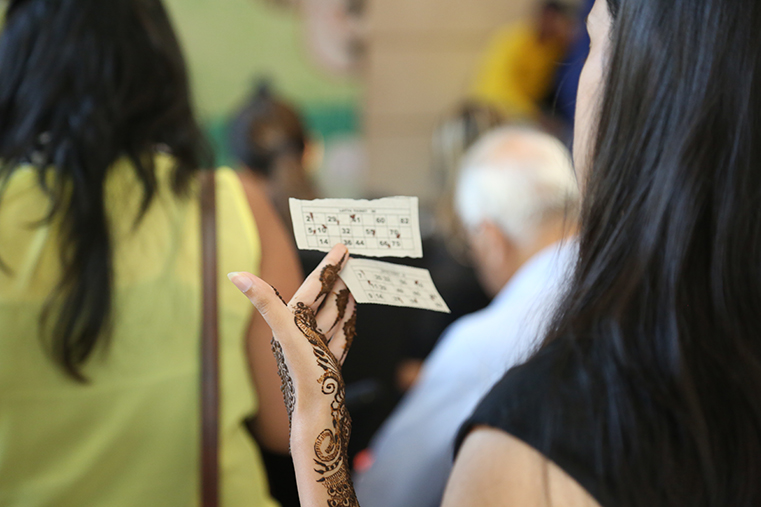 Let's see how The Fairytale'ss enchants with its magic next.
Let's connect!
Facebook: https://www.facebook.com/bornofwebIndia/
Instagram: https://instagram.com/born_of_web/
Twitter: https://twitter.com/journokaran
Google Plus: https://plus.google.com/u/1/+KaranBhardwajBornofWeb
Pinterest: https://www.pinterest.com/bornofweb/
Comments
comments