Carlton London brings an array of trendy shoes, directly from the streets of London. Here's a sneak peek into their latest collection of casual footwear
Marilyn Monroe once said, "Give a girl the right shoes, and she'll conquer the world." She rightly captured the import of shoes, which now significantly extends itself beyond women, to men and children. Carlton London, a UK-based brand offers an exciting range of fashionable footwear and accessories, across various age groups, for both men and women. For no matter how many you own, there would always be one less in your collection of footwear. Curating the the right trends, materials and colours, the designers travel the world to give their customers a favourable look. A distinctive line of fashion forward styles, the brand equally prioritises quality and comfort.
The collection of footwear ranges from heels, moccasins, stitch & turn constructions to boots and sandals. The collection os accessories- handbags, wallets and belts for men and women, are made to complement the footwear.
The outstanding collection has been awarded as the 'Top selling women footwear brand' on Myntra.com, and gained recognition as a Great British Brand by British Footwear Association.
Don't miss- Karan Moin: A bespoke fashion label for men
Latest collection in casual footwear
White Casual sneakers (with perforation)
Trendy and classy, these are the best buy of the season for casual use. It constitutes of synthetic material, that requires less maintenance and can be wiped with a wet cloth.
Suede Chukka Boots
Chukka boot is made of suede material, and has a soft and warn inner lining. It can be conveniently cleaned with a  suede brush when dirt dries. A versatile pair, its apt for both casual and formal wear.
 Nicole boots
These tan coloured casual shoes for men is crafted for comfort, which is ensured by a suede leather upper and TPR (thermoplastic rubber) sole. A ready-to-go pair, these would amazingly complement the casuals of your liking.
Linus casual shoes
A stylish pair, its durability and comfort is ensured by rubber soles. Get a perfect bold look by teaming these stylish shoes with a pair of denims and a trendy T-shirt.
Don't miss- Exclusive: Tarun Tahiliani takes us through his collection of rugs
Experiencing Carlton London
Karan Bhardwaj, founder-editor of Born of Web embraced the opportunity of flaunting his Carlton London footwear with panache. His experience of wearing shoes by Carlton London stands as a testimony to its comfort and style factor. Here are some pictures:
Collaboration with Malini Ramani at AIFWSS'17
Carlton London collaborated with Malini Ramani for Amazon India Fashion Week Spring/Summer 2017. The ramp was peopled with Malini Ramani's designer couture, who elegantly exhibited casual wear by Carlton London- Sneakers & Converse in solid colours like black, white and various prints.
Here are the pictures from AIFWSS 2017: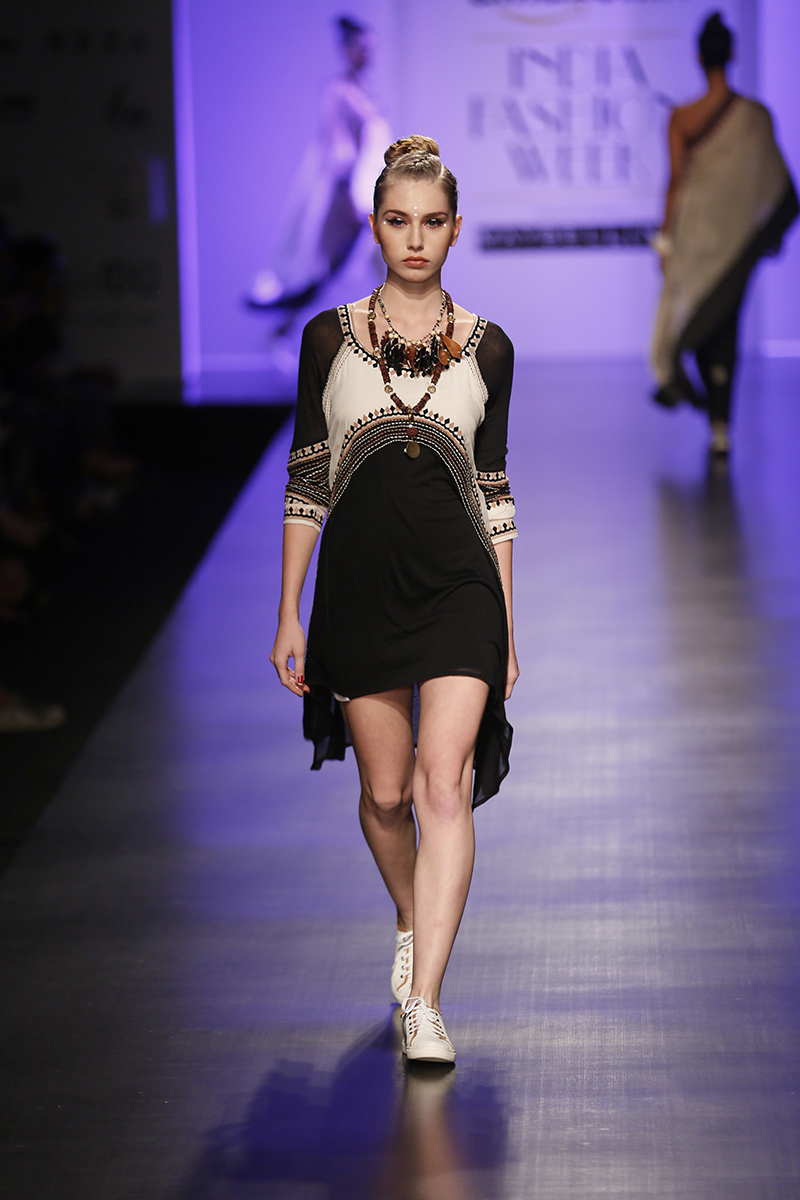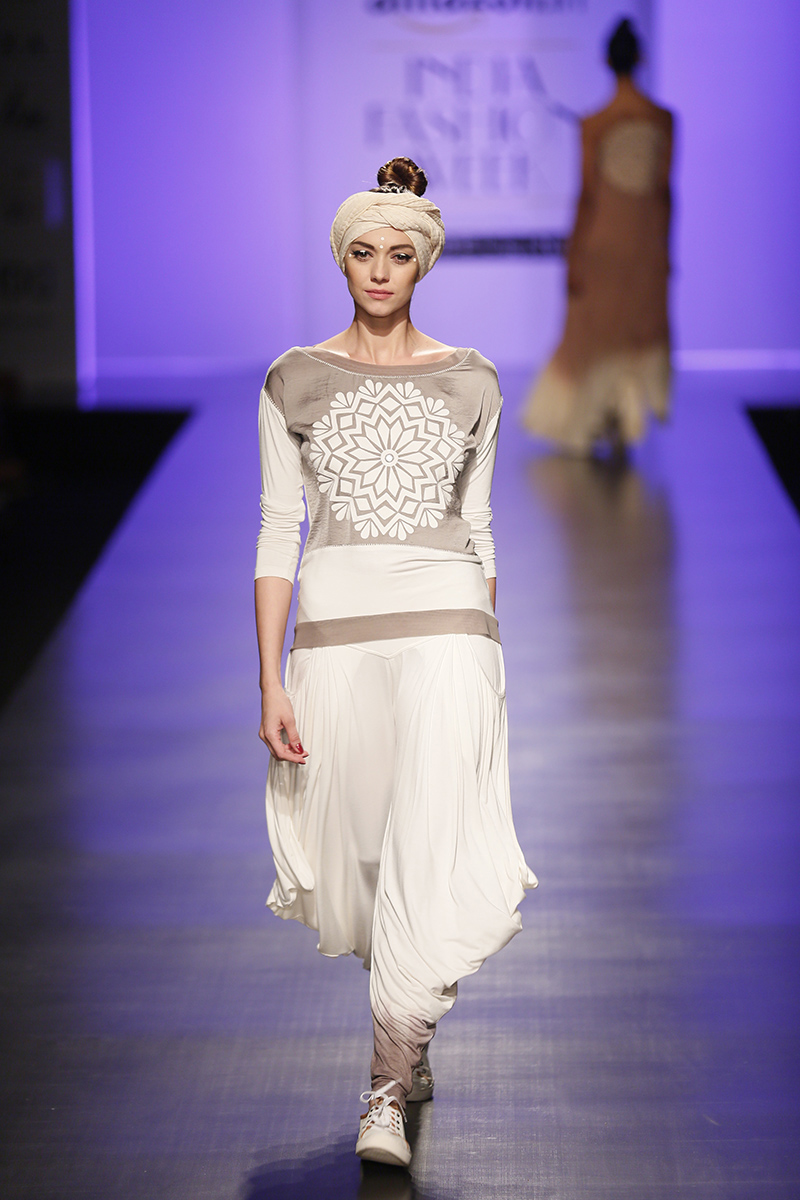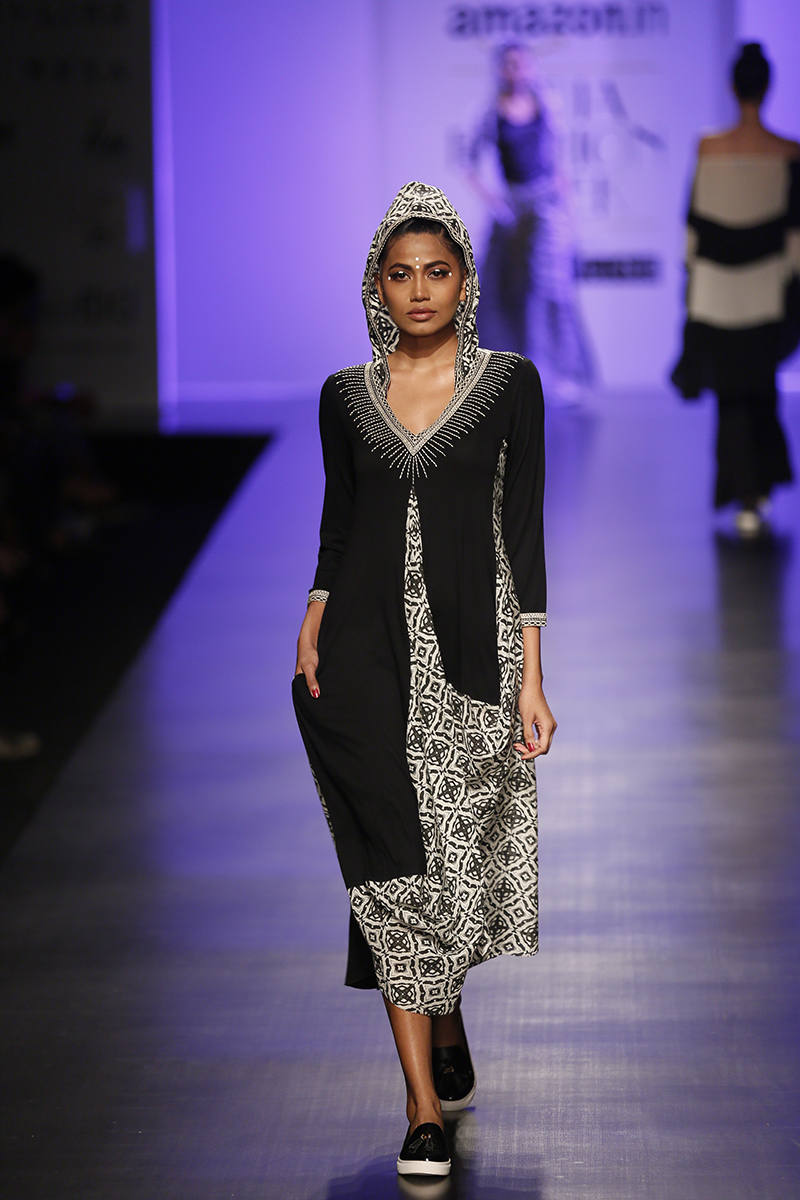 Let's Connect!
Facebook: https://www.facebook.com/bornofwebIndia/
Instagram: https://instagram.com/born_of_web/
Twitter: https://twitter.com/BornOfWeb
Google Plus: https://plus.google.com/u/1/+BornofWeb
Pinterest: https://www.pinterest.com/bornofweb/
Comments
comments