Here's some good news for the fans of FTV! You can avail their expertise in wellness and beauty at F Salon in Delhi. By Team Born of Web
FTV Salon has entered into beauty and wellness market with the launch of F Salon. They have set up two salons in Delhi, one at Rajouri Garden and the other at GK II, both by Fashion TV India. Delhi's social butterflies and fashionistas thronged the salon to check out facilities in hair, skin, make- up and salon services. The offerings will include luxurious facial & body therapy, haircuts, perms, hair coloring, highlights, waxing, manicures & pedicures as well as a wide selection of quality hair and nail care products.
Rajan Madhu, President, Fashion TV India, spoke exclusively to Born of Web
https://www.youtube.com/watch?v=-awKvVCYZDE
Models strutted around demonstrating latest hair and make-up trends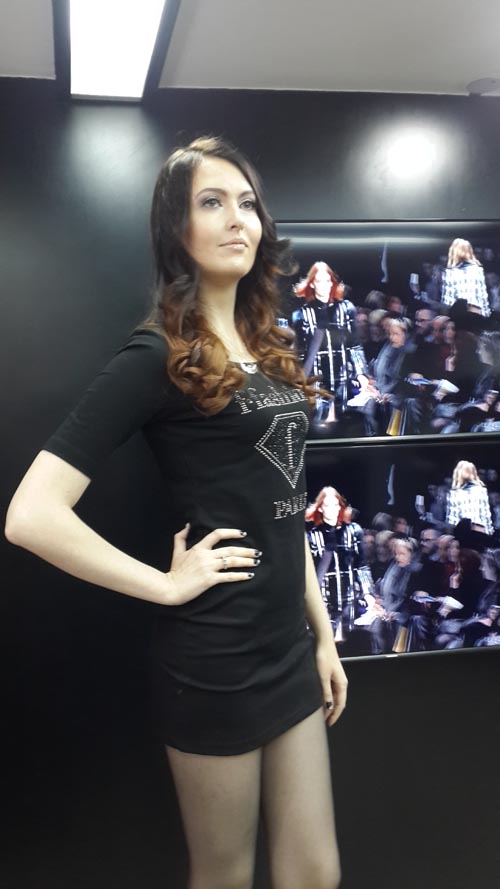 Rajan Madhu's wife Ala Madhu invited her gang to cherish their special moment!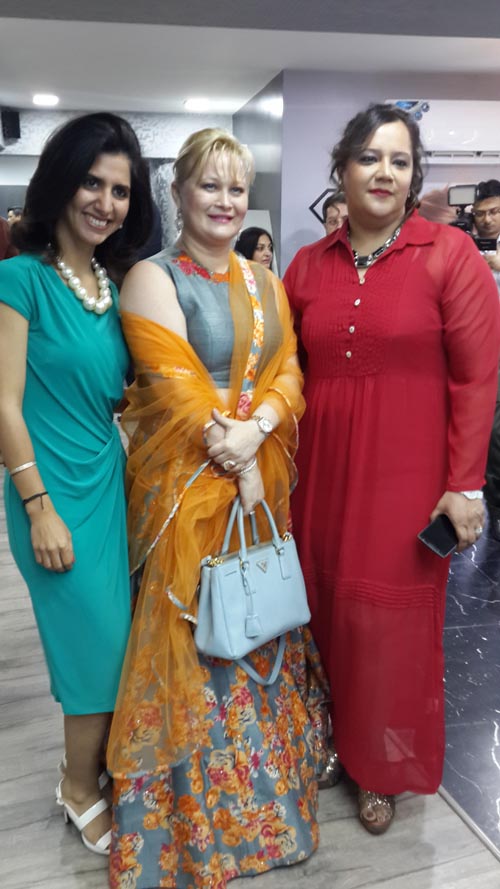 Watch: Vivienne Westwood tackled her model's wardrobe malfunction like an old pro!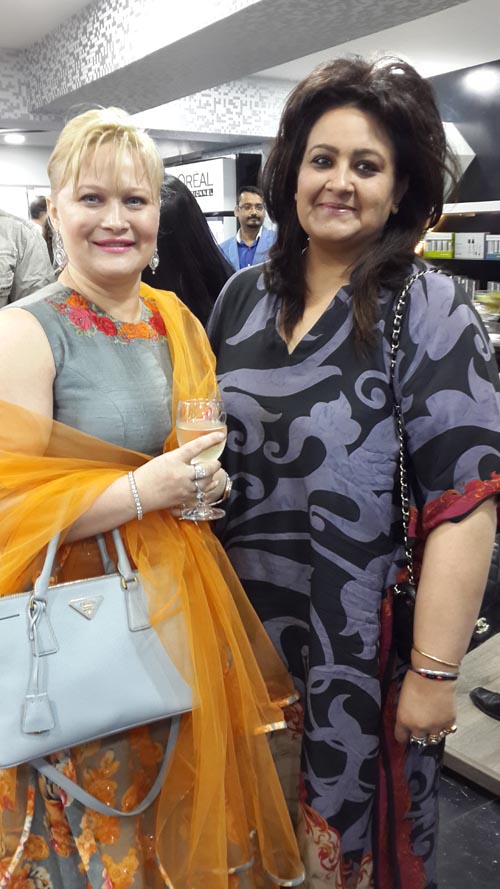 Don't Miss: What the world is saying about Rahul Mishra's show in Paris!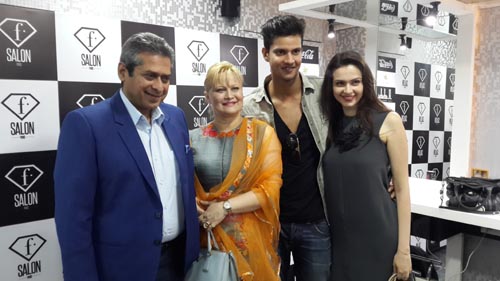 AIFW Exclusive: Anupama Dayal to bring the Nagas on the ramp
Don't Miss: Time stands still at Sabyasachi's flagship store in Delhi!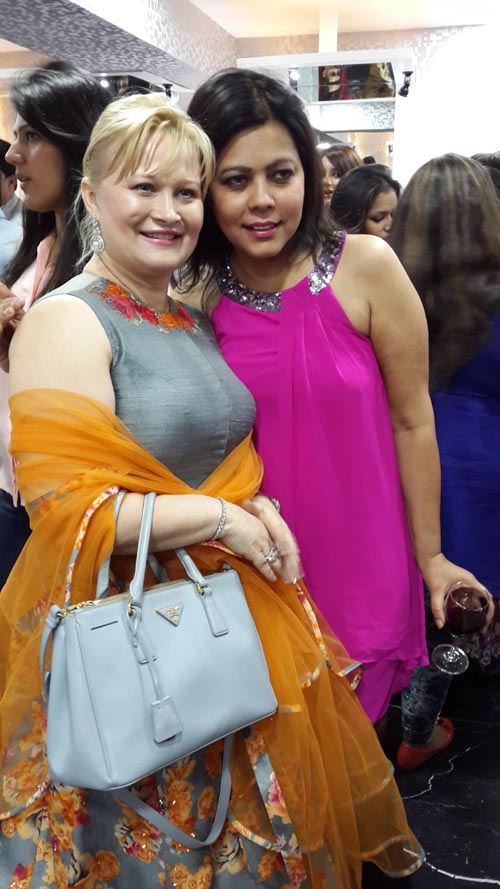 Join us on Instagram, Twitter and Facebook!
Comments
comments