Asia 7's Yum Cha festival may be over but they are still serving the exciting menu. Divyani Raghav and Akash Surya checked it out 
I just need any excuse to hit the Ambience Mall, Gurgaon. But visiting Asia 7 for their Yum Cha festival was like a regular thing-turned-exciting! As soon as we entered the place, the well-lit setting and the comfortable seating combined with pleasing hospitality drew our attention. The delectable Oreo paved the way for the exquisite menu of the festival. Thankfully, there was not much hustle and bustle in the restaurant.
THE YUM CHA MENU
The yum cha menu is a great heaven for dumpling lovers. We could try 10 dishes and most of them titillated our taste buds. The first dish offered was steamed chicken with chili vinegar sauce and micro greens. It tasted good with diamond sauce. Classic prawn hargow with a crunch along with bamboo shoot and water chest nut just launched our craving for more! In the non-veg menu, we also had Prawn in hot yellow curry in flavour of thai assorted herbs, prawn, coriander, chilly. Chicken and water chestnut Dumpling with flavourful oriental sauce, spring onion, chili flakes was the best pick. Crystal duck and cherry had roasted duck, cherry, Hoi sin sauce and Char siu porkbao came as roasted pork with authentic Asian sauce.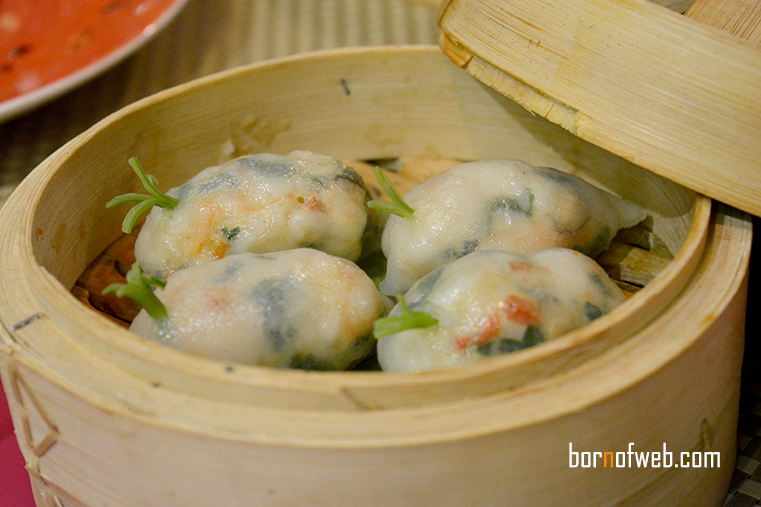 In vegetarian, we were Spicy asparagus in thai flavours. It had in it finely chopped thai herbs, asparagus and peanut sauce. Crunchy cantonese followed with chopped French bean, baby corn, Asian seasoning along with boiled veggies didn't excite us but it could be a good option for people on diet. We could safely put our bet on Yummy cheese in chilly. It's a blend of cheese and chili, read New York-style philly cheese and water chestnut.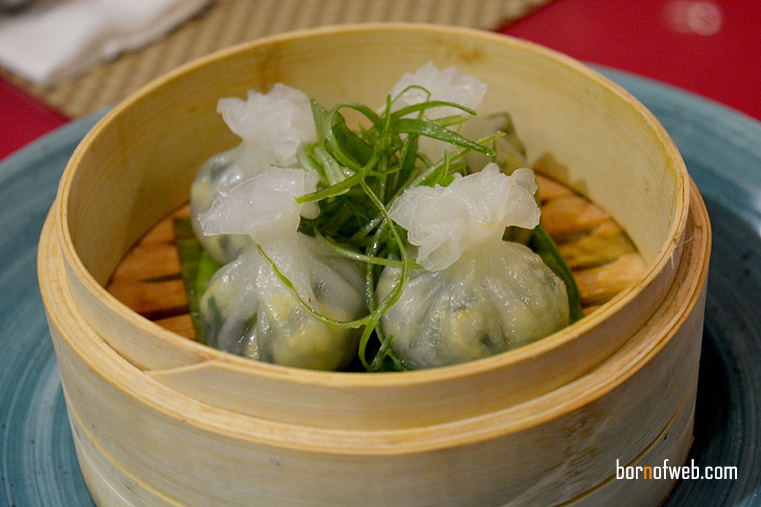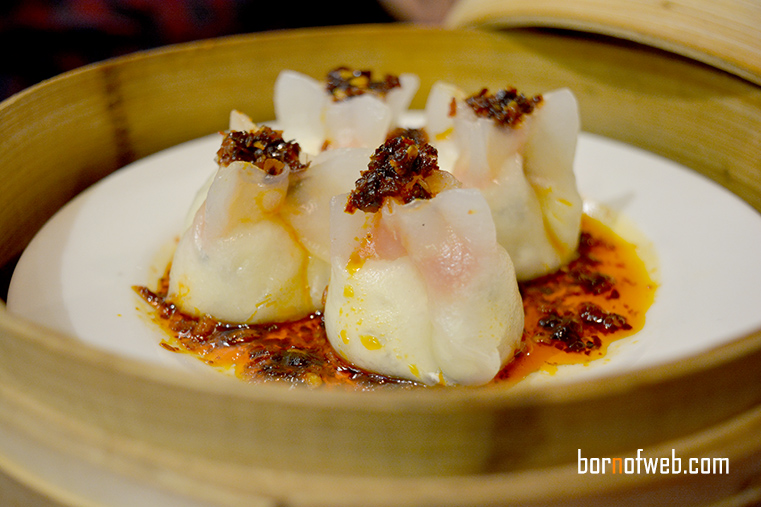 As dumplings are best complimented with the sauces, we loved our outing with diamond chili sauce, samble sauce, chili flakes and chili oil. Make it more spicy please!!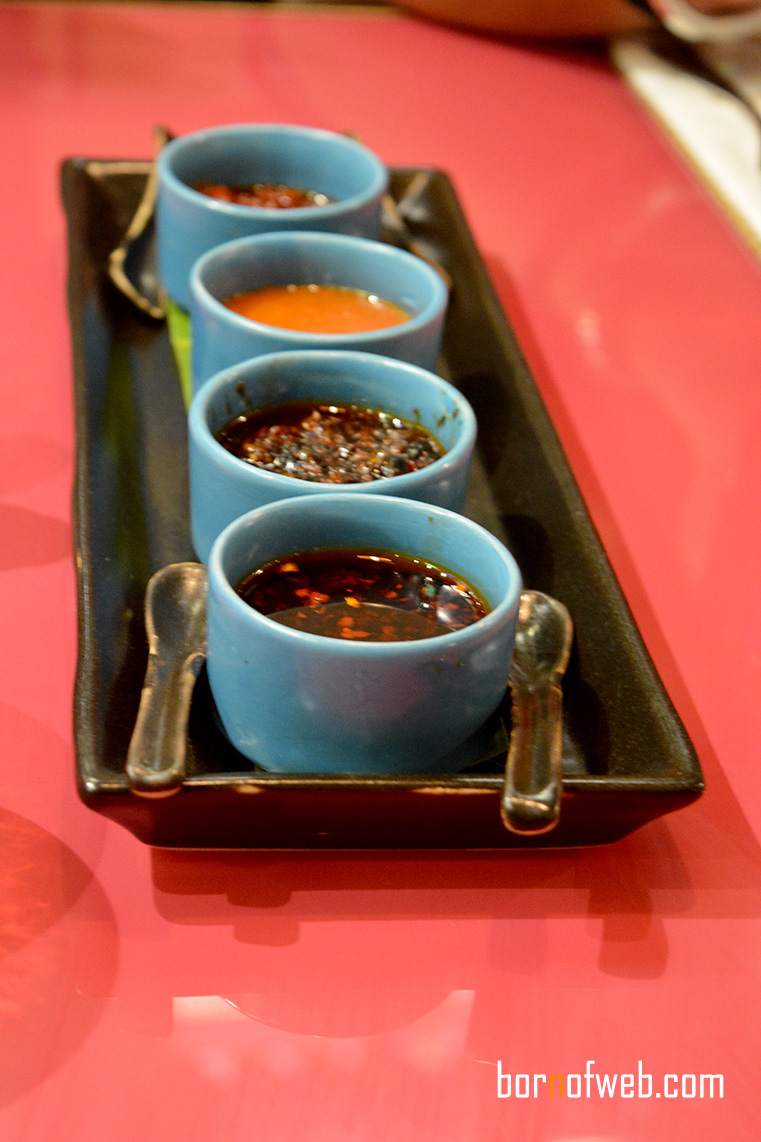 CHEF TALK
Chef Ratan Kumar informed he has made some additions to the menu, which made this festival more exciting this year. Spicy asperagus and cheese dumplings were some new additions. "Chicken chili vinegar, cheese and prawns are the showstopper. I visit many restaurants and check social media too in search of new trends in food. I made this yum cha menu this time and will try to experiment with some innovative and new flavors in my next attempt. You won't find these delicacies anywhere else as it is exclusive to our place," he said.
Comments
comments