Will digitalization help already expanding luxury market?
Even the luxury market won't go untouched under the digital push of the Indian government. According to the latest reports, released by Luxehues (an online lifestyle portal), e-commerce is going to be a disruptive force in the consumption of premium and affordable luxury products in the coming year.
While the general consensus is that this will not impact consumers already shopping via credit/debit cards, there is a feeling that some of the retail offline demand will eventually move to online because of the sheer convenience and value this channel offers.
"A lot of the high-end purchases made at the stores using cash were primarily discretionary spends because consumers could easily afford it. There is one section of consumers who would not be able to convert this cash purchase easily into a card purchase and hence demand from this segment will go out of equation over the next 2-3 years until fresh cycle of liquidity in the new currency becomes easy to access. By then the online channel would also have grown significantly. At the same time, several felt that if the COD facility dried up it would impact online sales in the near term as transactions would start to become much healthier," the report reads.
Luxehues released this report at a lavish first anniversary celebration where brands like Hidesign and Amethyst by Rahul Popli launched their latest collections as well.
Some of the premium brands that are exclusive to the portal (Luxehues.com) include names like – Aigner, Cerruti, Kenzo, Catamini, Misaki, Valerie Valentine, Avril Gau , Gitanjali-Lumineux Uno, Kinaree, Norma Ishak B&O Play and Gucci.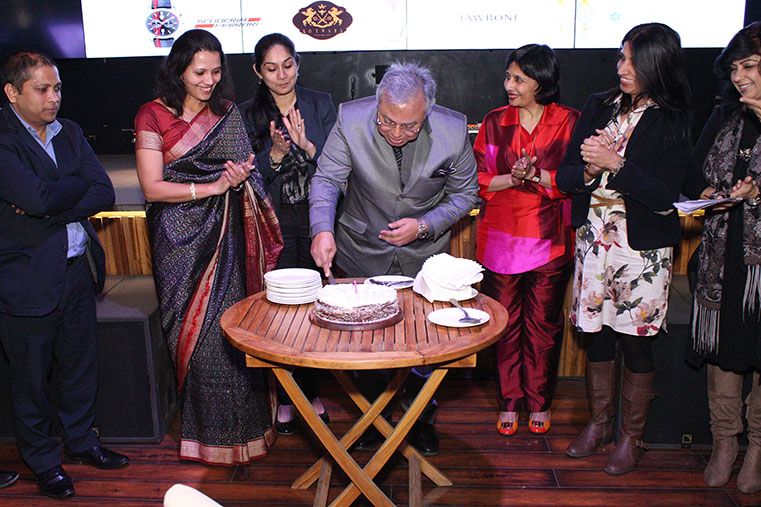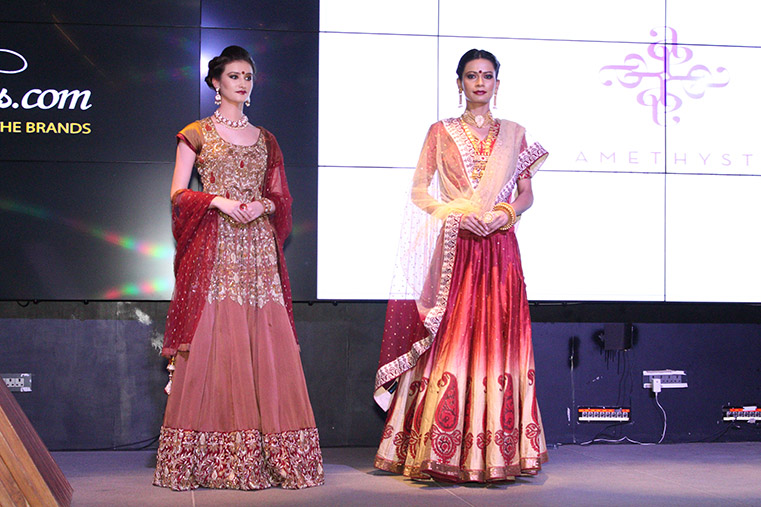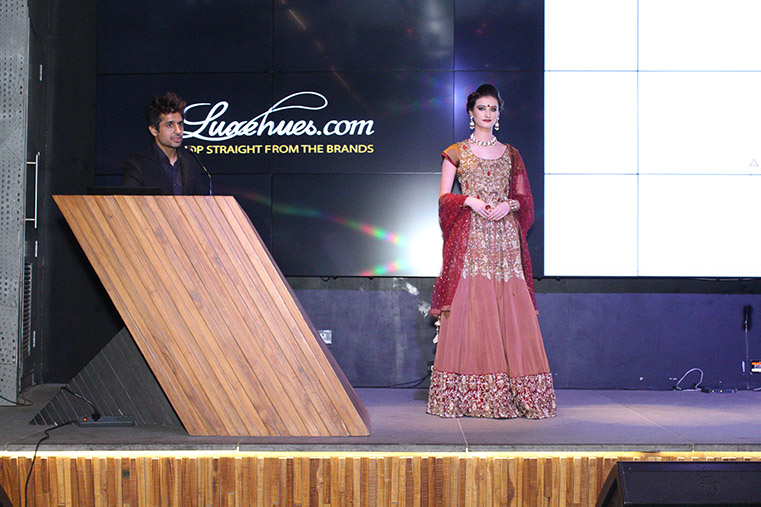 Let's Connect!
Facebook: https://www.facebook.com/bornofwebIndia/
Instagram: https://instagram.com/born_of_web/
Twitter: https://twitter.com/BornOfWeb
Google Plus: https://plus.google.com/u/1/+KaranBhardwajBornofWeb
Pinterest: https://www.pinterest.com/bornofweb/
Comments
comments