UNPLUGGED: Actor & presenter Kubra Sait tells us about her inspiration, memorable moments and why she quit her job to chase her dreams 
What made you quit your job in the Gulf and enter into a creative space?
Honestly, just boredom. Working in the corporate sector had made me a template. I was searching for something that would excite me and would make me sleep with a smile on my face. While I worked full time, I was able to find happiness with the part time radio stint I had, and I thought maybe moving careers would be a good idea.
How did your career as an anchor start?
I was good at it. I am good at striking conversations with absolute strangers. So talking to event managers was the first step. One break, one stage after another and I was building blocks towards paving a career in anchoring.
What has been the most enjoyable moment on the job?
When I met Shah Rukh Khan it was the most memorable, terrifying and satisfying part of my job. He remembered my name and that was flattering.
(Don't Miss) Night out turned horror: Eight boys stuck in Delhi's Warehouse Cafe's lift for 4 hours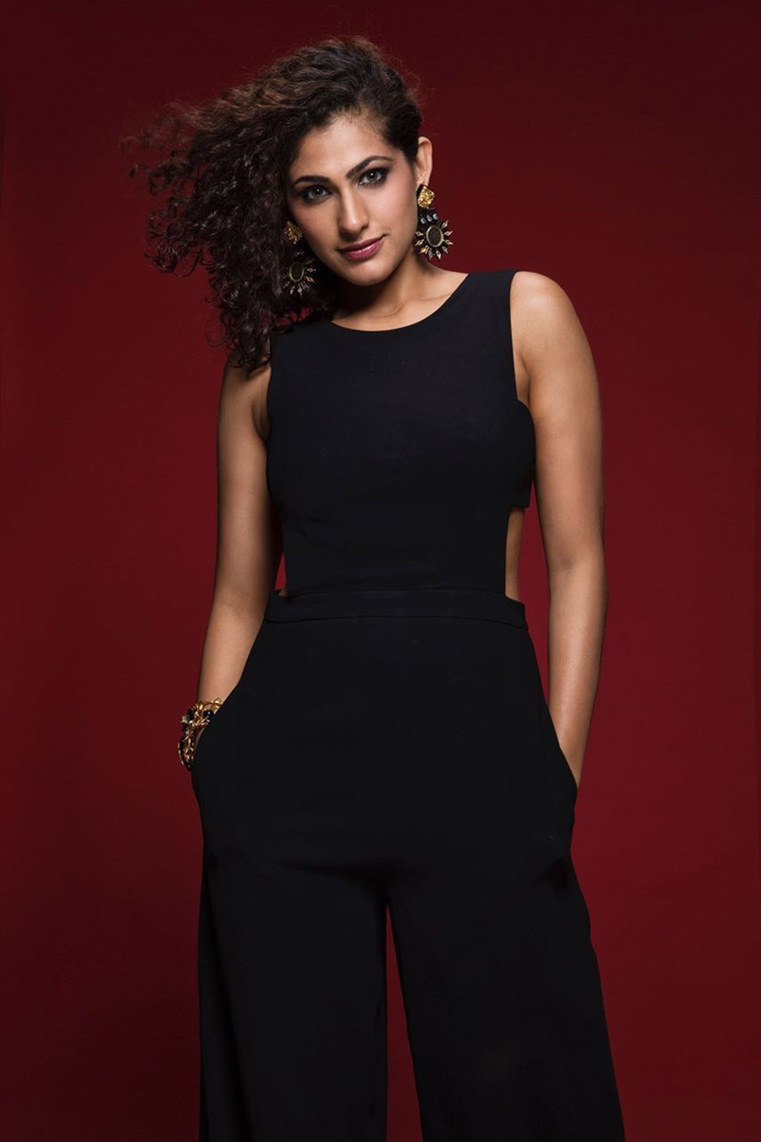 What are the five minutes like before you hit the stage?
Jelly knees, and a drying mouth. I need black coffee and a glass of water. You'll find me dancing around.
What's the one movie you find your life related (even remotely) to or any movie character that's close to your personality?
Ranbir Kapoor in Tamasha. I wanted to be best in what I do, yes it has its struggles and disappointments but that's what makes you cherish the success.
What project are you currently working on?
I am building my repertoire as an actor, so while I am on stage, you'll see me in television commercials and web series.
(Don't Miss) Kalki Koechlin: I have always had to explain myself how I could be so 'foreign' in my skin colour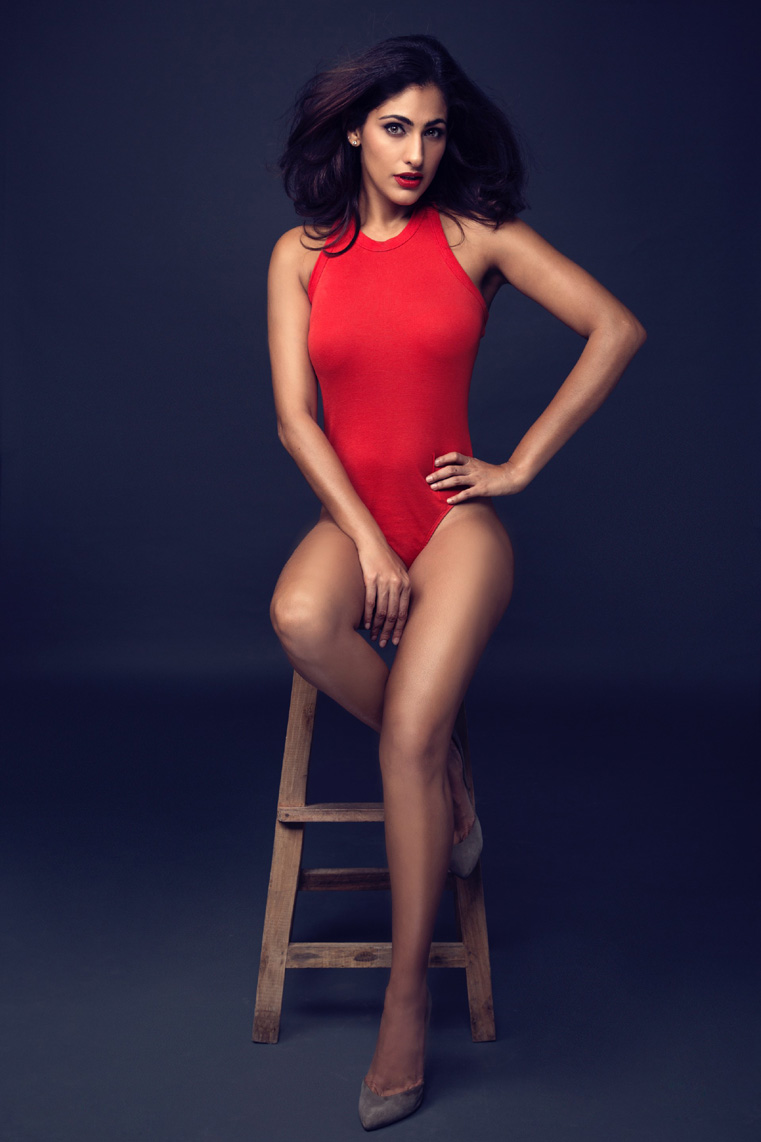 Your most memorable vacation was?
I take all kinds of vacations. Pure adrenaline like diving or climbing mountains, or seeking cultures in new cities. Visiting Japan was a mixture of both. I climbed Mount Fuji, and wandered around the streets with a backpack. Loved it.
Books or TV?
Both. I'm reading The Subtle art of not giving a F*UK. And I just finished watching The House of Cards. Anything that mentally challenges me is fun.
What is the craziest thing that you have done?
Learning to swim at 30 and becoming an advanced diver.
(Don't Miss) Nayanika Chatterjee: Dark is not ugly
You are stuck on an island. You can have only three things with you, what would be those like?
Scuba Apparatus, a private jet and a pilot.
What's your motto?
Make at least one person smile, everyday.
A super power that you would like to have?
The power to disappear through polite conversations.
What's your everyday fashion like?
Casual, laid-back. Sweats or shorts. Blue denims and shirts.
A film dialogue that describes your personality?
I don't remember film dialogues, but the one from Wonder Woman recently stayed.
The Chief: Let's get what we want.
Sameer: Get what we need.
Steve Trevor: and never get what we deserve.
What is the best memory from your childhood?
Standing facing towards my grand father's iron gate, and reciting my nursery rhymes. I was also an imaginary teacher. I think I also wanted to be in a facing the audience kind of a profession.
What is the funniest rumour that you heard about yourself?
I haven't heard rumours about me. Well, not yet.
Let's Connect!
Facebook: https://www.facebook.com/bornofwebIndia/
Instagram: https://instagram.com/born_of_web/
Twitter: https://twitter.com/BornOfWeb
Google Plus: https://plus.google.com/u/1/+BornofWeb
Pinterest: https://www.pinterest.com/bornofweb/
Comments
comments