Classical danseuse Prathibha Prahlad says there should a decisive strategy to promote arts and culture in the country. By Vipin Bhalla
A melange of emotions was on display when veteran classical danseuse Prathibha Prahlad brought up the mystical flirt between Radha and Krishna during one of her performances, recently held at New Delhi's India Habitat Center. Prahlad's act was a part of Debadhara Awards, a two-day affair in the memory of the late Odissi guru Debaprasad Das.
We spoke to the artist minutes before her act. "The first piece is a varnam, dedicated to Shiva, followed up by Kuruyadunandna from Gita Govindam," she told us. "Krishna is a manifestation of mischief, fun, flirt and an artist, who becomes a statesman. He is a complete God who has got all shades of a human life," added Prahlad, a recipient of several  honours including Padma Shri and Sangeet Natak Akademi.
(Don't miss) Shovana Narayan: My life is influenced by lessons of Gita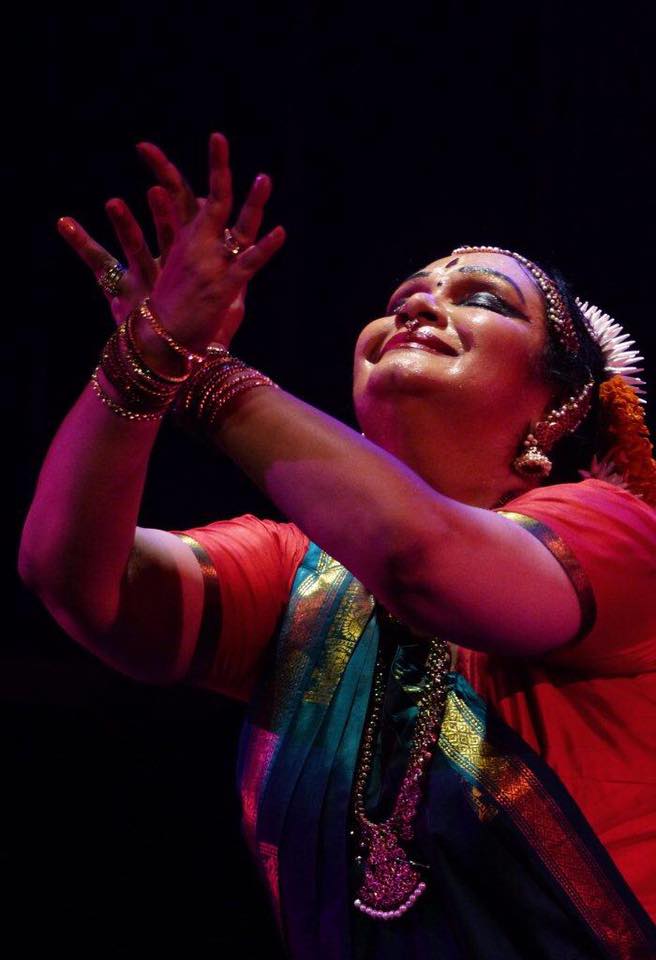 EVERY PERFORMANCE HAS ITS SET OF CHALLENGES
When asked about the most challenging performance of her career, Prahlad said every performance comes with a fresh set of challenges. "Dance is a fragile art. It exists till it is performed on the stage.  And because of this fragility, dance is a challenge wherever it is performed," she said.
(Don't Miss) Sonal Mansingh debunks censorship debate, says she has been hounded for decades by 'secular leaders'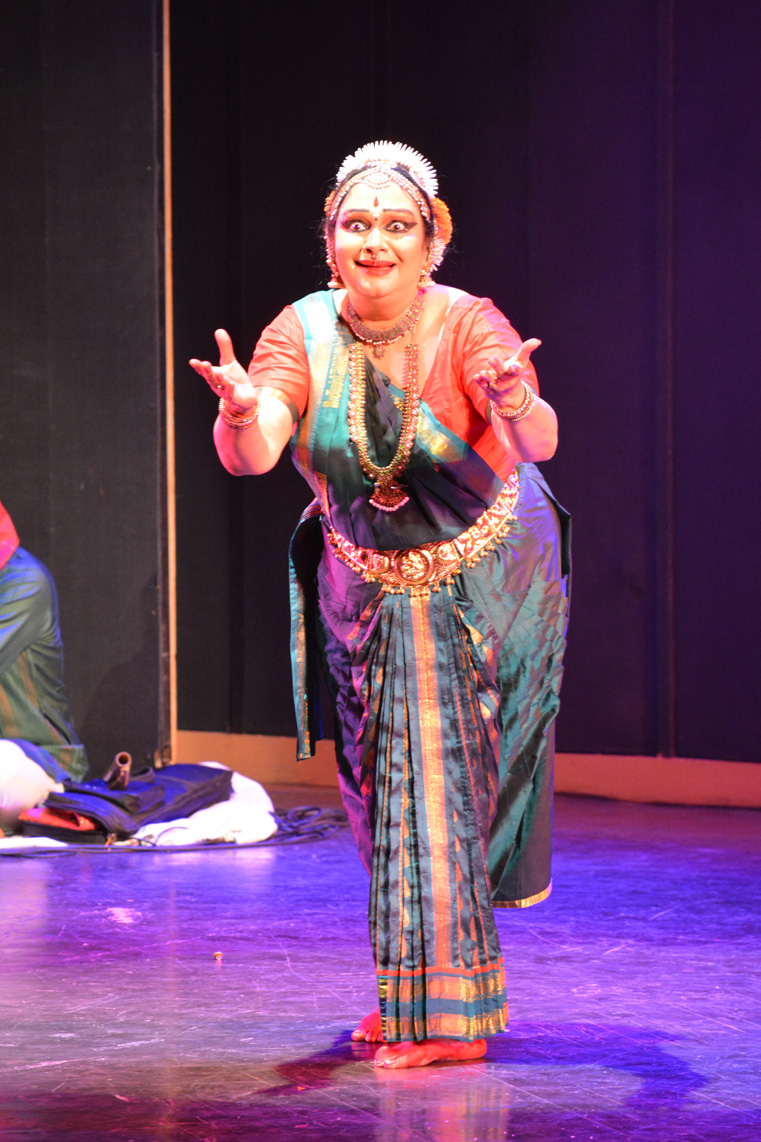 INDIA HAS THE LEAST BUDGET TO PROMOTE CULTURE
"Any intelligent government understands the value of investment in culture. Culture is your identity. It is a legacy. It goes from one generation to the other. If you want people of your country to stay connected with roots, then you have to encourage people to endorse a variety of arts, languages and culture," she said pointing out how India has put culture on a backseat. She praised the French government to propagate the French culture with huge budget allocations. "There should be a decisive plan and strategy to take the arts forward here too," she said.
Let's Connect!
Facebook: https://www.facebook.com/bornofwebIndia/
Instagram: https://instagram.com/born_of_web/
Twitter: https://twitter.com/BornOfWeb
Google Plus: https://plus.google.com/u/1/+BornofWeb
Pinterest: https://www.pinterest.com/bornofweb/
Comments
comments