The annual Baby Beri show introduces Khadi wear for kids while encouraging people to #act4autism
Blessed Hearts Foundation, a charity for children, was launched to support the underprivileged children of India in 2008. The philosophy of the foundation is to create awareness for Autism in India and a better future for the children of India. Each year, since 2009, Ritu Beri organises a vibrant kids fashion show, in collaboration with the Blessed Hearts Foundation to raise funds for charity. Eminent people from all walks of life gather to encourage the charity event. This year, we witnessed the presence of Minister of Science, Technology & Earth Sciences, Dr Harsh Vardhan as the chief guest, Minister of Youth Affairs and Sports, Vijay Goel, Chairman of KVIC, VK Saxena and Member of Parliament Meenakashi Lekhi as special guests.
Through the medium of a lively show at Hyatt Regency, Beri encouraged people to #act4autism in whatever manner possible. The themes of the show included the following along with a range of Vichar Vastra for the toddlers:-
THE ROOTS – Phulkari patterns and embroideries were used interestingly to create a collection inspired by the folklore of Punjab. The collection makes one bond with the Indian roots. A very unique and culture- conscious collection in Khadi silk.
ANGAVASTRA – With intricate embroideries and appliques on ghagras and salwars, this was a collection for the evenings in very interesting traditional silhouettes.
LOVE – Pretty and romantic, beautiful flirty prints and feminine flamboyant styles reflected the romance of Khadi in a bright colour palette of red, white and blue. A flamboyant look for children that steals your heart.
LIVELY GOA – An extremely fun, playful yet relaxed and carefree collection in pastel colours of Khadi with lots of interesting floral application and embroidery.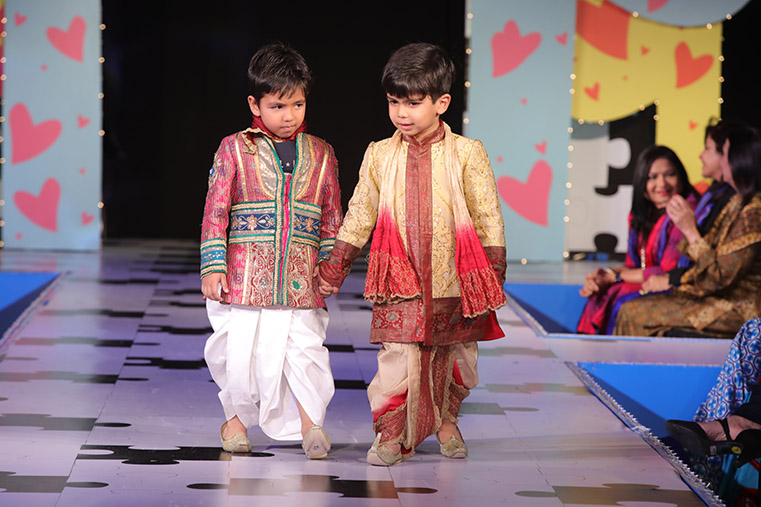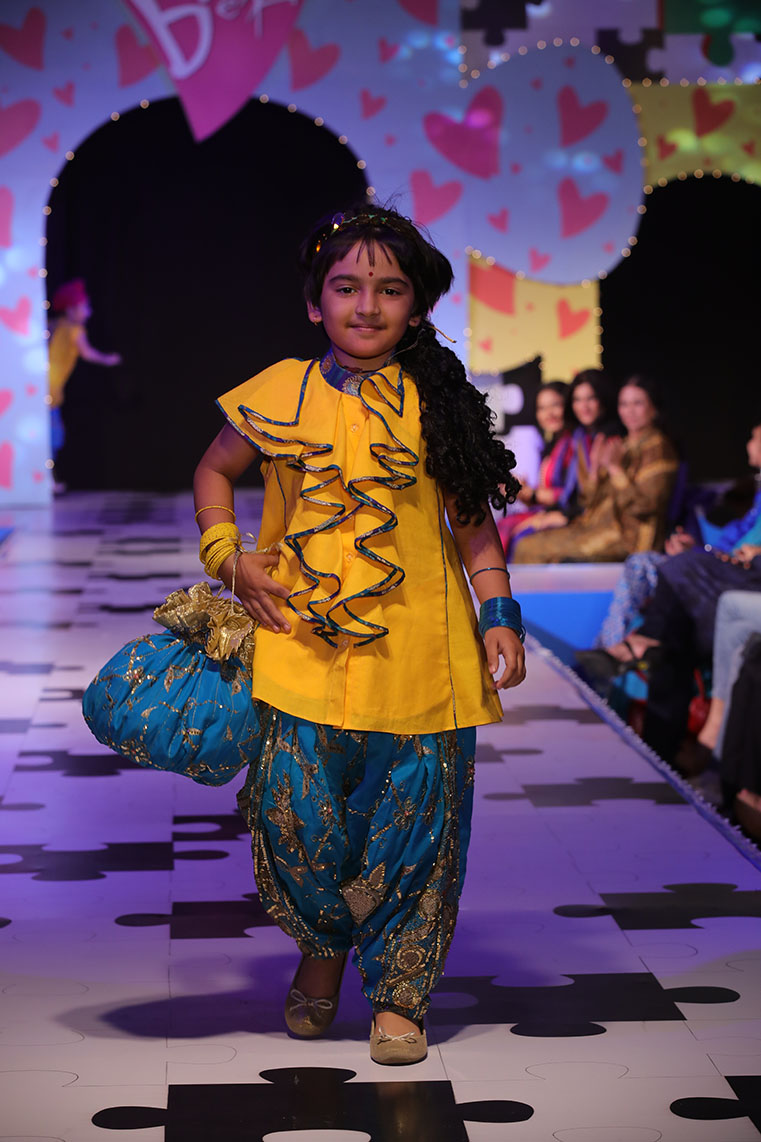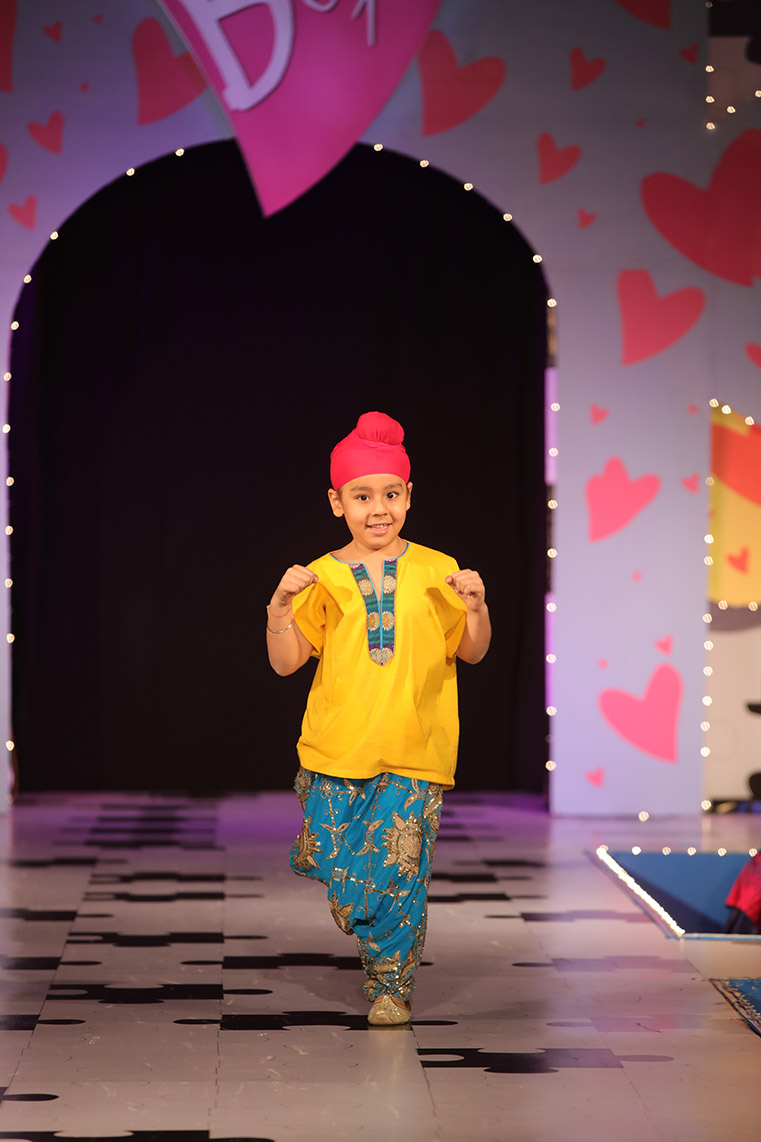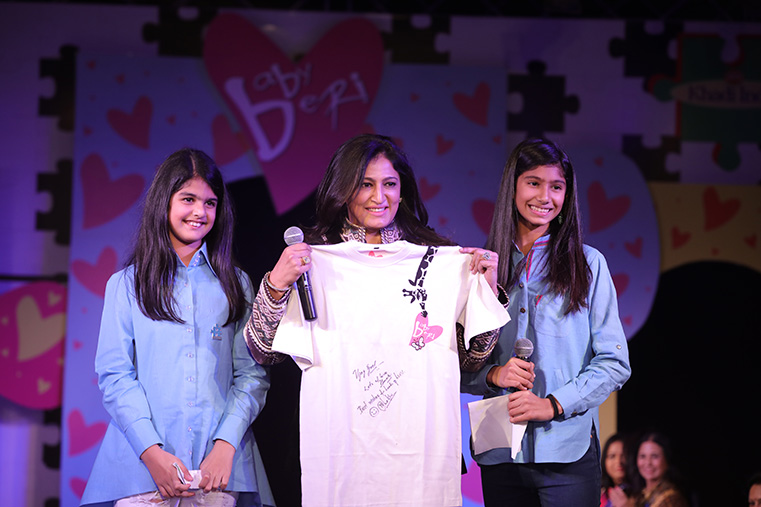 It was an amusing spectacle as 75 tiny tots took over the ramp in the most fun way possible while Rajiv Makhni was the host for the evening. And the show couldn't have had a better close than with the soulful voice of singer Jasbir Jassi.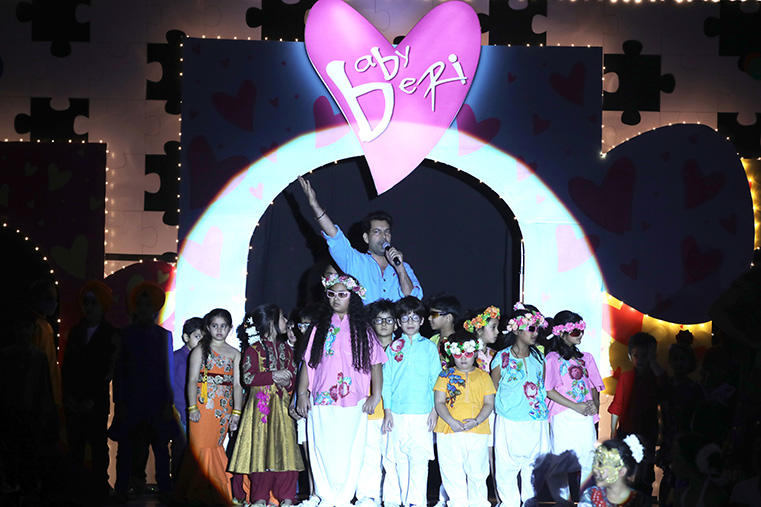 Here's how the kids rocked the floor:-
And then there was Jassi:- 
Let's Connect!
Facebook: https://www.facebook.com/bornofwebIndia/
Instagram: https://instagram.com/born_of_web/
Twitter: https://twitter.com/BornOfWeb
Google Plus: https://plus.google.com/u/1/+KaranBhardwajBornofWeb
Pinterest: https://www.pinterest.com/bornofweb/
Comments
comments