Jaya Misra's journey in the choppy waters of Indian fashion has been an interesting and engaging one. The fashion designer speaks to Sharmi Ghosh Dastidar about how she has learnt from her failures and successes. She clearly knows that her best is yet to come
There is a warm vivacity about Jaya Misra that envelops you from the word go. She's gregarious, chirpy and extremely amenable. Hours will pass conversing about her journey and rise in the Indian fashion scene and you wouldn't notice she's let you in on several industry secrets. She maintains an assured calm even when passing a serious remark or relating a significant episode. That's Jaya Misra, self-assured, determined and amiable. She's soldiered on doggedly to leave an impression in the severely competitive yet creative world of Indian fashion.
Jaya is one of those designers in the Indian fashion zone who lets her work do all the talking. Born and brought up in Mumbai, Jaya trained her sartorial sense through the reel romances of Yash Chopra and films of yore. She recalls her visits to the local tailor as a young girl with very definite wants. "The tailor used to be on tenterhooks as I was pushy for perfection," says Jaya. Marriage took her to Orissa (now Odisha), where she was in for a culture shock in terms of clothes and societal boundaries. "It was tough especially when you are from a city like Mumbai. Orissa was a closed setting. Free thinking was challenged but I had to trudge on. The situation bettered when I shifted and settled in Kolkata," she says.
WOULD LOVE TO DRESS UP HRITHIK ROSHAN: JAYA MISRA
https://www.youtube.com/watch?v=fqFXaChUMX0
Domesticity and children kept her initial years of marriage busy but Jaya was aching to do more. She had this insatiable urge to create and design. Thankfully her family supported her call to study fashion design at NIFT. This was her chance. She put her heart and soul into the course to make up for the years she has lost, learning and imbibing from every experience she picked up on the way. She announced her entry into the field of fashion with a spectacular show at the Ordnance Club in Kolkata that was well-received. Thus the Jaya Misra India label was launched in 2005.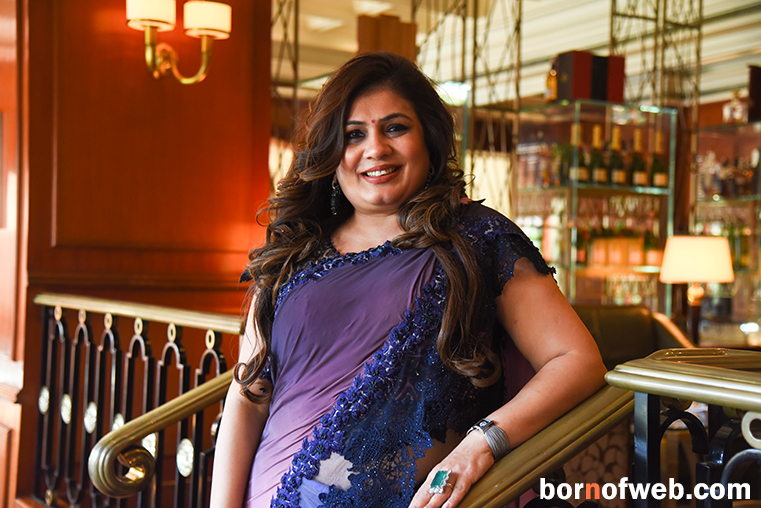 The label is all about stunning silhouettes that enhance the sensuality of a woman.  "I love creating beautiful gowns as I have grown up following the inspirational work of Valentino. Ellie Saab is fabulous as well. Class, elegance and stunning creativity, these are what I try to infuse my clothes with," says Jaya.
Living in Kolkata for so many years now, Jaya's work has steady flashes of the culture and richness that Bengal is known for. Apart from her working with sequins, crystals, pearls on chiffons and georgettes, Jaya's designs amalgamate the beauty of the indigenous crafts, weaves and embroideries of Bengal. Her Indian wear is lush, colourful and intricate. Zardozi, aari, moquaish, peeta, and kaantha play upon silks, brocades and cottons to create visual mastery. "Bengal has the best craftsmen and weavers. We make use of the traditional woven fabrics and designs such as Jamdani, taant, kaantha and so on."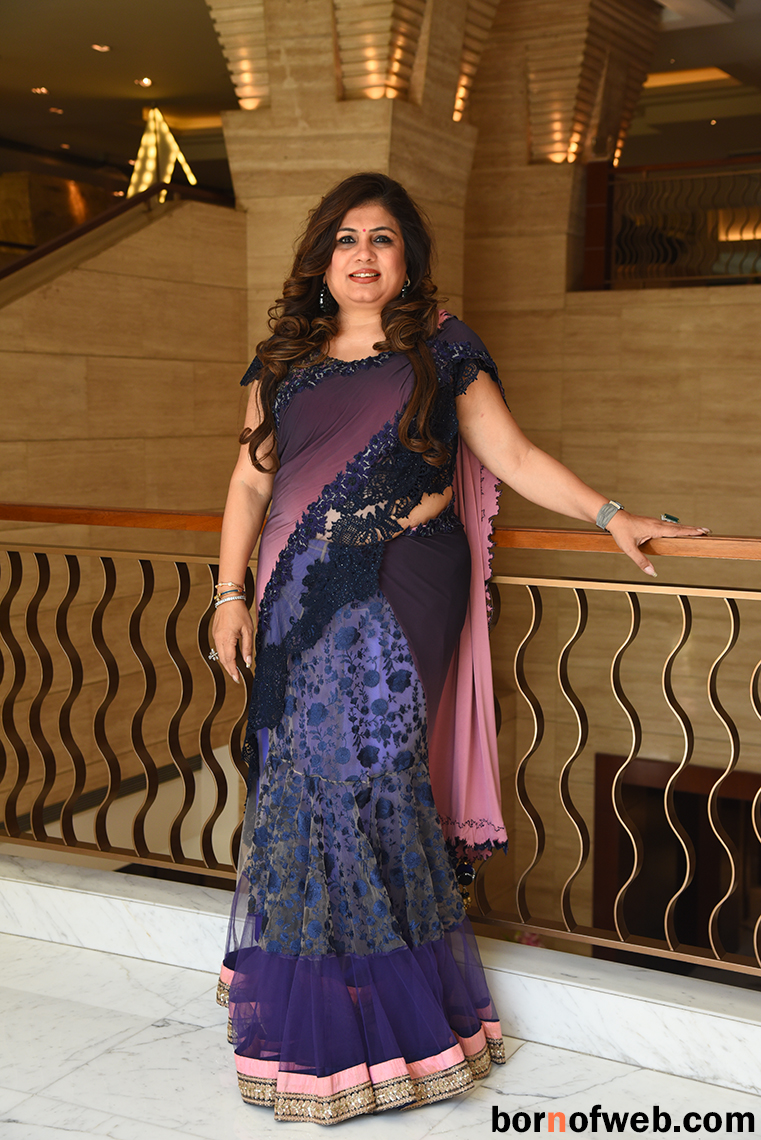 Roadblocks and slumps have not deterred this workhorse. Rather they train her senses further. "With every glitch you learn how to excel and better your art. But one must not to be afraid to experiment. That has always been my mantra. I have seen rough days but that has added to my strength as a designer. Every collection has been special and those that did not do well commercially, I've taken a leaf out of them on what not to repeat," says Jaya, who has won plenty of awards and acclaims for her work so far.
Her attires glam up not just the female but also the male form. While she's dressed up biggies such as Amitabh Bachchan, she dreams of creating clothes for Hrithik Roshan soon. As Jaya puts it, "Working with these big names is a humbling experience. It pushes you to do better and increases your level of confidence. Hard work, a keen sense of design and aesthetics and determination has got me where I am today. Jaya Misra India is a brand that is celebrated for its detail and beauty and that's how I want to keep it," says the Kolkata-based designer. Despite being aware of the hard road ahead and the fickleness of the industry, Jaya was sure from the very beginning that fashion designing was what she wanted to pursue as a career. And this was after she already had two babies. But the fire to do something on her own could not be suppressed for long. And here she is today… steady and successful. "I love competition. In fact that is what eggs me on to excel. Moreover as a designer I always want the youngsters to be encouraged. They have these beautiful ideas that we can learn from as well."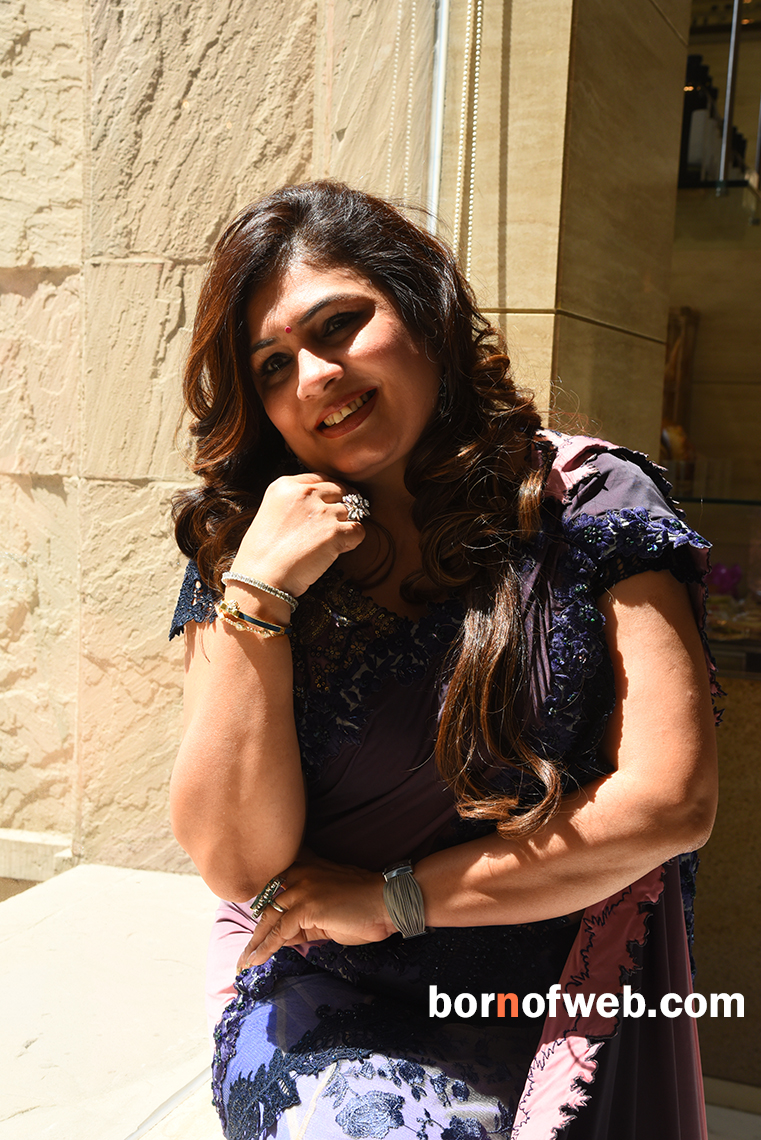 Focussing on the beauty of traditional motifs and embroidery, Jaya's designs are about cuts and surface textures. "Floral motifs rule my women's wear. For my men's line, I play around with neat patterns. While I love to work on Indian bridal collections, I also have a fetish for western couture gowns."
Jaya has a faithful and celebrated clientele. You would spot Bollywood names such as Mugdha Godse, Ayushmann Khurrana, Huma Qureshi, Shraddha Kapoor, Jacqueline Fernandez, Aditya Roy Kapur, Amitabh Bachchan, Konkona Sen, Ekta Kapoor and Evelyn Sharma among others wearing her clothes. She's also launched her resort wear line two years back that is affordable and stylish.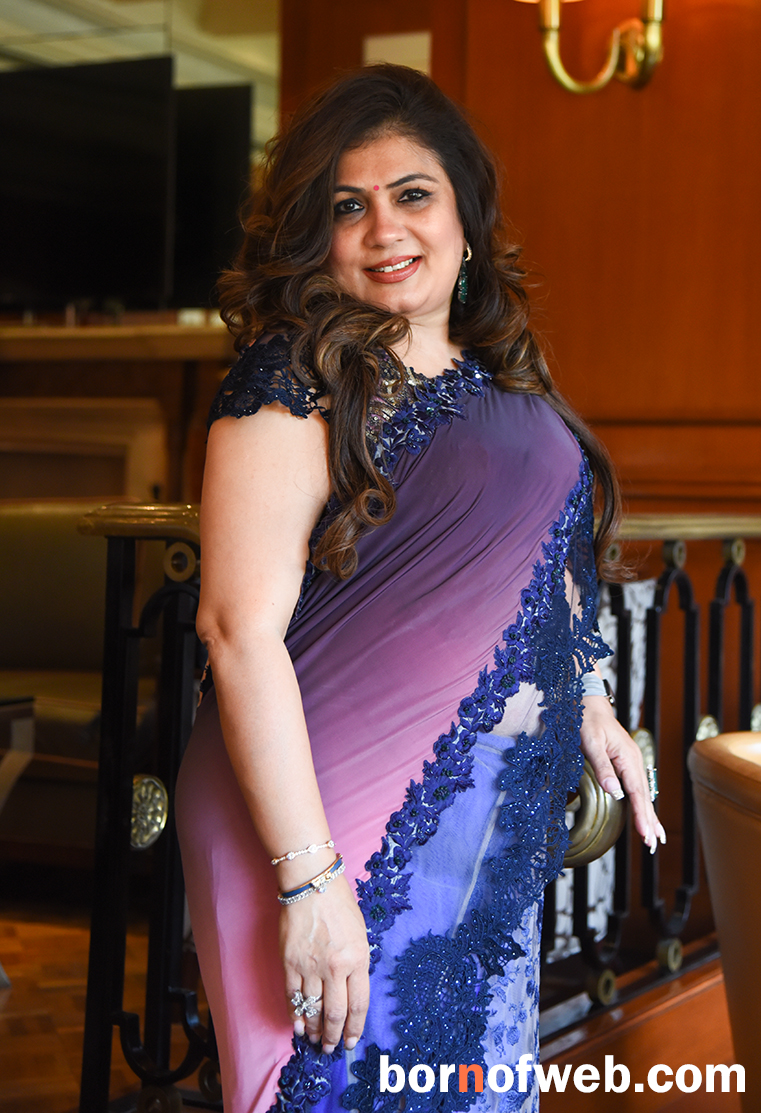 A travel bug, Jaya constantly derives inspirations from all across the globe. While exploring a new place, the designer absorbs the sights, sounds, visuals and smells of her sojourn that translate into her art. "There is so much to learn from the different cultures of the world. Art and design are immensely uplifted by these cultural exchanges," ends Jaya on a happy note.
This interview is part of Born of Web's exclusive interactive series, Women Achievers' Diary, in association with Tantra by Ratna Jain. Know more about the series here!
Let's Connect!
Facebook: https://www.facebook.com/bornofwebIndia/
Instagram: https://instagram.com/born_of_web/
Twitter: https://twitter.com/BornOfWeb
Google Plus: https://plus.google.com/u/1/+BornofWeb
Pinterest: https://www.pinterest.com/bornofweb/
Comments
comments