The 6th annual edition of Comic Con has just concluded and the frenzy around it can be best described through pictures only. So here we go
Pictures: Raunak Shrivastava
The ultimate platform to celebrate the love for all things comic, Comic Con is one of the most awaited events of the year. Comic Con India is dedicated to creating unique events and giving the fans, exhibitors and partners a platform to celebrate their undying love and passion for comics & pop culture. This is how the wizards and superheroes and comedians created a bash out of this year's Delhi Comic Con:-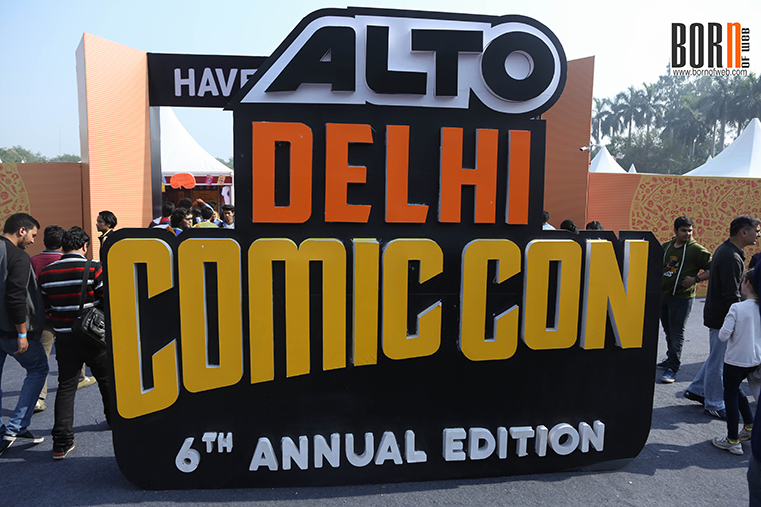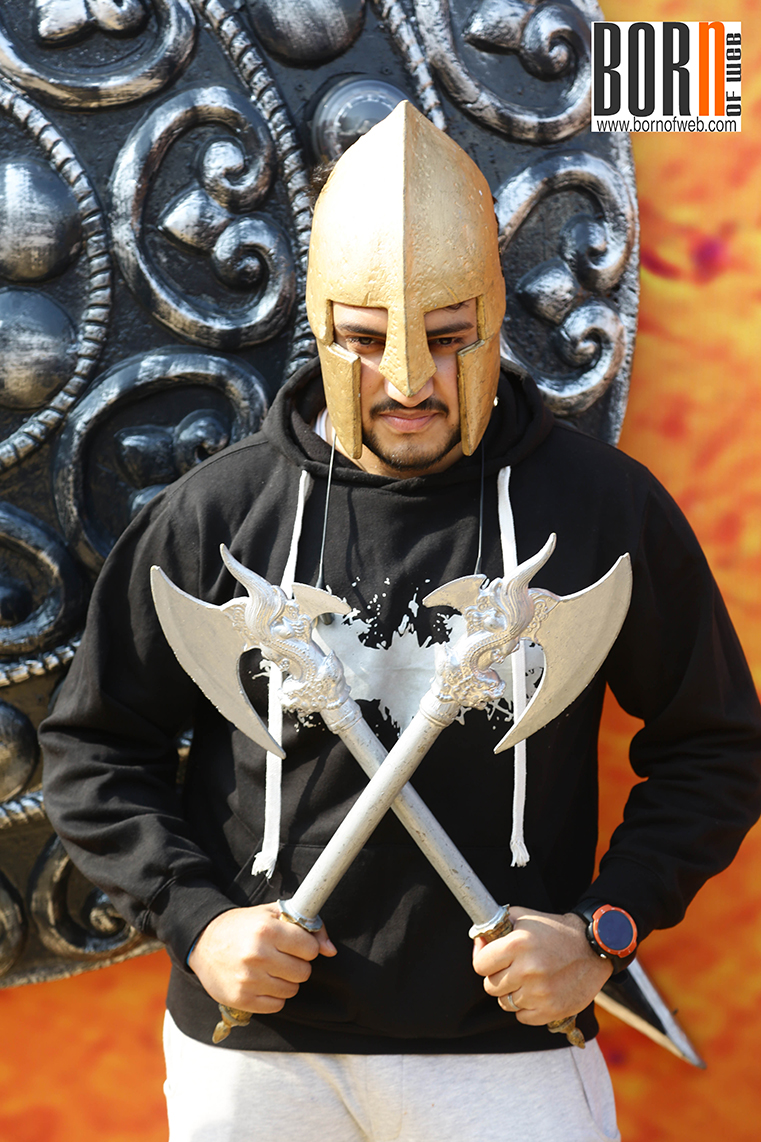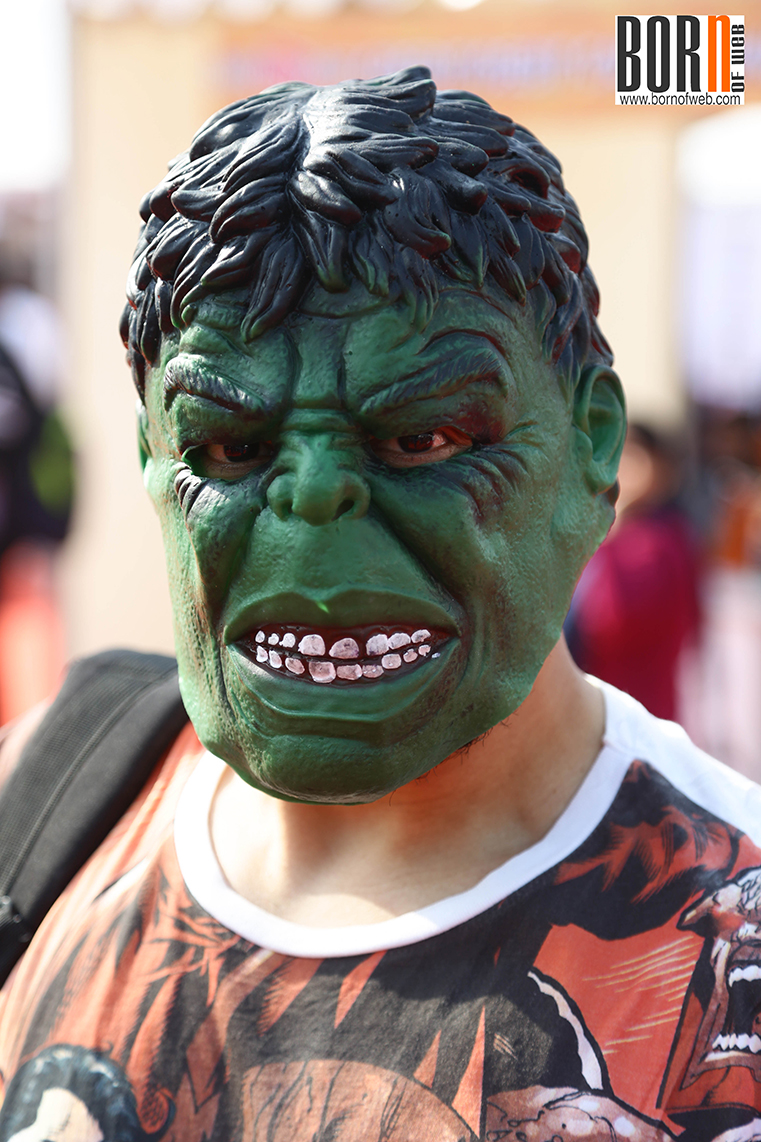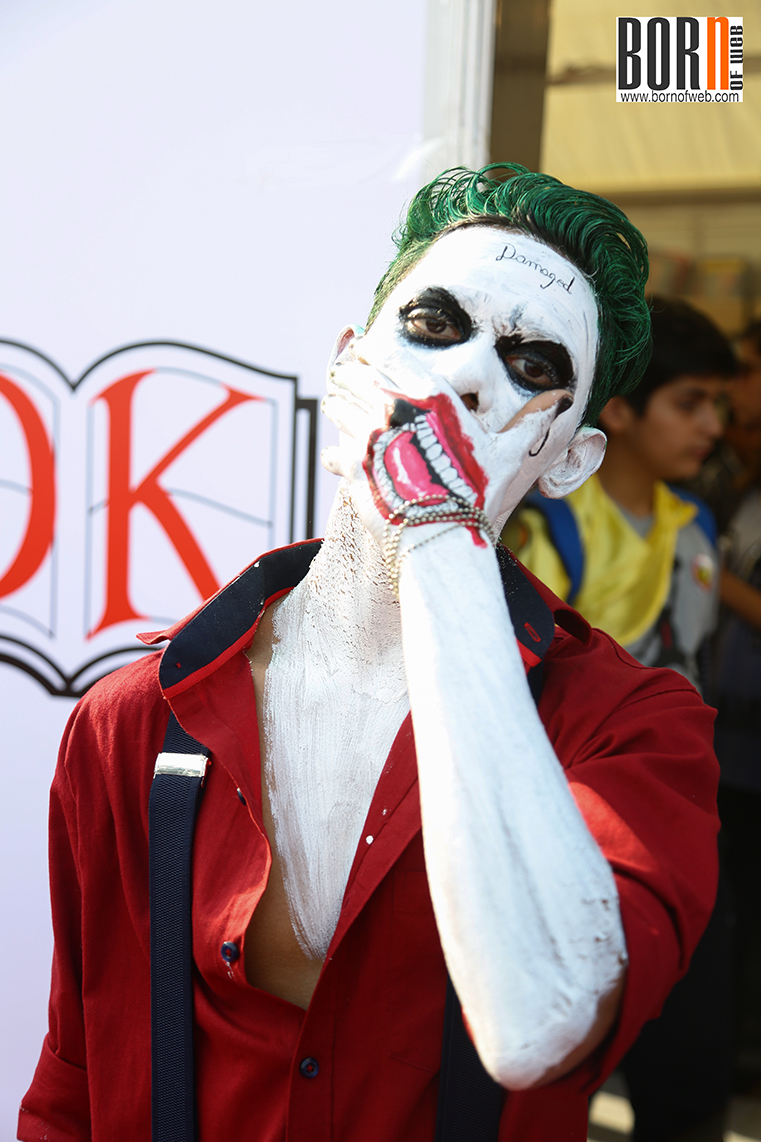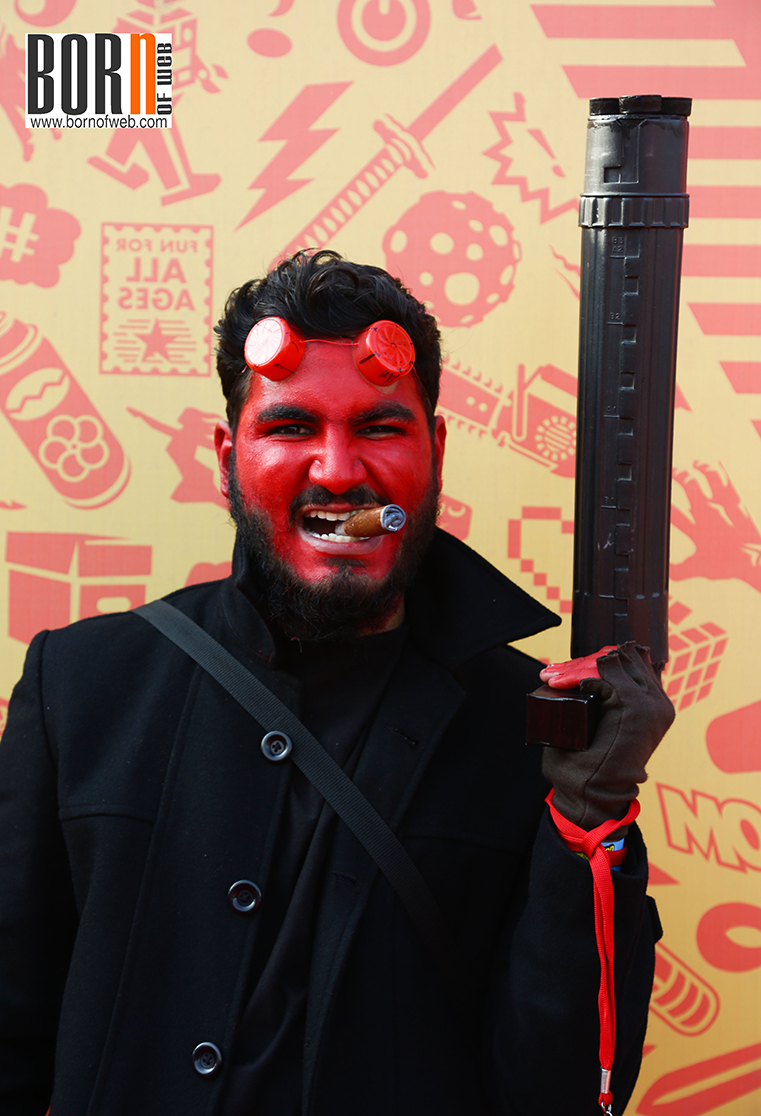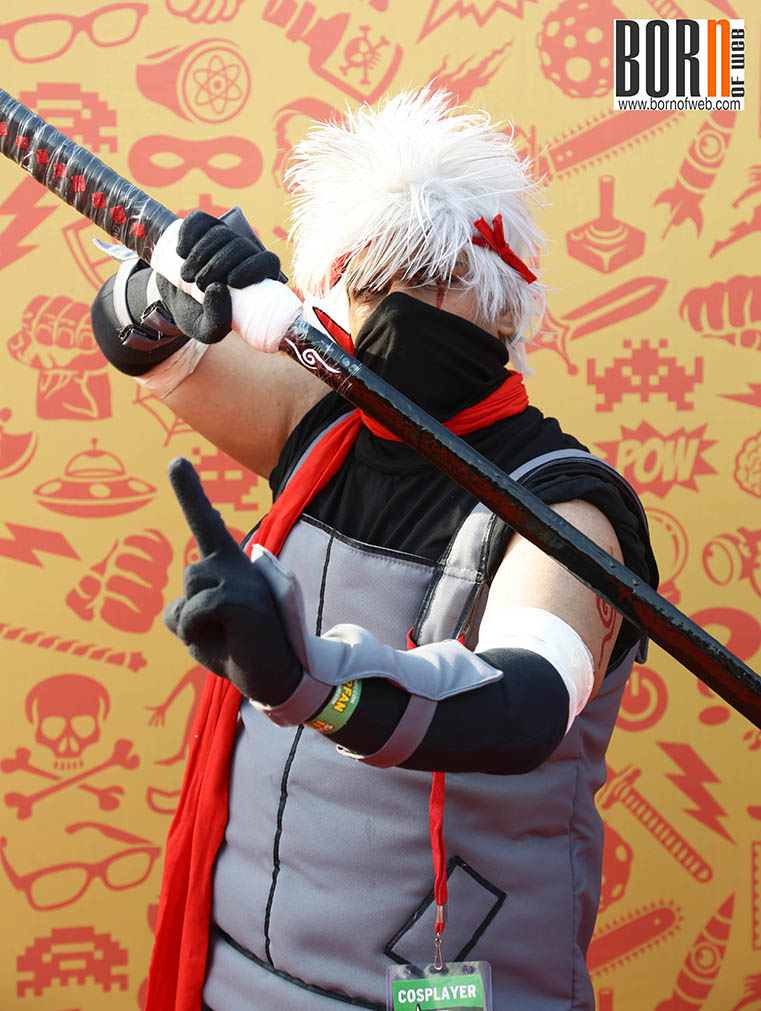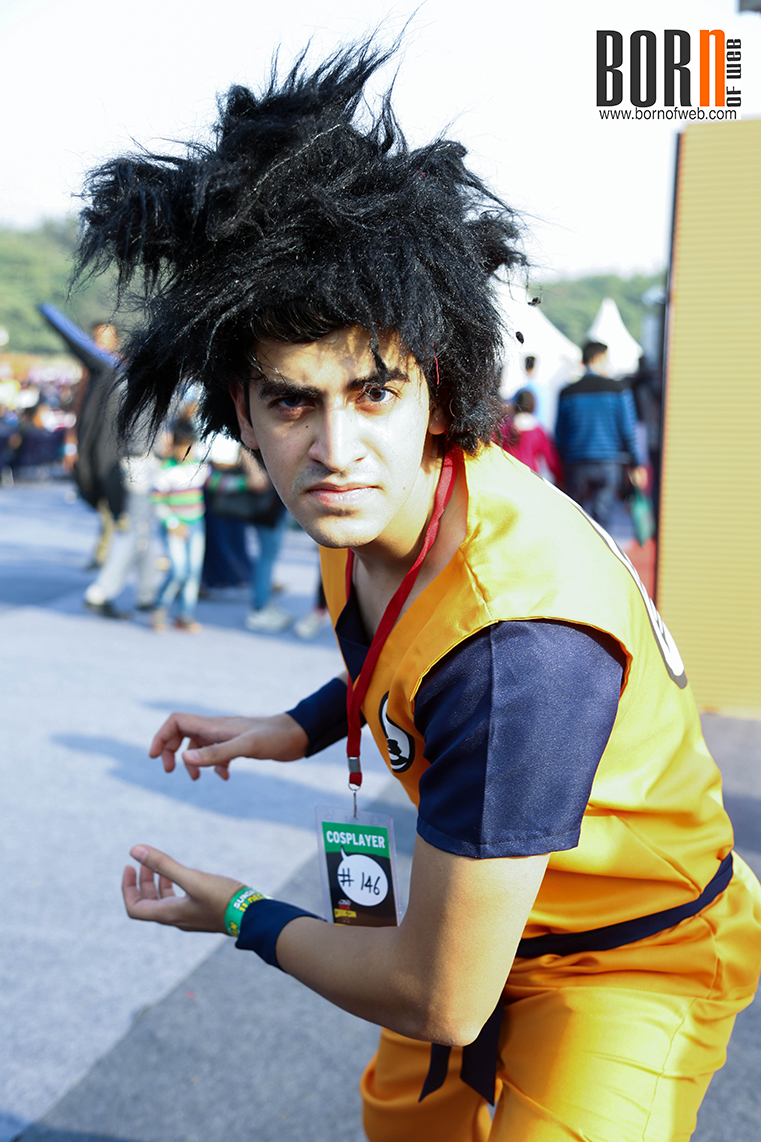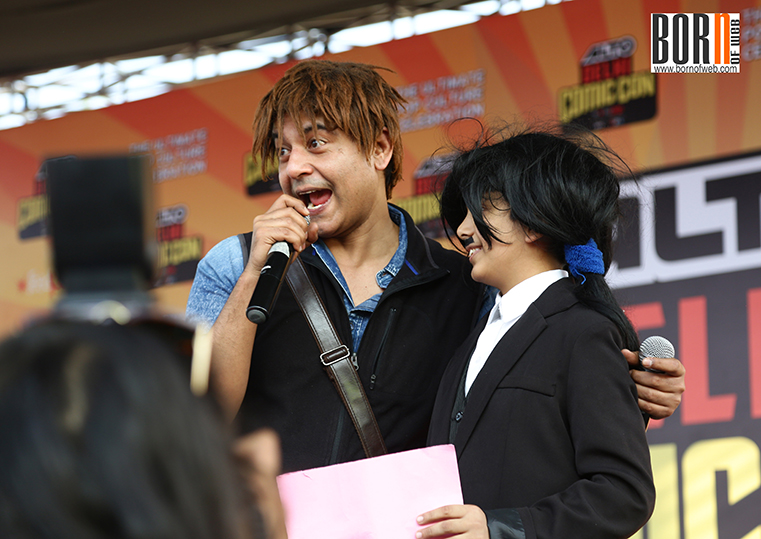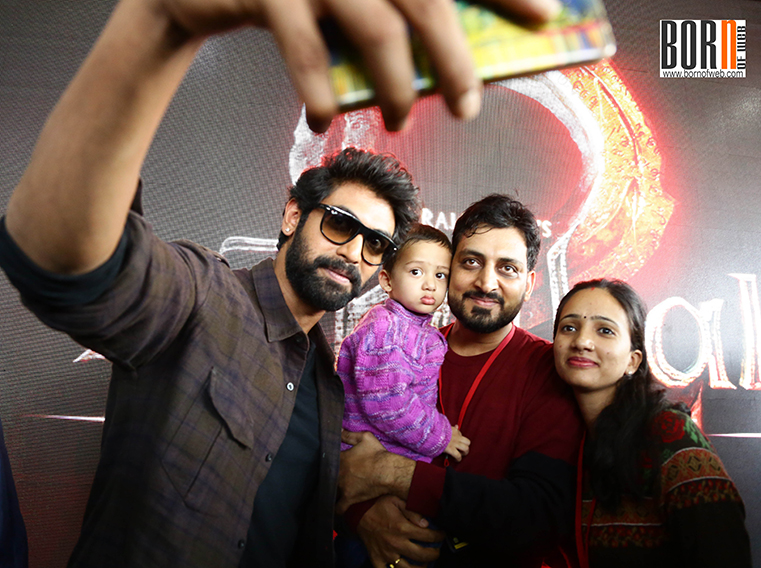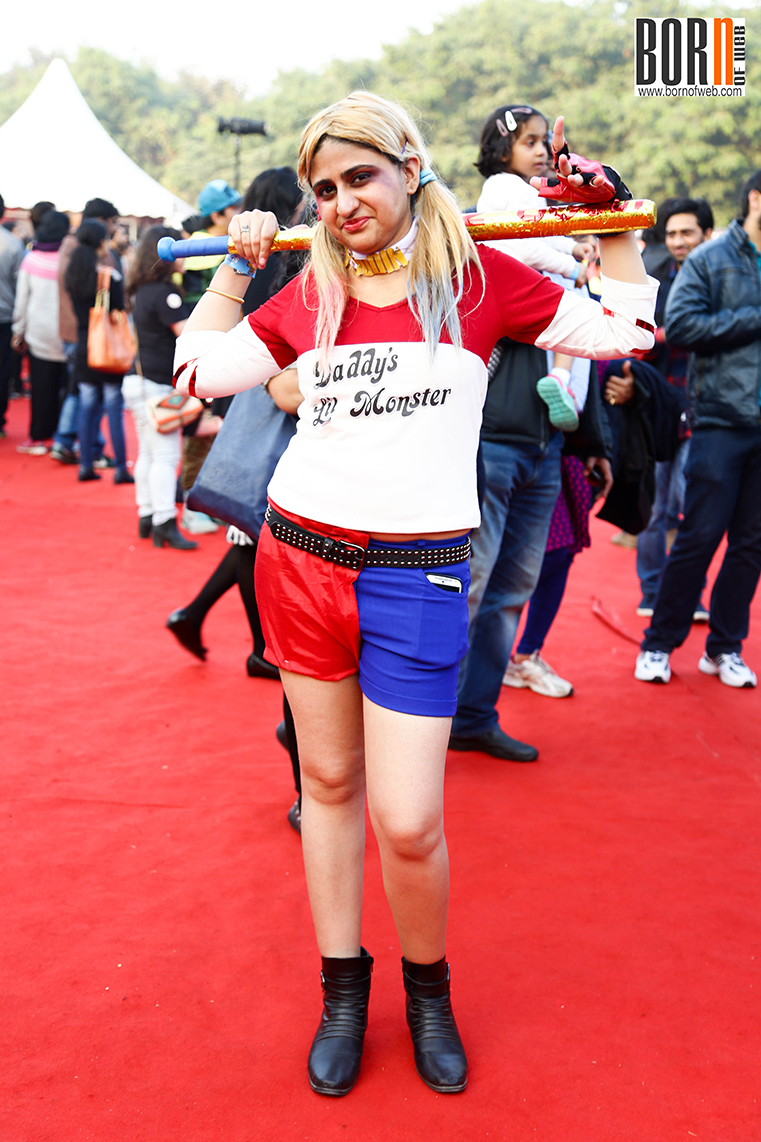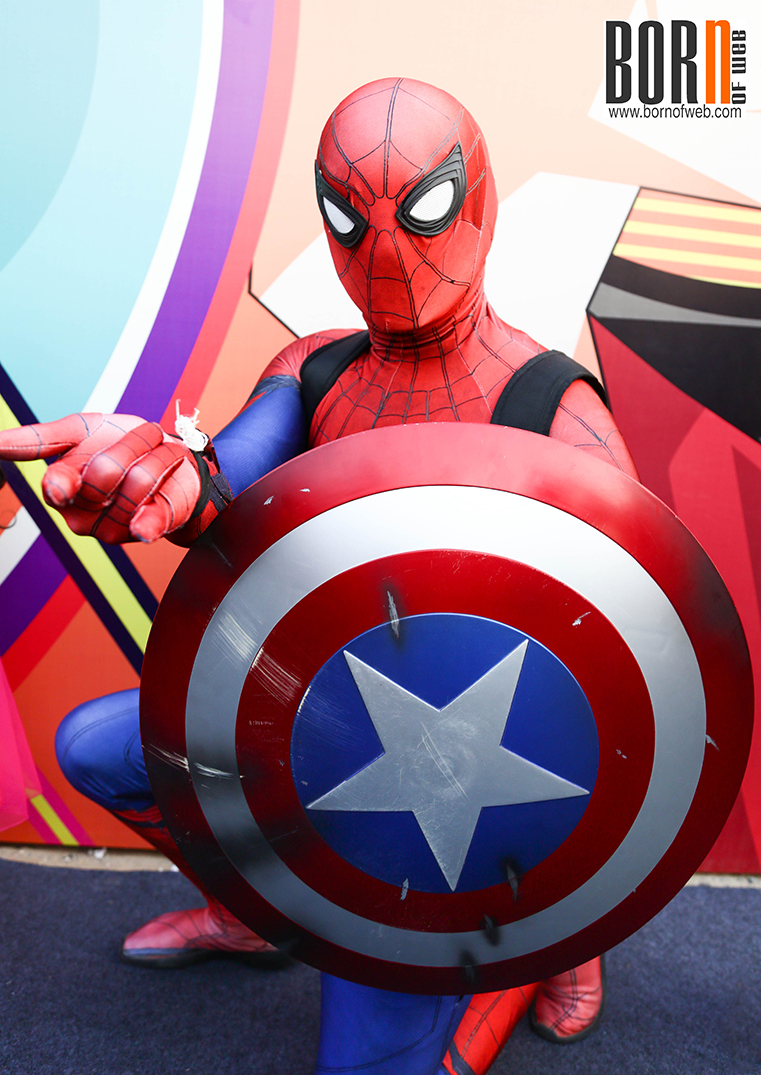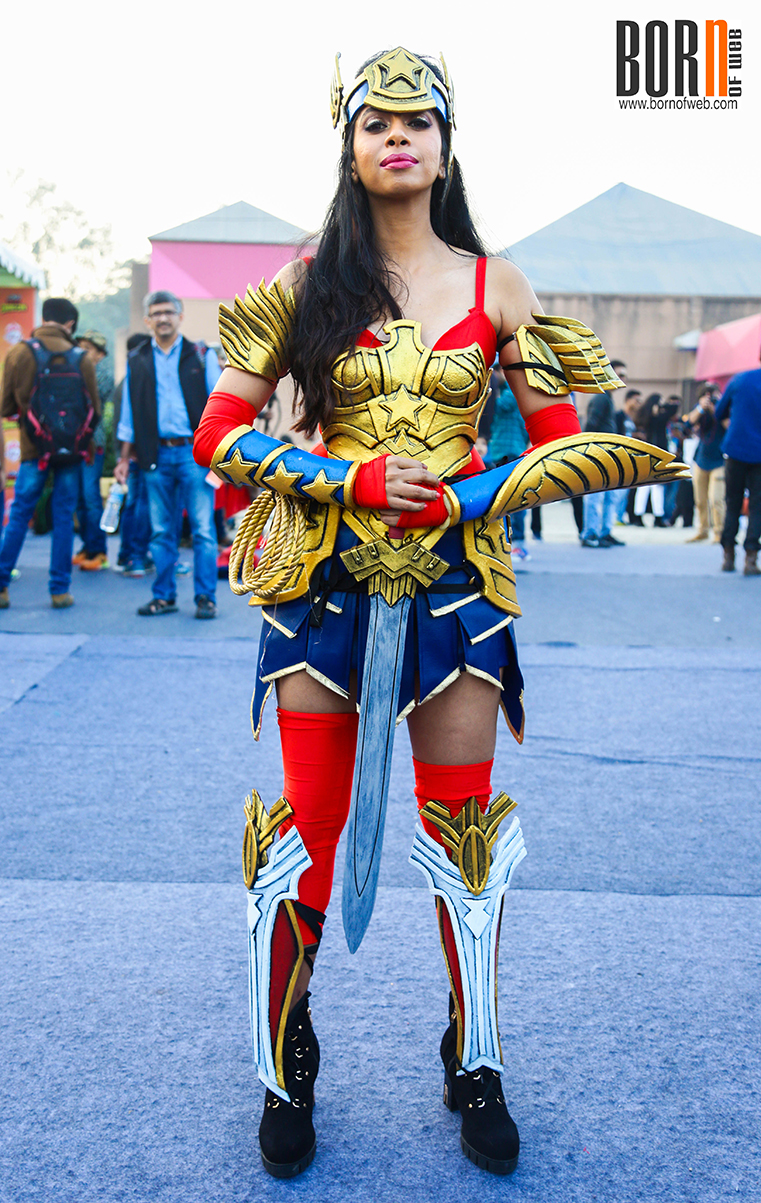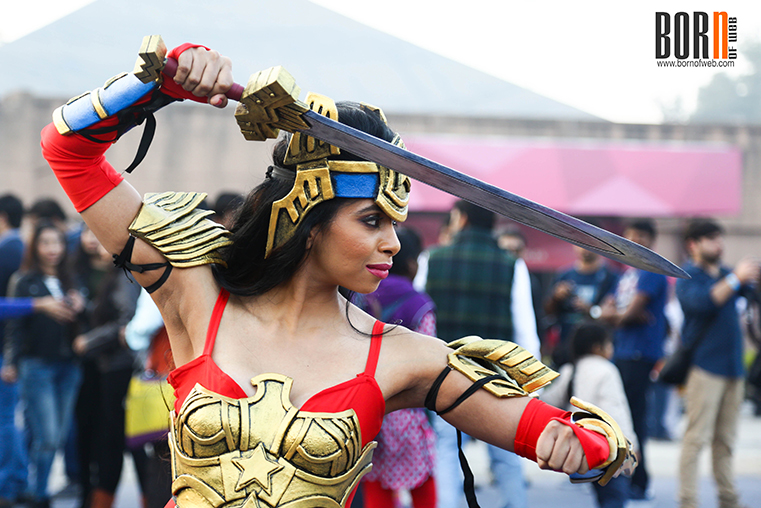 One of the other main attractions of the event were the Baahubali Zone & first of its kind WWE Zone. At the Bahubali Zone, the team from the super hit Franchise showcased a VR Experience called The Sword Of Baahubali, based on the world of Baahubali depicted in the movies. And at the WWE Zone, fans walked the grand stage on their favorite WWE Superstar's entrance music. The zone gave fans a never-before, unmatched experience; a chance to feel, act, and enter the ring just like their favourite WWE Superstar!
Then the Artist Alley was a zone that exclusively featured artists from all over India. It gave fans an opportunity to interact with the awesome artists, illustrators, designers working for comics and related fields. The alley featured artists like Rajeev Tamahakar, Sumit Kumar, Parmi Jethwani, Reshmi Chandrashekhar, Nikita Das Gupta, Rohit Soni, Rohan Bhatia and more.
For the sheer love for Comics, 3 new Comic book titles got launched on day 1 at the convention. These included Ved & The Puppet Master and Shivaay 2 by TBS Planet, The Legend of Azad by Zaponga and Adhish Epiphany by Red Streak Publications.
Tom Richmond- Caricaturist, Cartoonist and humorous illustrator, for MAD Magazine, Cartoon Network, National Geographic; Joe Harris- Author, X-Files Comics and Nicolas Wild, French writer and illustrator and author of the critically acclaimed Kabul Disco are amongst the prominent people who took part in the events.
Let's Connect!
Facebook: https://www.facebook.com/bornofwebIndia/
Instagram: https://instagram.com/born_of_web/
Twitter: https://twitter.com/BornOfWeb
Google Plus: https://plus.google.com/u/1/+KaranBhardwajBornofWeb
Pinterest: https://www.pinterest.com/bornofweb/
Comments
comments