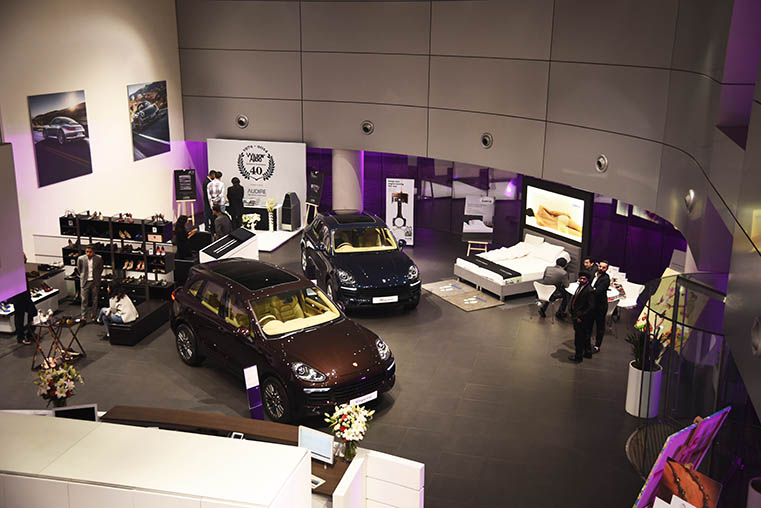 Indian Luxury Expo, a two-day long exhibition at Porsche Centre, Gurugram, showcased leading luxury brands across various lifestyle segments. The display was an interesting pop-up, ranging from luxury cars and furnishings, to food, footwear and a lot more. The reception of the expo was brilliant, attracting the city's elite crowd, to witness uber-luxury brands and connoisseurs under one roof. Post the successful association with Porsche Centre in Gurugram, The Indian Luxury Expo will now be showcasing in various cities like Bangalore, Hyderabad, Coimbatore, Cochin, Vizag, Ludhiana, Ahmedabad, Mumbai and Pune.
Here's the pictorial story of the expo by Raunak Shrivastava:
Don't miss- This Valentine's Mashup is all about love secrets of your favourite DJs!
Don't Miss: Contest Alert! It's your chance to win chic dresses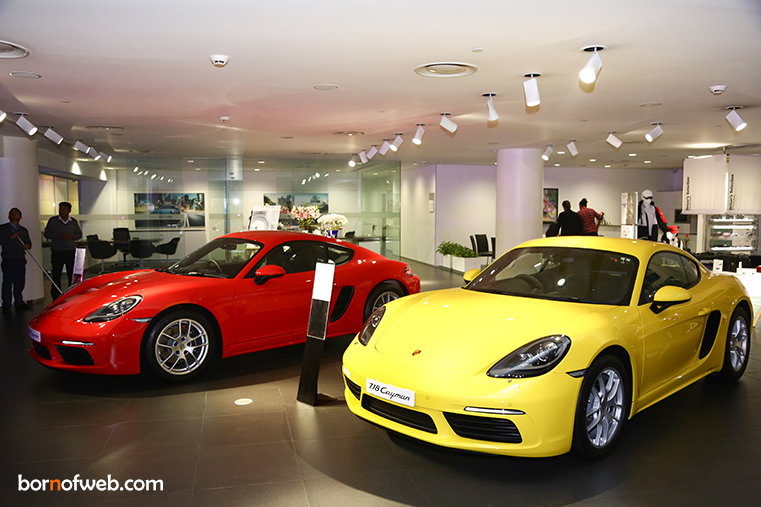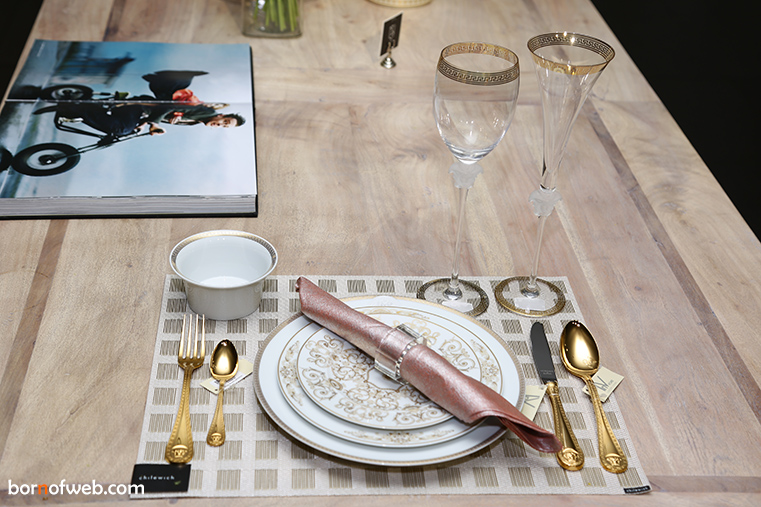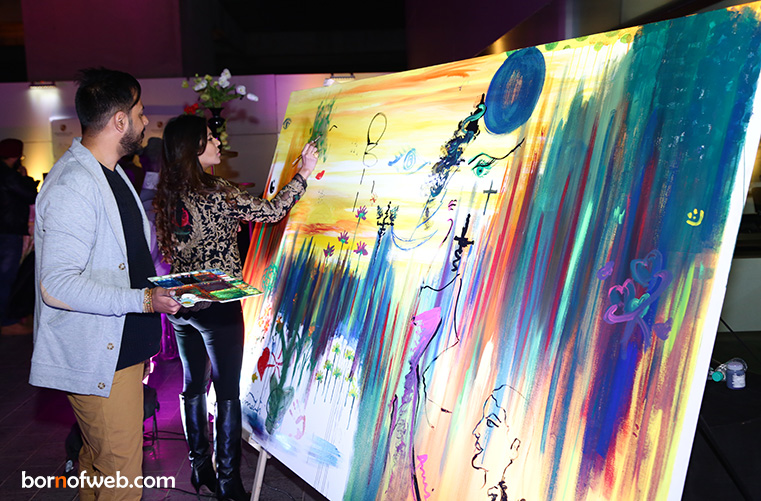 Let's Connect!
Facebook: https://www.facebook.com/bornofwebIndia/
Instagram: https://instagram.com/born_of_web/
Twitter: https://twitter.com/BornOfWeb
Google Plus: https://plus.google.com/u/1/+BornofWeb
Pinterest: https://www.pinterest.com/bornofweb/
Comments
comments