Avik Davar reimagines the age-old Indian narrative on the most wanted terrorist, Dawood Ibrahim. Divyani Raghav spoke to the author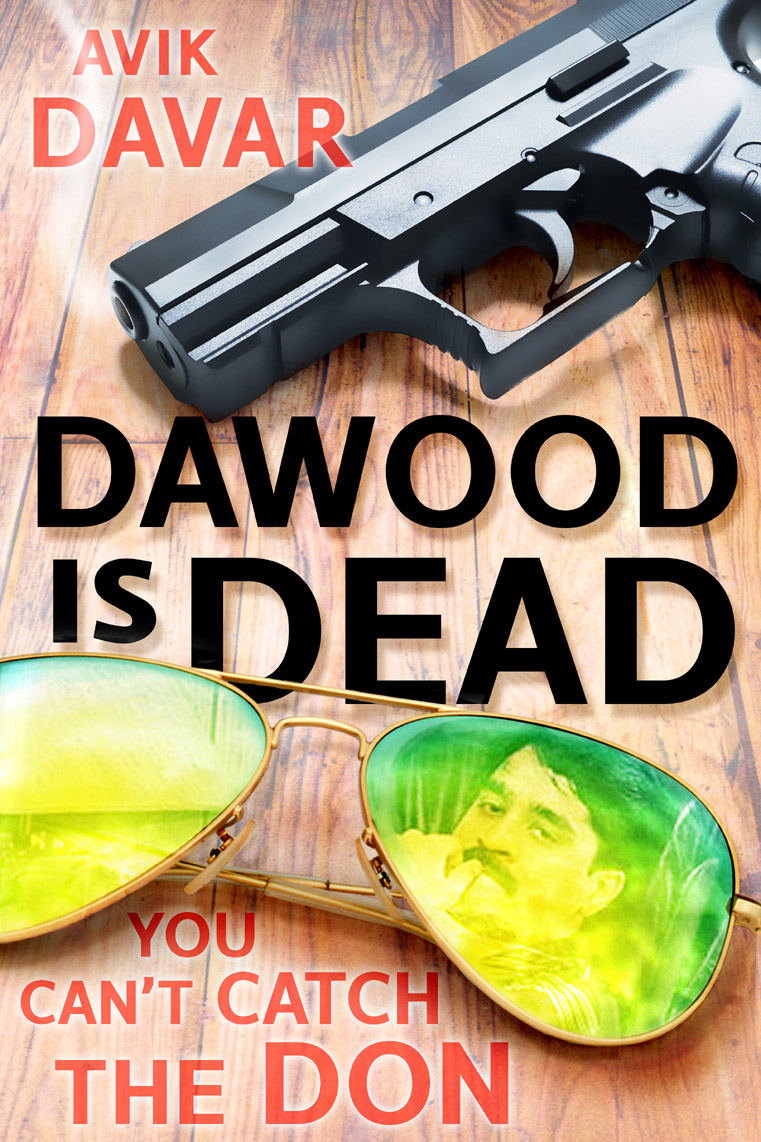 One of the mysteries that this generation has grown up with in this country is none other than the name of underworld don, Dawood Ibrahim. He is India's so-called most wanted man, a terrorist who allegedly organised heinous 1993 Bombay bombings. But for the last two decades or more, all that we know is the fact he is a human being, who our intelligence agencies want to arrest, and that he is allegedly hiding in Pakistan. But such is the irony. This 'household name' Dawood, of D-Company, has given birth to several theories, discussions and even dominated Bollywood's crime-based movies.
Recently, Dawood returned to haunt us in a detailed presentation crafted by author Avik Davar before the launch of his fictional book Dawood is Dead- You Can't Catch The Don . No, neither the author nor the publisher (Juggernaut) is claiming that the terrorist is dead; it's just that the book wonders if the Bhai would have transformed in the last 23 years. "We have been chasing Dawood for so many years. There has been no information on him, like his pictures or videos, for over a decade. So there's a high possibility that we are looking for a guy who doesn't even exist. A normal human being faces a total transformation in 20 years. How can we expect him to be the same what he was in 90s," said Davar.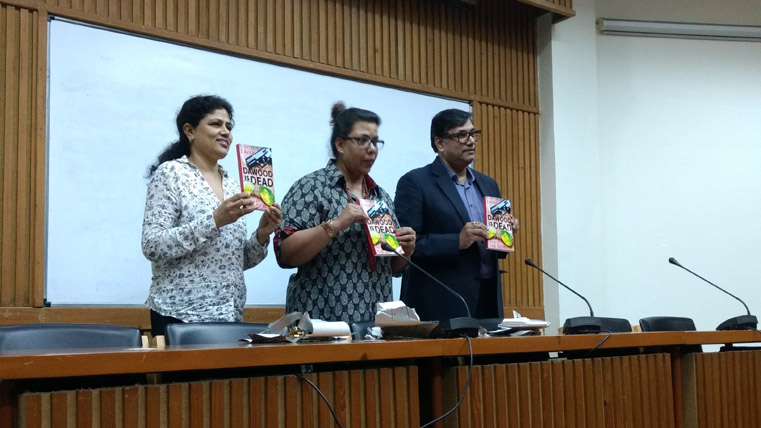 The book is a work of imagery, romping around the intriguing possibility: Could Dawood be dead? Could he be someplace other than Pakistan? Could he be amidst us? "Dawood is Dead is about the implications of India's most wanted criminal having eluded us for 23 years. With all the time, power and resources he has had, he could have changed so many things, even his own self. I have grafted facts into fiction to compel the reader and the media to rethink their premise afresh. This book will have the reader sit up and think: Are we looking at the wrong place for the wrong face?" asked the author. The fictional book takes us through moments in the life of the Don where his repentance and attempts to build back fences with India, and the shocking possibility that he may be a mere puppet in the hands of Pakistan. It gives glimpses of his fearless, daring, ruthless character, while also revealing a kind-hearted man who could go to any length for his loved ones.
To read Avik Davar's detailed interview, click here!
PS: Avik Davar is a pseudonym used by SV Divvaakar for writing books.
Join us on Instagram, Twitter and Facebook!
Comments
comments