Spanish premium label Massimo Dutti, sister brand of Zara, unveiled first collection at its flagship store in Delhi
There was conspicuous excitement at the Select Citywalk Mall, Delhi this weekend. Visitors were thrilled as well as curious to catch a sneak peek of Spanish high street brand Massimo Dutti's big debut in India. "We didn't know we were highly popular in India. Some of the people I met here were incredibly stunned to welcome us," Fabrice Alain Pruvost, Commercial Director (Asia Pacific) of the brand pompously told Born of Web.
The store houses their signature stock in womenswear, menswear, footwear and accessories while the concept is based on a progressive evolution of the original boutique style. Walnut wood, brass, leather and dark marble are the dominant materials in the new architectural design that blends modern lines and classic details – the signature of Massimo Dutti. The brand is owned by the Inditex Group that also owns Zara.
"India is one of the most important markets in Asia. When you study the Indian markets, you find there are either luxury brands or the ones in low bracket. But there's is nothing on middle range brands. So we are here to bridge the gap," said Pruvost.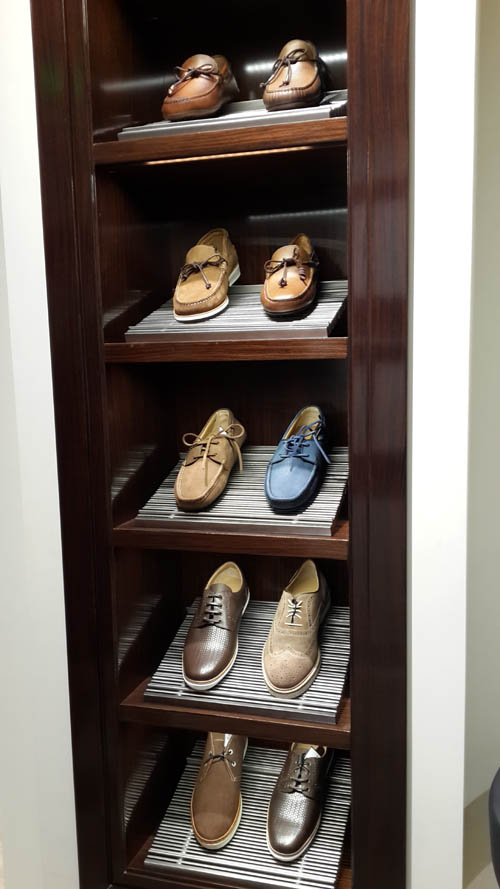 Even though the high street brand is opening 30 to 40 stores every years across the globe and have been available in China, it took a long time to reach India. "The last shall be the first," Pruvost promptly quipped adding that the brand has chalked massive expansion plans in India.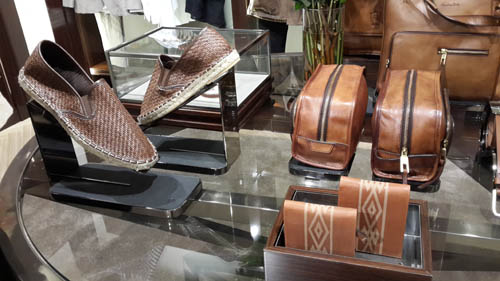 "We are hopeful to open two stores per year. Mumbai is definitely on the radar," he told us. The brand operates 755 outlets in 73 countries across Europe, America and Asia, the company has stated in a statement.
Join us on Instagram, Twitter and Facebook!
Comments
comments