What's cooking between Salman Khan & Arijit Singh?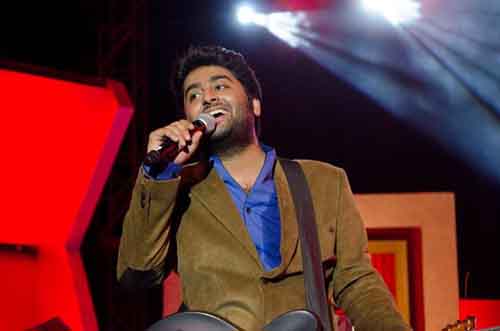 Just when Salman Khan began to bask in the glory of Sultan's trailer, an unexpected Facebook post by singer Arijit Singh added controversy to the movie. The singer literally begged the superstar not to strike off his song from Sultan. Singh, in his public letter, described how he has been trying to apologise to the actor over some incident which is still not clear to us.
After deleting the post, he wrote, "I hope he gets my letter through someway. Ps. This whole thing will backfire at me I know. Prayers.."
Here's the original shot of the apology posted by Singh:
Join us on Instagram, Twitter and Facebook!
Comments
comments