Shopaholics, it's time to follow your passion 'Big Bazaar' way! By Team Born of Web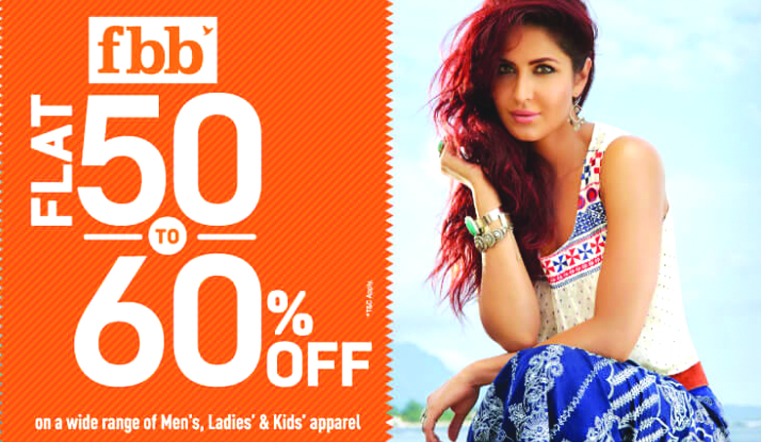 If you come from an Indian middle class family like me, it goes without saying that bachat (saving) always lingers in our head while crafting our monthly budgets. For that reason, we always keep looking forward to annual and festive sales in order to grab various items from decor to furniture, kitchenware  to electronics at incredible prices. And why not? After all, each drop of savings empower you to purchase that next big thing for your house.
Celebrating the spirit of savings, Big Bazaar's Maha Bachat offer is back, something we all have been patiently waiting for! More than 300 brands are offering incredible deals till August 17 on a wide range of products ranging from groceries to home needs to kitchen ware, only at Big Bazaar.
To begin with, we fell in love with their campaign. The video is aesthetically produced with a child explaining the importance of savings! Check it out below:
https://www.youtube.com/watch?v=qbI5u2jNLFs
PLETHORA OF OFFERS
You can get a range of Disney towels specially for your kids at flat 30% off. Or make your bedrooms look amazing by with double-bed sheets offered by brands like Bombay Dyieng, Raymond & Casa Royal. There are several enticing 'buy two and get one free' offers.
For fashionistas, it's to catch up with latest trends and designs that are also light on your pocket. Men's denims are available under offer of 'buy one, get two free'! We could also spot 60 % off on different outfits in kidswear, womenwear and menswear.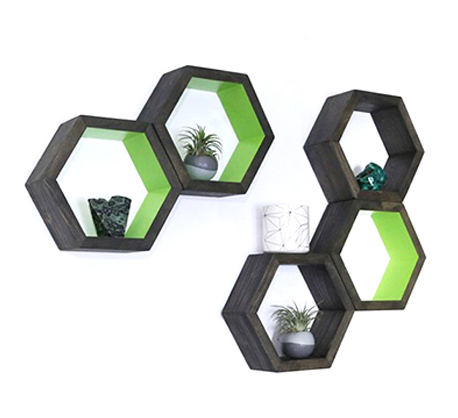 In the home furnishing section, there are crystal chairs and zing chairs available at flat 15% discount. Floating hexagonal sets can be taken at flat 20% off. You can also add a cute little 2-step ladder in your living spaces available at flat 30% off. Check out www.bigbazaar.com for more details!
CLIENT*
Join us on Instagram, Twitter and Facebook!
Comments
comments