Calvin Klein's SS16 campaign is sexually provocative 
The latest Spring Summer campaign by brand Calvin Klein has yet again got the Internet aroused with excitement. Featuring actresses and fashion icons, the racy campaign is going viral for its erotic images. Style diva Kendall Jenner is seen squeezing a grapefruit in front of her crotch, which is being dubbed as a metaphor for a vagina.
Model-turned-actress Abbey Lee Kershaw can seen posing with her hands inside underwear. Another actress Klara Kristin (Gaspar Noe's Love famed) and Dutch model Saskia de Brauw have also appeared in sexy endorsement.
Don't Miss: Watch TV actors Iqbal Khan, Arti Singh in a spat with media
"(Kendall Jenner) really captures the audience," said Francisco Costa, former Womens Creative Director of Calvin Klein Collection to Teen Vogue. Costa launched the campaign #MyCalvins before quitting the brand. "She (Kendall Jenner) really reflects how we're living today in this day and age, so I think it's very good to be associated with her. And we did it so well." The launch of this campaign collides with reports of Raf Simons becoming the brand's new creative director.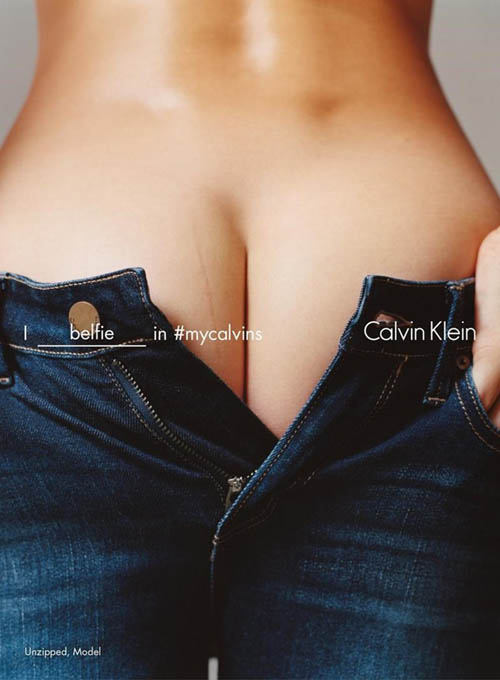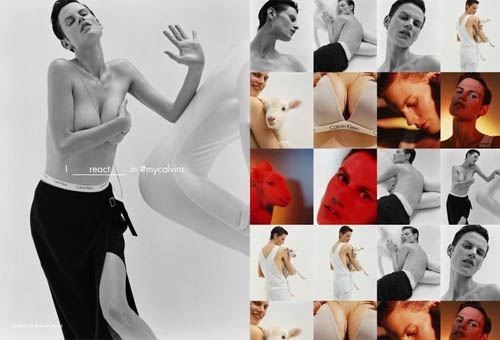 H/T: DazedDigital
Join us on Instagram, Twitter and Facebook!
Comments
comments