Gauahar Khan discusses imperfections in life and why comparisons only add to unnecessary pressures  
We have seen her laughing her lungs out, crying like a baby and talk about life in her videos on social media. Gauahar Khan, unlike many of her contemporaries, is as real in public space as in her private life. The bold and sexy actress, known primarily for her naughty item songs, did some heart-to-heart talk with us during her last visit to Delhi. She was here to launch Dubai's Cocoona Centre for Aesthetic Transformation. Excerpts:
'BEAUTY AWARENESS HAS INCREASED'
People today are conscious of their bodies, both appearance wise and health wise. So there's more demand for cosmetic procedures. Cocoona is a leading brand in this case and they have responsible doctors who prioritiSe safety over beauty. I wish them luck.
ON PRESSURE TO LOOK PERFECT
There's pressure if you think there's pressure. If you compare yourself with a million people out there, of course there'll be pressure. If you're happy with yourself, there's no pressure. But if there's a thing you want to get done, you should consult the right people about it and get it done. First of all you must know what you really need. Not everything that you want to be done is really needed. So if there's actually a need for some alteration or change with the way you look, then the foremost thing would be to reach out the right people who can guide you right.
IS BEAUTY FLAWLESS?
Nothing in this world is absolutely flawless. Everybody has their pros and cons. You have to live with your imperfections. And those are the things that make you beautiful. I find the most imperfect things the most beautiful. I am not perfect.
ACTORS WHO ARE THE BEST DANCERS
Katrina Kaif. I think she's worked really hard on her dancing skills. I like her as a dancer. And when it comes to my favourites, Rekha ji is on the top of my list. Then Madhuri Dixit and Sri Devi both are equally dear to me. And then there's Govinda; there's nobody like him.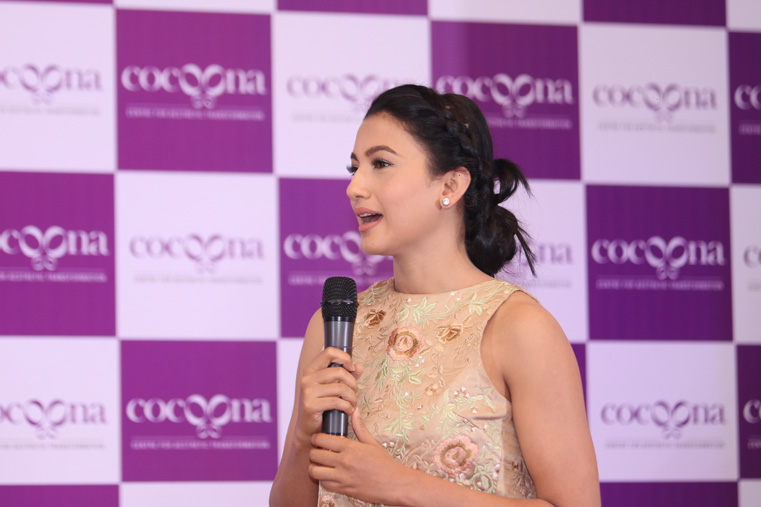 MESSAGE TO TROLLS
Get a life! Only idle people have the time to pick up on people and insult them. Instead of doing that if you work on your own life, maybe you can become half as successful as people you troll. Try that in your life.
Let's Connect!
Facebook: https://www.facebook.com/bornofwebIndia/
Instagram: https://instagram.com/born_of_web/
Twitter: https://twitter.com/journokaran
Google Plus: https://plus.google.com/u/1/+KaranBhardwajBornofWeb
Pinterest: https://www.pinterest.com/bornofweb/
Comments
comments