Nirmal Randhawa, veteran make-up artiste and founder of Indica Makeover Studio, collaborated with experts from L'Oreal Professionnel to introduce L'Oreal's Pro Fiber products in Delhi. By Team Born of Web
Bad hair day…! Isn't it our rhetoric excuse to avoid unnecessary comments on our broken hair? And it just gets too ugly in monsoon with additional woes like dull hair, oily scalp and dandruff. But what if we tell you there's a long-term solution to all your hair worries? Yes. There is a new range of products by L'Oreal Paris called Pro Fiber which is being touted as the future of hair care. In Delhi, these products have been exclusively launched at the centres of Indica Makeover Studio, owned by veteran make-up artiste Nirmal Randhawa, during a special activity, last weekend.
Don't Miss: (Exclusive) Ritu Beri proposes khadi as low-priced 'vichar vastra'
To give live demonstration of Pro Fiber products, Ms Randhawa and her team collaborated with experts from L'Oreal Professionnel and offered Delhi's women free hair treatments for a day. We could see a lot of women with severe hair issues returning with lustrous looks.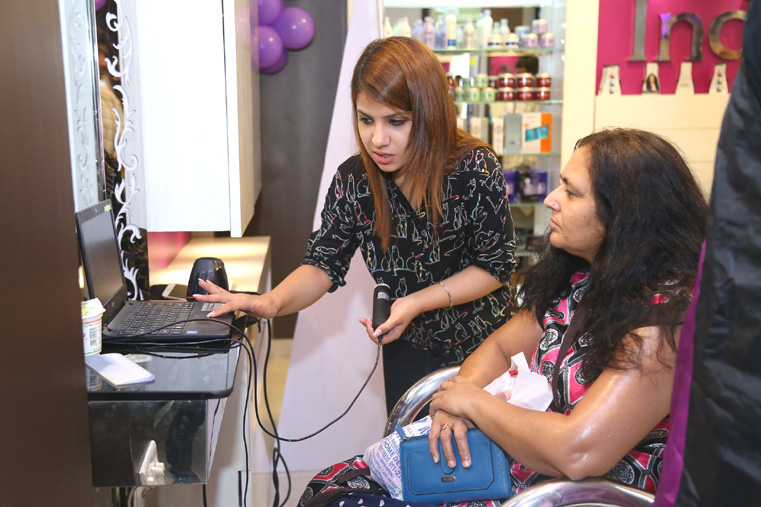 "Some 150 women from different cities came to take part in this camp as they were curious to learn about the state of their scalp and hair. I think there's a great level of alertness among women about their hair too and not just skin," said Nirmal Randhawa on the sidelines of the event.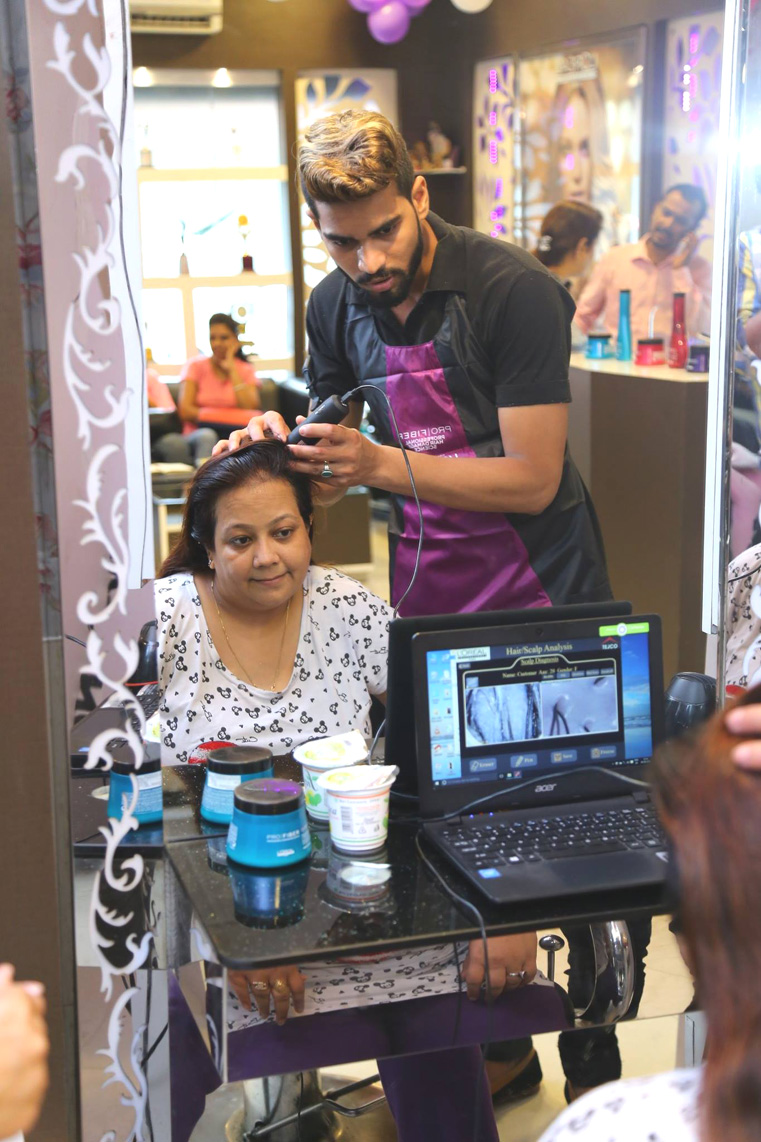 L'Oreal Professionnel has launched Pro Fiber products for the first time in India. Pro Fiber is also their first long-lasting recharging hair care programme for damaged hair that starts in a salon and is followed up at home. It is available in three ranges depending on the need to 'revive, restore and recover'.  "These products build the broken fiber of your hair again. Women are really happy with results," said Randhawa adding that hair bears the brunt of an ignorant lifestyle and hence, there's more hair-related issues among young people. "Hair needs relax treatments like our body. We tend to overlook tresses, which is why hair fall has become so rampant," she said.
Mostly, modern hair care techniques, even colouring, are driven by chemicals which leave hair in a bad condition. Even regular treatments of pressing and curling involve heating which again damage hair. Therefore, Pro Fiber products come as a perfect remedy to keep your tresses damage free.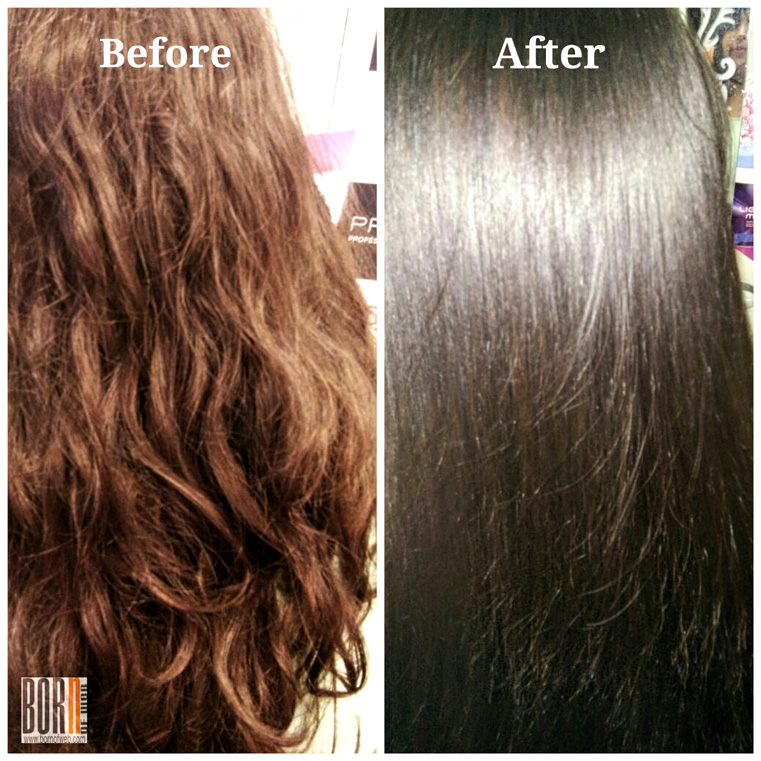 Neha Chopra, a blogger and marketing consultant, was pretty satisfied with the treatment. We captured her session in a short video. Watch it below
https://www.youtube.com/watch?v=K9G13iwhCmA
To book your appointment, dial 01127022839,7503001030
*CLIENT
Join us on Instagram, Twitter and Facebook!
Comments
comments