India's globally-acclaimed fashion designer Ritu Beri, who launched her first collection in khadi some 25 years ago, returns to the fabric to give it an international appeal. She is also proposing khadi kurtis in less than Rs 1,000 to make it available to the masses, reports Karan Bhardwaj
It looks like Indian handlooms may finally have achhe din (good days) with all the attention given to homegrown fabrics and clusters of weavers. On National Handloom Day, when a few fashion designers were spotted cruising in river Ganga with textile minister Smriti Irani, globally-acclaimed designer Ritu Beri unveiled her latest Khadi collection at Khadi India's outlet in Delhi. Joining her were ministers, bureaucrats and fashion-savvy politicians.
Don't Miss: Samant Chauhan's design studio is like his dream art residency
Kalraj Mishra, Minister of MSME, hoped that khadi would get global attention with popular designers like Ritu Beri adopting the cause. For Beri, khadi is not a new thing. "When I began my career 25 years ago, my first collection was made in khadi. I would display it on racks and it would be sold out in 24 hours. People wouldn't believe it was khadi in demand. I am pleased that I have done this collection at this stage of my career," she said.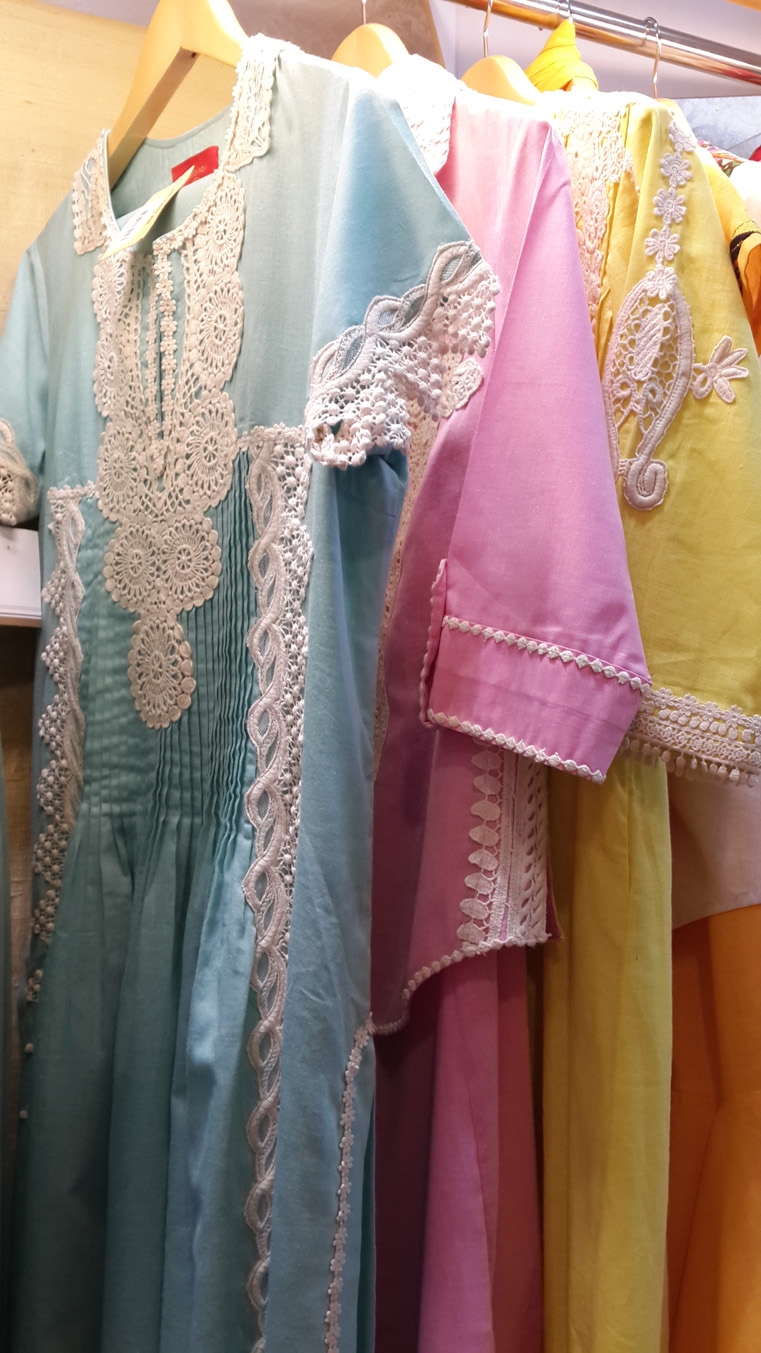 For us Indians, khadi is the most important fabric that we can wear and be proud of. "There's no other fabric like khadi. It's an air-conditioned fabric because there's nothing more comfortable than this. It's zero carbon, handwoven and hand-spun. It's a real luxury of garments. If we want to make India an economic power, then we will have to give due importance to khadi and make it widely popular," said Beri, who's also designing uniform for the staff of the Indian Railways.
Don't Miss: PR goof-up at FDCI India Couture Week 2016
At the launch, Beri also discussed proposal to make khadi a vichar vastra (an outfit of thoughts), something that PM Narendra Modi strongly believes. "We are proposing to do vichar vastra as the Prime Minister says khadi is not just a fabric but a vichar. This vichar vastra is a style of kurti priced less than Rs 1,000 and it can be worn with jeans, skirts, pants or anything that you find appropriate. Show your solidarity as Indian and pick up one vichar vastra," she asserted.
Don't Miss: "Courtesans were film stars of their time"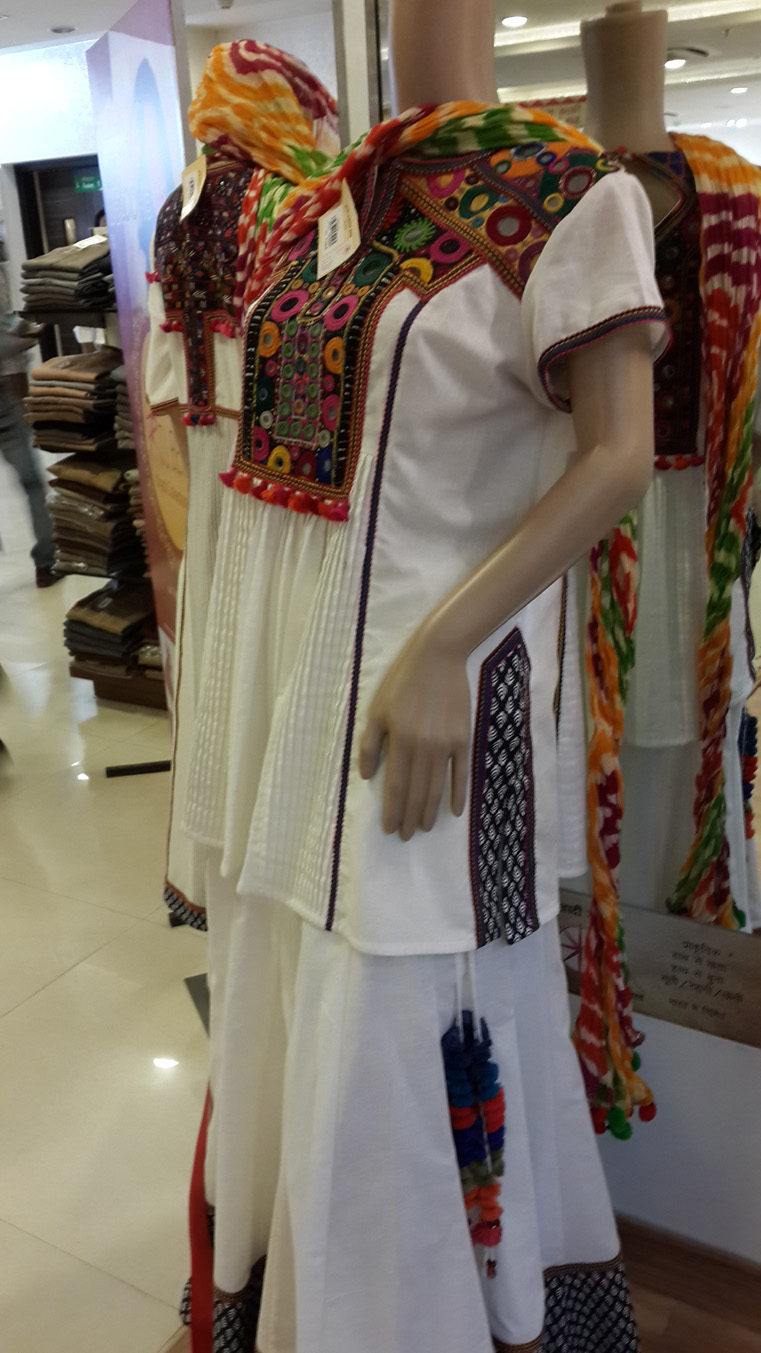 Don't Miss: Our fashion-forward bloggers glam up corporate wear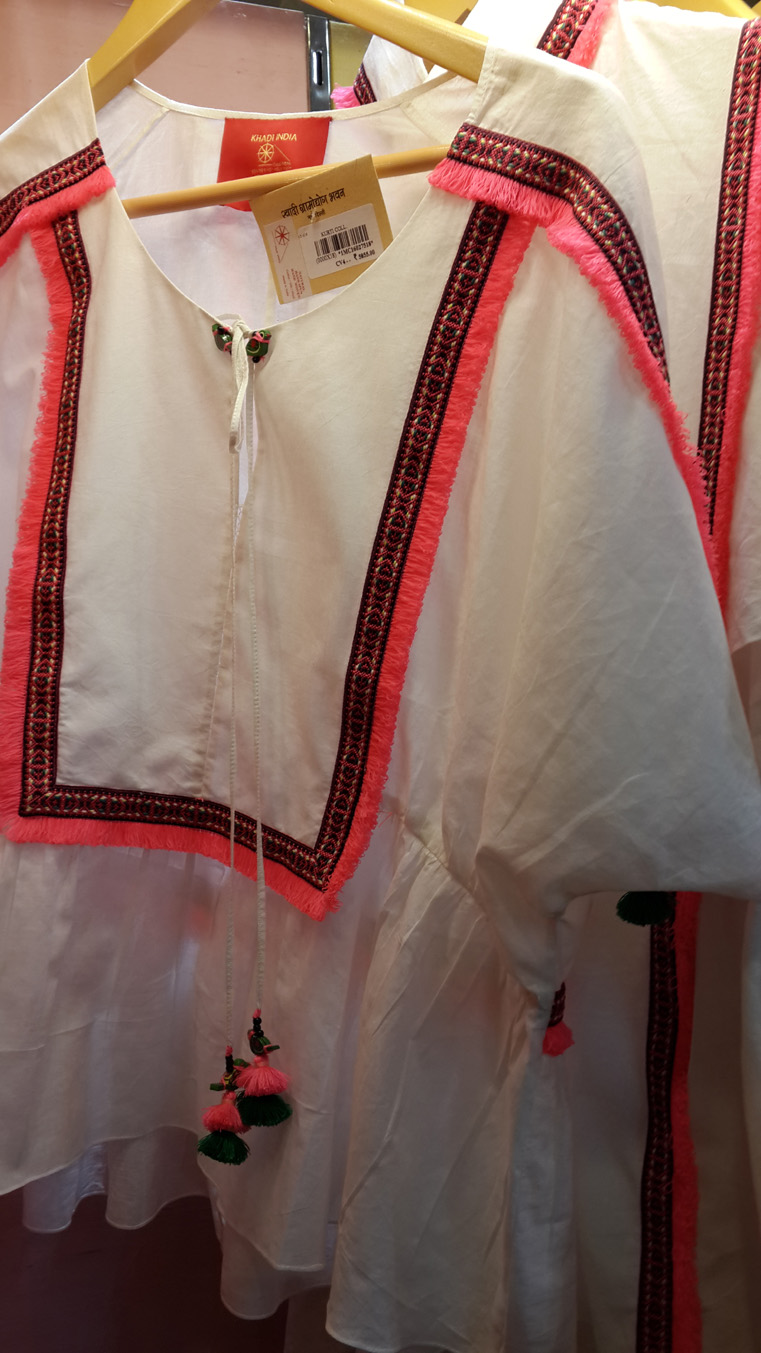 Join us on Instagram, Twitter and Facebook!
Comments
comments