This season, Karan & Moin bring together an exquisite collection of traditionally elegant, cut to perfection apparels
While fashionable couture for women flood every showroom with latest designer collections, the brand Karan Moin has assembled a distinctive range for men with vibrant kurta pyjamas, sherwanis, elegant waist coats, suits, and accessories. In tune with the latest trends, the newly launched range has intricate details of hand work, checkered patterns, embroidered motifs with a rich traditional edge. The collection offers vibrant and sophisticated colour palette for people across different age groups, with distinct tastes. The quality and silhouettes are uncompromised, making it an excellent work that is 'cut to perfection'.
In an exclusive interview, Karan talks about the collection in detail-
https://www.youtube.com/watch?v=RJZrfSZNXiA
Having acquired a great standing since 10 years now, Karan Moin is all about modish cuts and construction of the garment. It is made to fit perfectly, redefining a person's posture and physique. "We call it another skin to him", says Karan. Comfort is prioritised, while the designing is kept simple and sober.
Moin, who started 25 years ago, with a brand called 'Appearences' was later joined by Karan. After a short while of separation, they resumed their partnership under the name of Karan Moin.
Don't miss- From a sales boy to an eminent designer, Manish Malhotra recalls his journey at Harvard Business School
Karan Moin's latest collection
This season, Karan Moin offer an array of clothing from traditional to modern. These include fitted sherwanis with ornate hand work and simple cuts, coupled with stoles and shawls. Different bottoms like Kabuli pants and Pathani salwars are also on the radar.
Printed bottoms with sherwanis is a great choice for adventurous people. Band galas (closed necks) with checkered jackets and plain trousers, longer than regular length is another area of quirky experiments. Finally, tuxedos with a tail coat, celebrate the style of 18th century and give a traditional aristocratic look. Differently shaped bows, pocket squares and motifs, alongside various accessories give an edge to the overall attire. Their primary area of experimentation is pairing bright waistcoats with classic suit checks.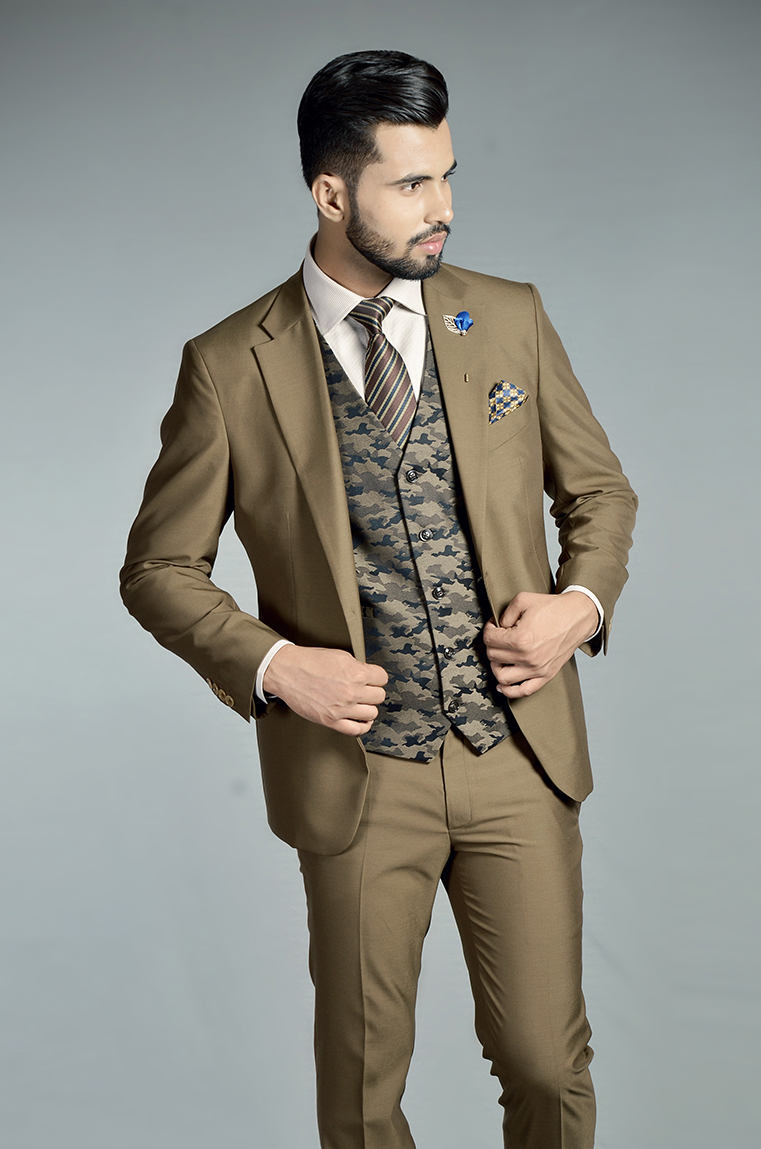 Offering a great range of accessories for men
From lapel and coil pins to pocket squares and embroidered motifs (to be used as a patch), Karan Moin offers an eclectic range of accessories that stand out. Kurtas with dhotis, salwars, churidars and Aligarhi pyjamas (a straight pyjama, loose from the top, with a tail at the end, and typical Aligarhi cuts), exhibit a rich Indian culture. Salwars in different shapes like Kabuli salwar, Pakistani pathani, et al. are custom made.
Don't miss- (Exclusive) 'Won't be a runway designer': Tanira Sethi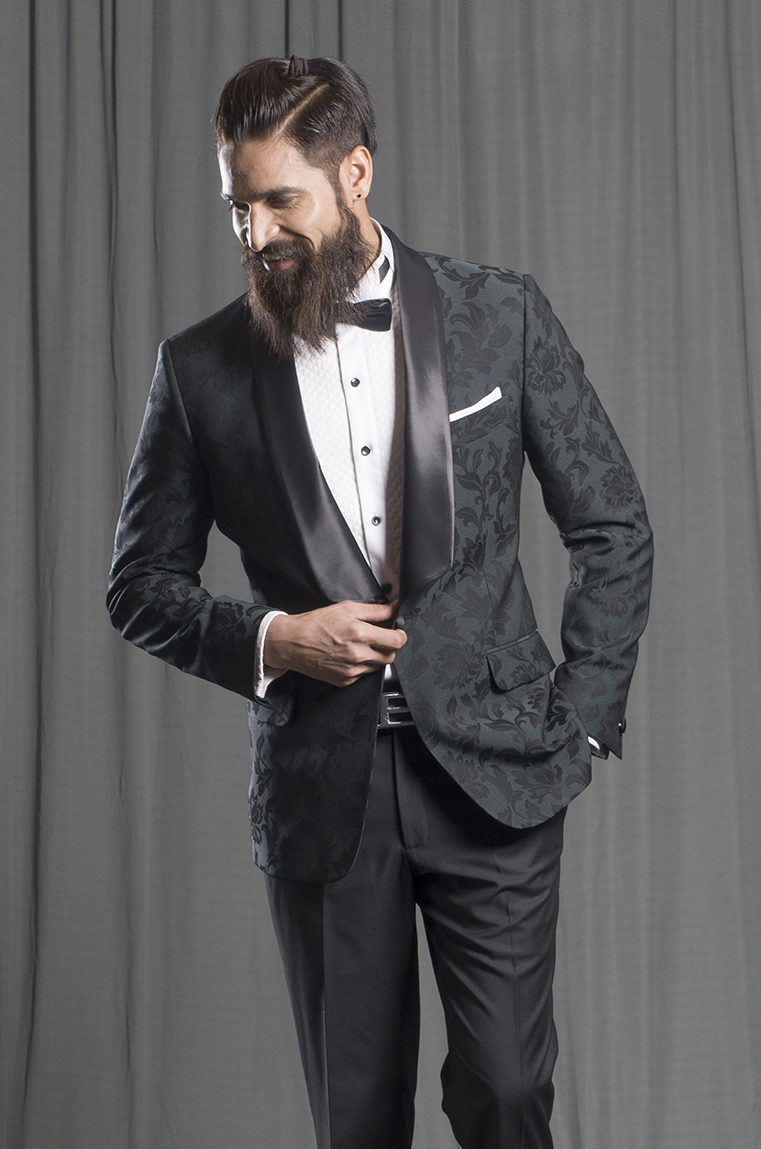 Grappling with changing trends
Usually following western (majorly European) couture, Karan Moin is an ever-evolving fashion brand. Classic and simple, they also keep in mind the running trends of India. Since fashion in the arena of men is growing at a fast pace, they have assumed the role of enhancing suitability as per physique, complexion, and the overall personality of their customers. "For instance, fair people look good carrying brown as otherwise dark complexioned people will look dull in it," explains Karan.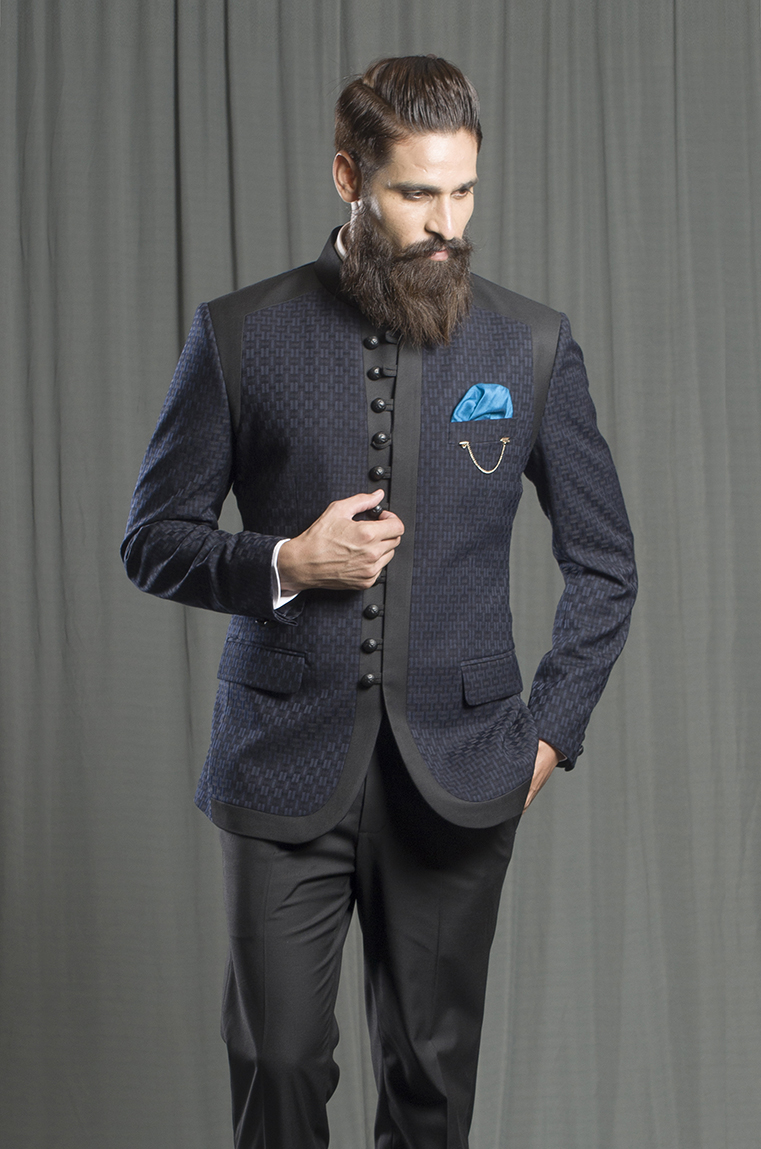 Don't miss- Exclusive: Beauty tips by gorgeous singer Shibani Kashyap
Plans for the future
Not indulging in the usual hubbub of ramp shows, they have plans of expanding in other cities of India very soon. "We plan to go to Mumbai and Punjab, but in this industry one showroom is enough for one city, as you cannot expand heavily," he says. What remains most important to them is to give their customers the comfort of a personalized clothing experience.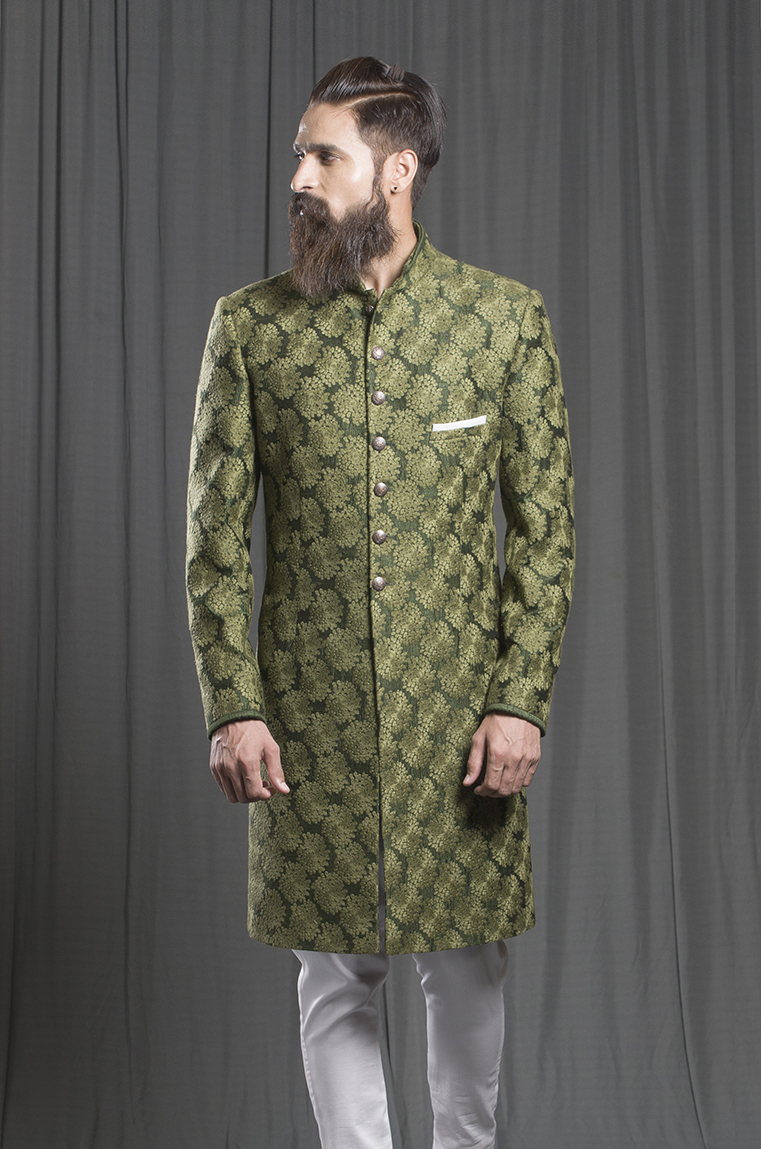 Let's Connect!
Facebook: https://www.facebook.com/bornofwebIndia/
Instagram: https://instagram.com/born_of_web/
Twitter: https://twitter.com/BornOfWeb
Google Plus: https://plus.google.com/u/1/+BornofWeb
Pinterest: https://www.pinterest.com/bornofweb/
Comments
comments