MasterChef Pankaj Bhadouria reveals her culinary secrets in a fun chat during Kent RO's curated afternoon in Noida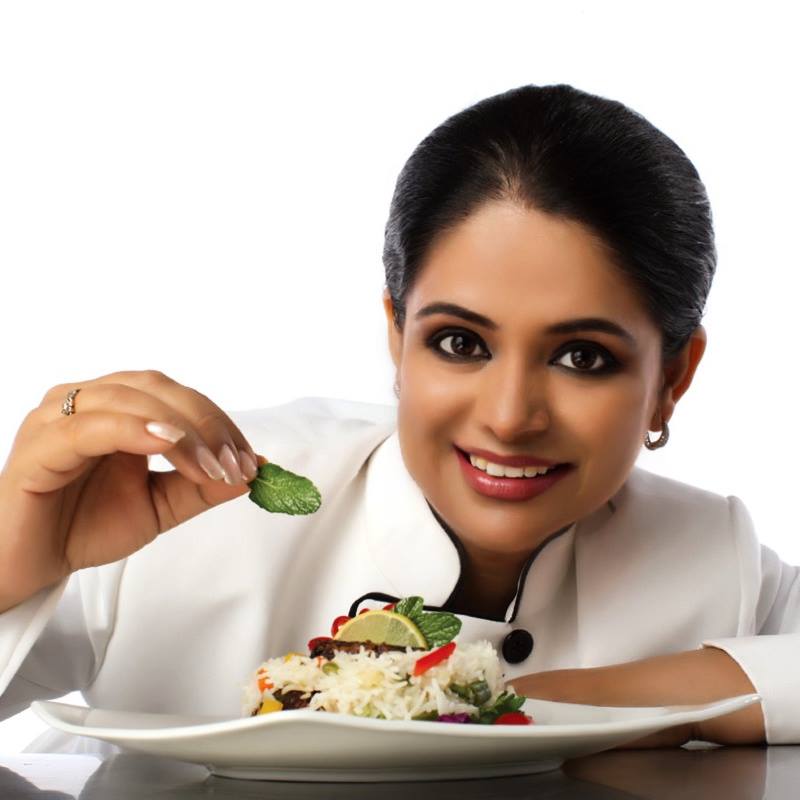 Noodles and pastas have long been described as unhealthy options. It is now time to change that notion. And who would be better than a Masterchef to give you all the right reasons to relish over your favourite dishes. At the launch of Kent RO's new products, Noodle and Pasta maker and Turbo Grinder and Blender, Masterchef Pankaj Bhadouria not only discussed recipes but also demonstrated them live, drawing cheers from the fans of noodles and pasta.
'I HAVE ALLERGY FROM SEA FOOD'

We spoke to the masterchef at the launch, who shared her likes and dislikes in her territory of cuisines. While she confided she is uncomfortable with sea food, she said she would love to explore Japanese cuisine out of curiosity. "I'm so maniac about sea food that I don't allow same cutlery to be used for my food if it has been used for the sea food," she quipped. In a fun chat, she also named some overrated spices: 'cloves, oregano and jeera (cumin)'.
Delhi's crème de la crème attends Born of Web's first bash at Gatsby by BW!
'I don't cook, I eat in my dreams'

Bhadouria told us about her personal favourites, including a butter cream cake, which she was having in her last dream with a big spoon. In our Facebook live chat (find below), she also shared some embarrassing moments from her victorious journey in Star Plus' Masterchef  India. When it comes to her go-to city for food, she immediately names her hometown Lucknow.
Watch full entire interview below:
We also got to chat with Kent RO's chairman Dr Mahesh Gupta, who shared his thoughts about the latest products:
Let's Connect!
Facebook: https://www.facebook.com/bornofwebIndia/
Instagram: https://instagram.com/born_of_web/
Twitter: https://twitter.com/BornOfWeb
Google Plus: https://plus.google.com/u/1/+BornofWeb
Pinterest: https://www.pinterest.com/bornofweb/
Comments
comments