Rajat Kapoor closed his play I Don't Like It As You Like It with thunderous applause in Delhi. He tells Preeta Roy that he is looking for investors for his next venture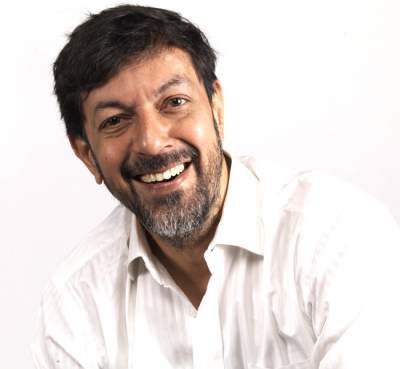 Film-maker, thespian and actor Rajat Kapoor added a clowning effect to Shakespeare's comedy As you like it over the weekend with his new play, I don't like it as you like it in Delhi. The play narrating the twists and tales of love won a thundering applause and evoked much mirth among the audience. The first in a series of five plays to be presented by Aadyam theatre group, I don't like it as you like it' echoes the essence of the original while contextualising it to a fictional but contemporary world of clowns. Kapoor, the director of the play, later spoke to Born Of Web.
Excerpts from the interview:
What is the play I don't like it as you like it about?
It's a comic take on Shakespeare's As you like it. A discordant troupe of rebellious clowns, despite all their fears and differences, manage to put up a show and in the process discover something new about themselves. I've been working with clowns in theatre for the past 15 years. Because clowning, I feel, allows me to take a perspective on a story while keeping a distance from it.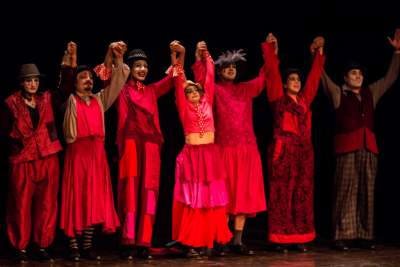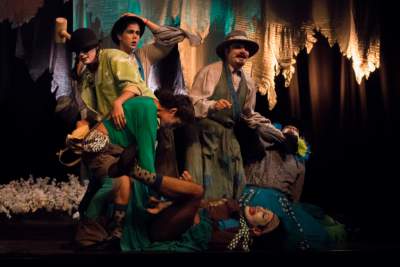 You have acted and directed films as well as plays. What do you prefer doing more and why?
I don't think one can choose between cinema and theatre. There's nothing to choose between cinema and theatre, they are very different kind of media and the pleasure that one gets out of each is also very different.
Your last film Kapoor and Sons dealt with homosexuality. In reality though, life for the third gender as well as gays and lesbians in India is tough. How do you see this disparity?
I think social norms are changing. But every change takes time. In a country like India with such a huge population, which is set in certain ideas and social conditioning, any change will take time. For our attitudes towards the third gender to change it will take at least 20 more years.
Don't Miss: Kalki Koechlin stands up for Kangana Ranaut
In a recent interview you talked about feminism and the status of women in our country. Of late, Kangana Ranaut has been trying to make a really strong statement in a famously male-dominated film industry. How do you see this?
Kangana Ranaut is a smart woman. She stands up for what she believes in, which is something I respect.
What are you working on next?
I'm trying to make my next film which is taking very long. Because to raise money for my kind of simple cinema takes time. I'm still working to raise funds. Maybe by the end of the year, I will start something.
Join us on Instagram, Twitter and Facebook!
Comments
comments