The first impression at Niche Lounge & Bistro is nothing short of a perfect fusion of the old and new and that is replicated in their food as well. Over to IKNOOR KAUR
When was the last time you walked into an actual club? No, not the clubs you go to for partying, but actual clubs, with a dress code, western classical music in the background, leather sofas and an aroma of wooden furniture. It's been a while, right? Well, the newly opened bistro in Connaught Place called Niche will definitely plunge your soul in nostalgia, but only till the mixture of rock, pop and live music interfere in the indulgent-ambiance for you. A sophisticated lounge with great food and average music in background is Niche in a nutshell.
Classy, yet sassy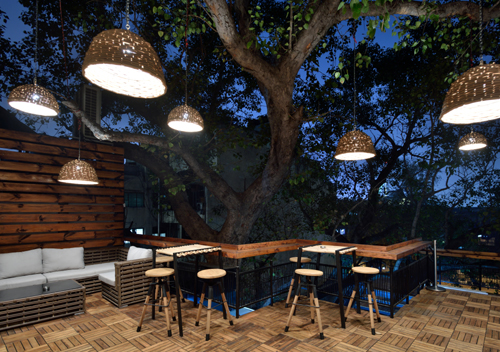 The one thing you will definitely say when you enter Niche is, "Wow!" Not because of anything but the grandeur with which the interiors have been decorated. The classy leather couches and woodwork make you wish you'd come dressed in a little black dress rather than a casual outfit. The bistro is well lit, spacious with a separate bar area, a live stage and a DJ counter. The first impression is nothing short of a perfect fusion of the old and new and that is replicated in their food as well. Where they fall short, is their music. From modern, rock and typical Avril Lavigne kind of pop music to indie band performances, it felt like someone just plugged in their iPod on shuffle and forgot about it.
Experiment with the food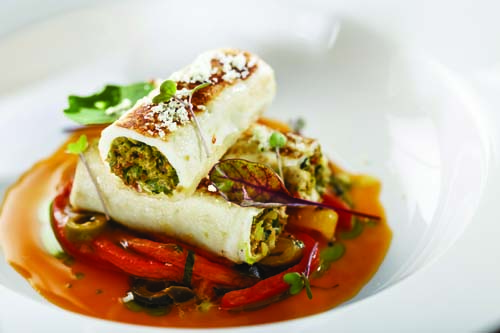 An initial glance at the menu will leave you confused, but trust your instincts as the food is where Niche hits the bull's eye. Fusion food at its best; interesting concoctions of not only food but even drinks are splendid. You won't regret splurging on cocktails. All the drinks are designed artistically and give you a perfect blend. We suggest you to take the bar manager's recommendation to suit your meal best.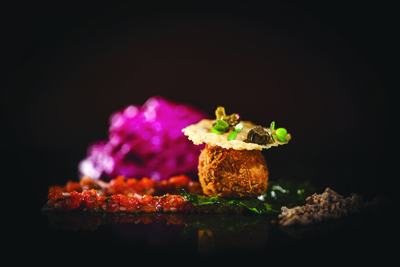 If you're a foodie, try both the green and red dishes. The chef manages to create magic in food making even something as boring as onion rings finger-licking good with tangy sauces and gruyere cheese (French Onion Soup Rings). Lamb shanks are served with rogan josh gravy in ginger air (Lamb Shank) and saag is served with yogurt balls (Hari Saag), both whetting your taste buds. The dessert could be skipped, but if tried, you won't be disappointed.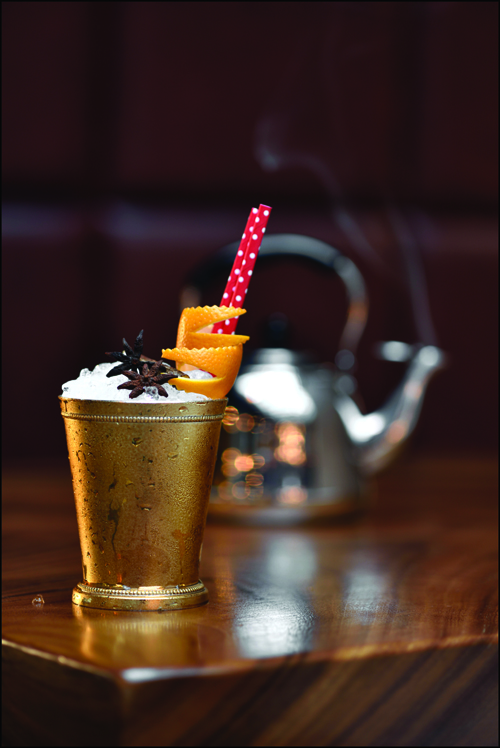 Worth a trip or not?
If you like experimenting and are looking for a change from the regular fixed cuisine meal, definitely give Niche a try. Though a little heavy on your pocket, its worth a go. But did warn you on music.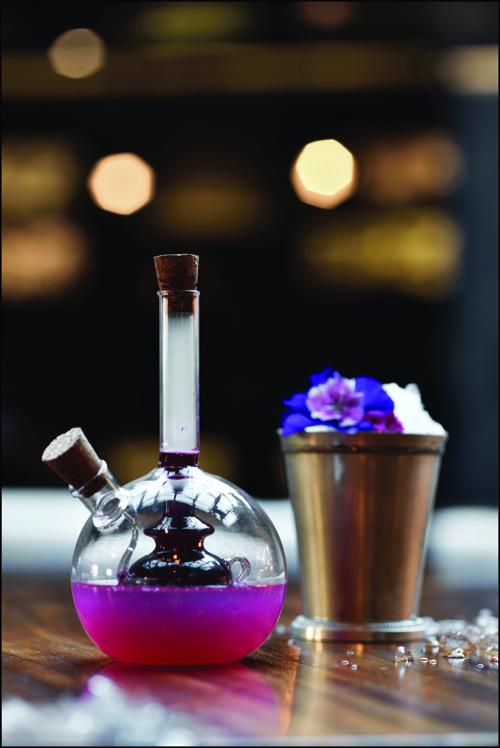 Meal for two- Rs. 2,000 plus taxes​
Venue: 2nd & 3rd Floor, M-16, Outer Circle, Connaught Place, New Delhi
Timings: 11 am to 1 am ​
For reservations: 9599289970/73
Check out their Facebook Page here!
Join us on Instagram, Twitter and Facebook!
Comments
comments