Rapper Raxstar is nothing like the conventional rappers you would've listened to in the industry. In a candid chat with Divyani Raghav, he reveals something shocking about his experience of racism, dealing with hollow popularity of other artists, and a lot more
Women empowerment has been a recurring theme in your songs. What are the other social issues that you would like to consider for your upcoming ventures?
My recent song Balwant, with MTV Spoken Word, takes up the strong theme of women empowerment. But other than that I have a couple of ideas, the issue of immigration being one. My music is about the experience of Indians growing up in England and not essentially fitting in. A lot of people go through it, trying to figure out who they actually are and where do they belong. Immigrants also experience racism, a social ill that I have experienced as well in England.
How do you link music to your experiences?
Music is an extension of me, and I write whatever I go through. I think living and growing up here (in England), I have experienced racism although not to my face. Like sometimes you walk to a shop and people won't serve you or they will be rude to you. They are not directly offensive but indirectly that is something that you have to deal with and get over. It might not affect you deeply but you know it's there although it's majorly overlooked. We are asked not to reveal our emotions, but I deal with them vocally, through my music. The people who may listen to it might think that this guy is really upset but most of the times it's just dealing with the emotions at that time, and then I feel lighter.
Don't miss- (Exclusive) 'This is the most satisfying show ever': Nikhil Chinapa on VH1 Supersonic 2017
What is the most crucial issue for you as a rapper?
Divisions – class, nationality, race, gender, religion, etc. there are a million ways to divide, but ultimately we all come under one umbrella as human beings. It is very important to empathise, but we have many ways of often separating them. If you can identify with someone else, and treat them the way you would like to be treated, then most of the people would be treated prolifically and not as an enemy. My plans to change the perspective of the world is through music, and spread the message of unity, honesty and love.
Any upcoming album?
I have an MTV project with Neha Basin and I'm focusing on my EP. It's a similar thing like Balwant so it will be a mix of Punjabi, English and hip-hop music.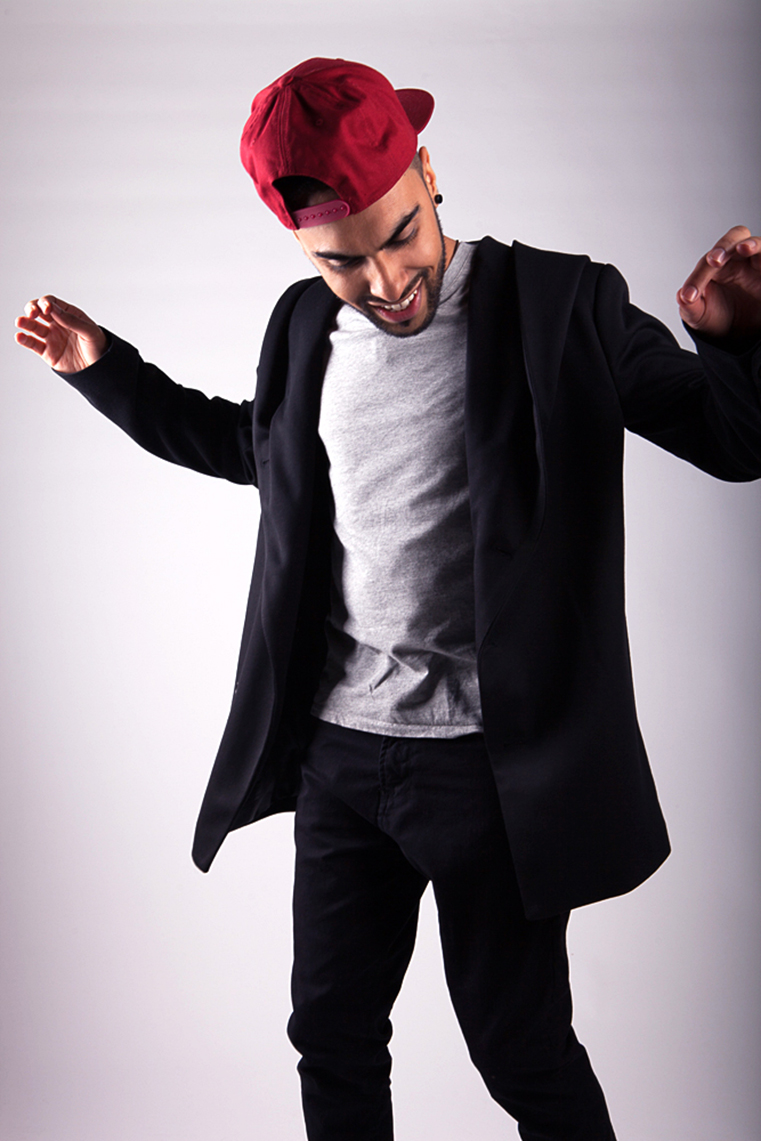 We take the conversation one notch higher. With enthusiasm on both the ends, we introduce the rapid fire round!
Most proud moment?
In 2015 my family was there with me when I won an award for best urban act and they were happy.
One thing you are very particular about?
Pulling my morning routine.
Two things no one knows about you?
I am a really good cook and I don't get a barber to do my beard.
A piece of advice that you wish you had 10 years back?
Focus more and don't get distracted by things.
A superpower you wish you had?
I would like to be invisible and listen what people have to say about me.
Don't miss- VH1 Supersonic: 'Fuck Donald Trump,' says an angry Macklemore in a strong message to the US President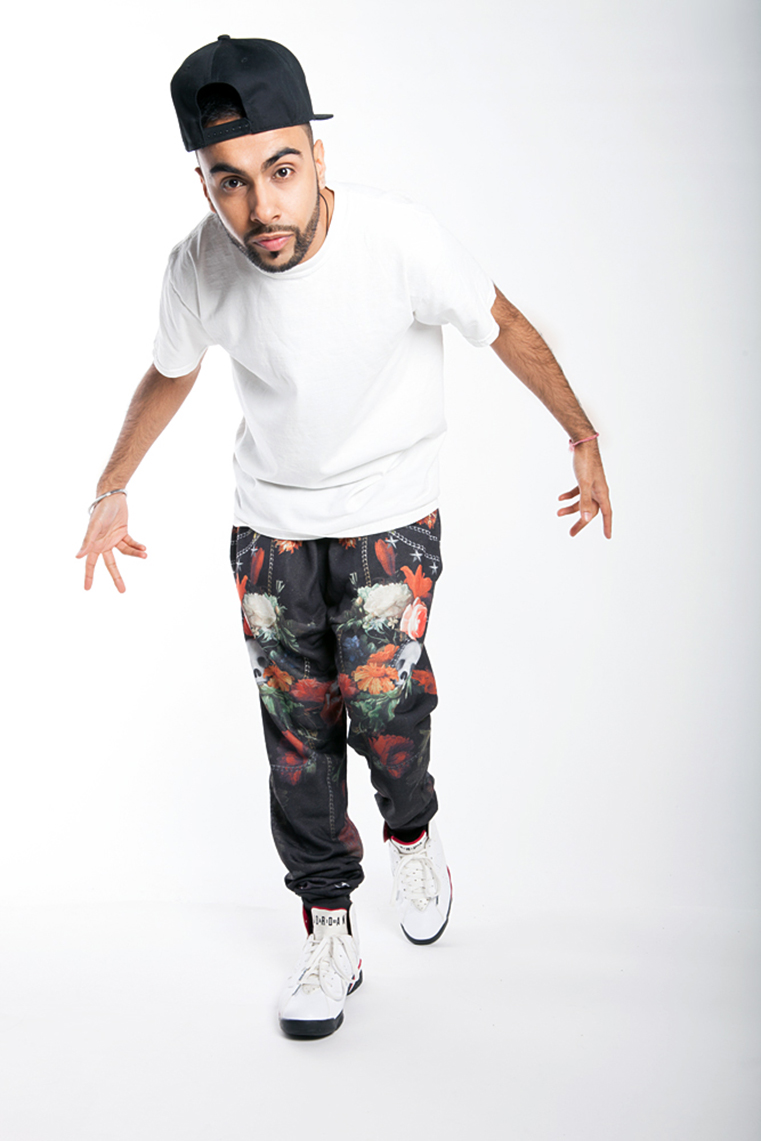 Any parting thoughts, or a message for the people who take wrong path to stardom?
I'd just say that if you want to be famous in this age there are million ways for it, but for me if you want to be famous, then be, but if you want to do music then respect it. Think, work hard and study music, learn about history of whichever music you like and become a student. There are a lot of people who are famous but do not have the talent for it. It's promoted by the culture we live in.
Don't miss- Taabelia: Hari & Sukhmani on their 'secret' collaboration in Pakistan & popularity of 'rap'
Check out video track Blawant below
https://www.youtube.com/watch?v=mpgVpHd9pN0
Let's Connect!
Facebook: https://www.facebook.com/bornofwebIndia/
Instagram: https://instagram.com/born_of_web/
Twitter: https://twitter.com/BornOfWeb
Google Plus: https://plus.google.com/u/1/+BornofWeb
Pinterest: https://www.pinterest.com/bornofweb/
Comments
comments