Skeyndor's skin treatments for men are super productive. Karan Bhardwaj attended a rejuvenating session, which was spearheaded by dermatologist Priyanka Tyagi, also Skeyndor's head of training in India
I am a brand loyalist. If a product impresses me, it is sure going to retain my attention unless I discover a better option. When it comes to my skin, I rarely use fancy products simply due to sensitivity factor. Being a careless guy, honestly, I don't invest too much into skin products and hardly investigate about new launches. So there was a natural apprehension to visit Skeyndor's office in Delhi and test some of their face treatments and products.
However, I always knew my face too needed seasonal rejuvenation as it has got into bad shape due to long-lasted neglect. So I accepted one of my friends' recommendations to visit Skeyndor's experts in Delhi. I had heard of Priyanka Tyagi, a cosmetologist, dermatologist and also Skeyndor's head of training in India, who offered to spearhead my session with her team. Honestly, she was a revelation. The way she quizzed me about my skin and its health in the past was nothing short of an introspective ride. "Total disaster I have been…," I was murmuring inside as she kept on asking me several questions one after the other.
After an interrogation that lasted for half an hour, she got their Skin Diagnosis Machine activated to test levels of oil, hydration, pores, acne, blemishes, wrinkles and keratin. As expected, there were many flaws. However, pores and acne dominated the scene. Tyagi and her team treated my face for good hour with their special facials for men.
The cleansing process began with hydration of skin. Their HA Intensive Concentrate that contains Hyaluronic acid with a low molecular weight (1.5%) moisturizes the deepest layers of the epidermis (in-vitro). It was followed by a facial massage of Aquaporin gel. This non-oily gel tries to recover an optimum level of hydration. As Tyagi applied liquids on my face, she kept explaining science behind them, half of which I failed to comprehend. She was quite enthusiastic about polarised water and selenite stones. In the massage stage with HA Ultra Hydrating Gel, relaxing strokes are to be made on the skin with two selenite stones. Selenite is a mineral associated with water. It is one of the first minerals to be formed by the evaporation of sea water (lakes and closed water).
Finally came the most embarrassing moment of the entire session. "Lots of blackheads on your face," Tyagi announced before she started collecting them to shock me later. She used a de-incrusting concentrate that facilitates the removal of blackheads and impurities. Its formula, rich in acids and tensoactive ingredients, with high affinity for fat, cleanses the area, accelerates the dissolution of the corneal plug and helps deep cleanse the pores. It contains Mandelic Acid, Salicylic Acid and Betaine.
Then, there was a 'Pore Normalising Factor' to refine the pore appearance and normalise the sebaceous nature and shiny tendency of my skin, followed by 'Pure Defence Gel'. "This gel is formulated for treating and preventing the proliferation of impurities that affect the appearance of oily skins with a tendency to acne. Its active ingredients increase the skin's antimicrobial peptide levels, improving its natural resistance to develop blemishes," it reads.
The entire exercise, concluded with 'Pore Refining Repair Serum', led to reduction in characteristics of appearance of large, open pores on my face. Tyagi has suggested me to return for another session to diagnose acne. Watch out this space for more!
It is advised to use Skeydor's Daily Detox Face Wash. I have been using it for a couple of weeks, and I can personally vouch for its results. "Triple action purifying mousse that provides in-depth skin cleansing and restores its external balance, by accelerating cell renewal. It is made with glycolic acid and a combination of cleansing agents. Thanks to its extra-soft formula, it can be used daily without harming the skin. It is ideal for removing impurities and excess oil to improve the skin's appearance," it reads.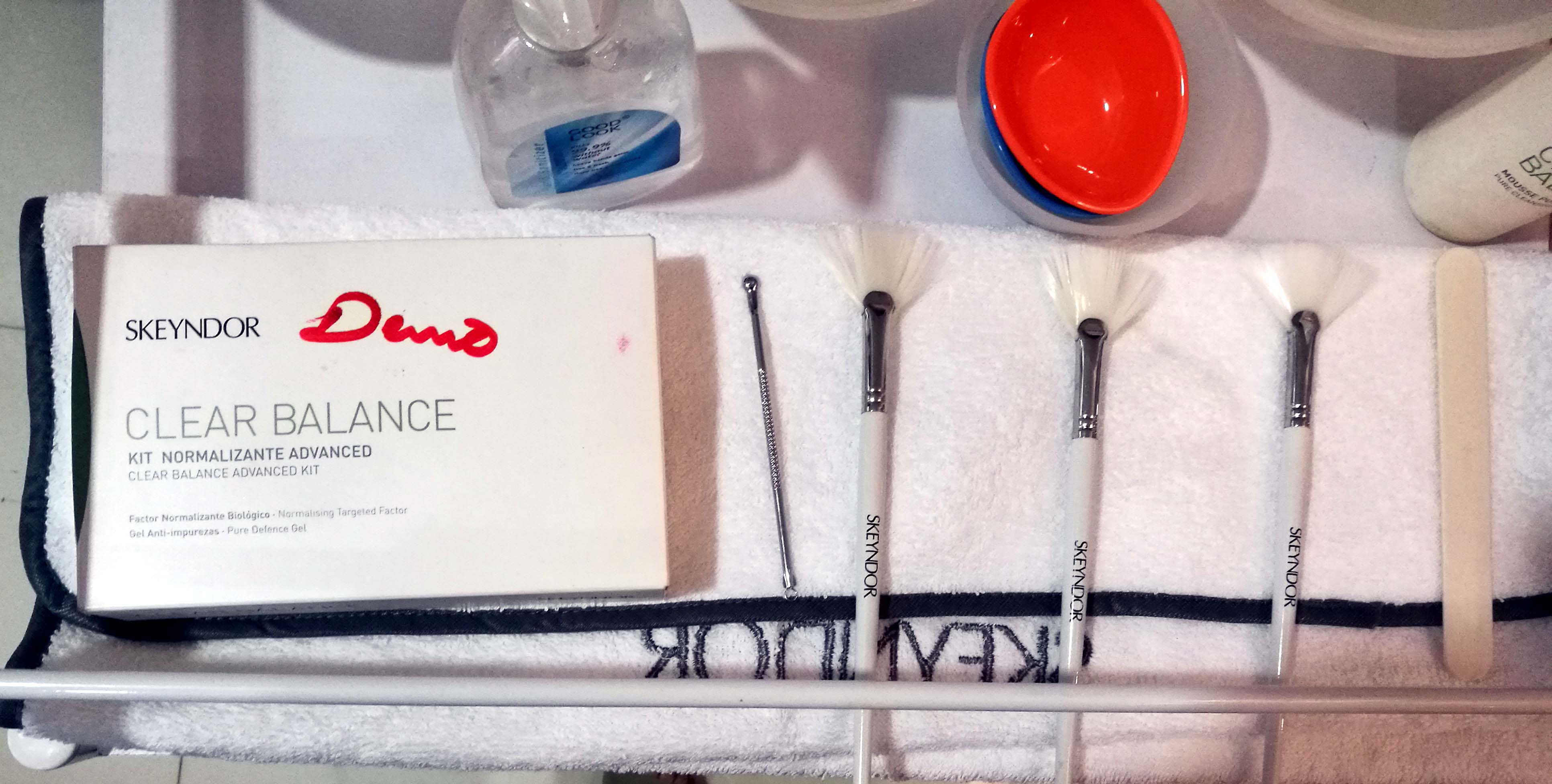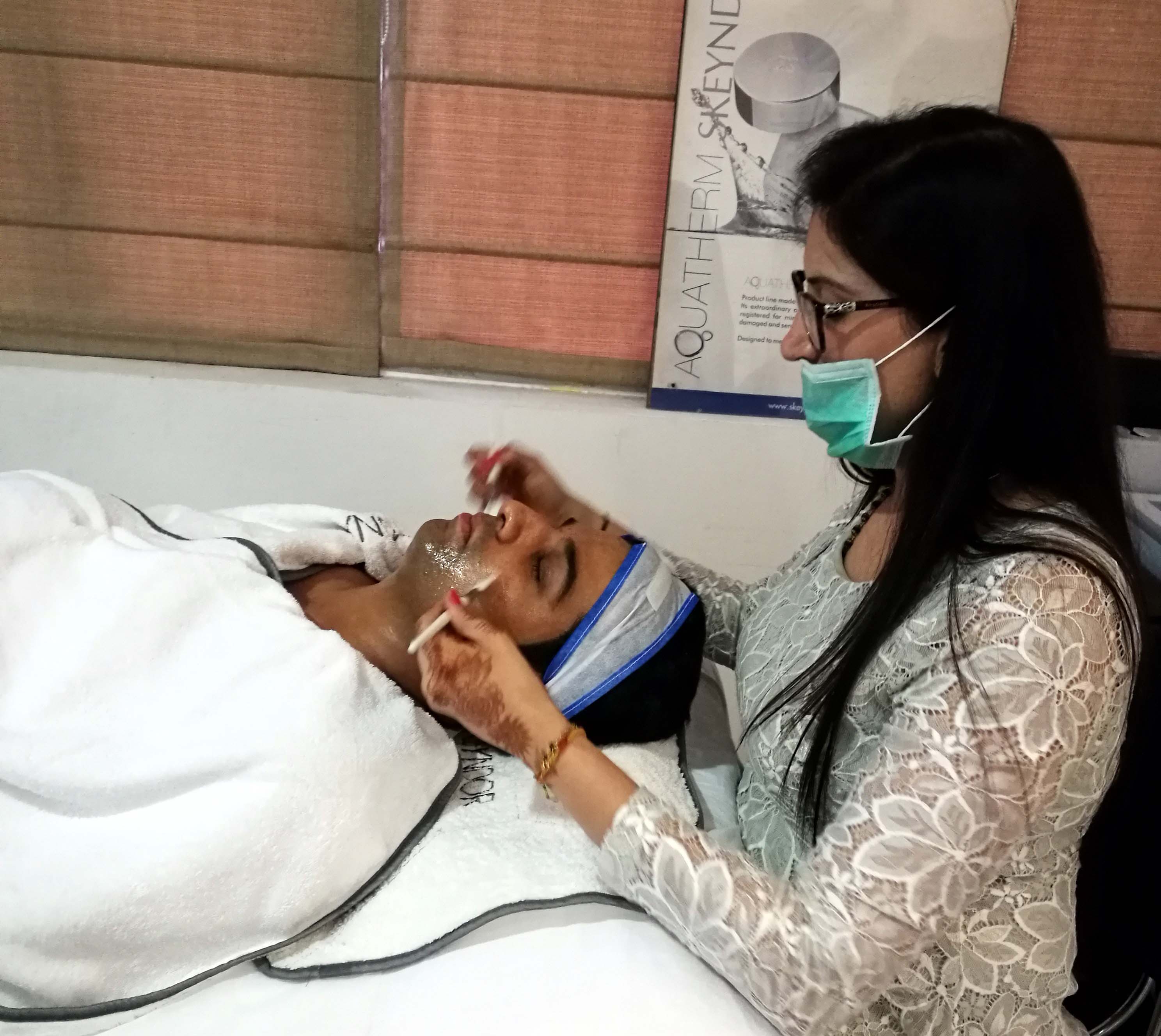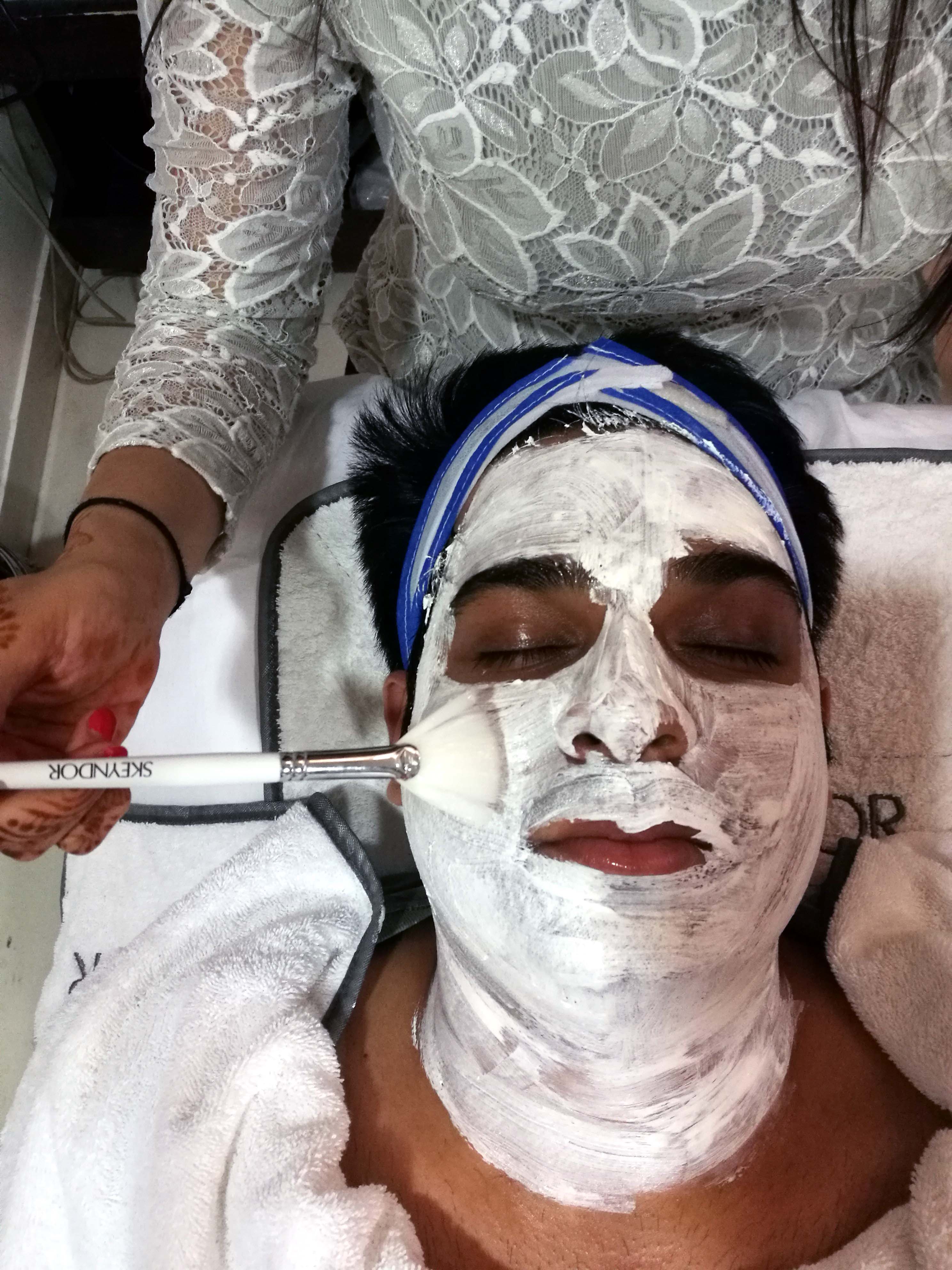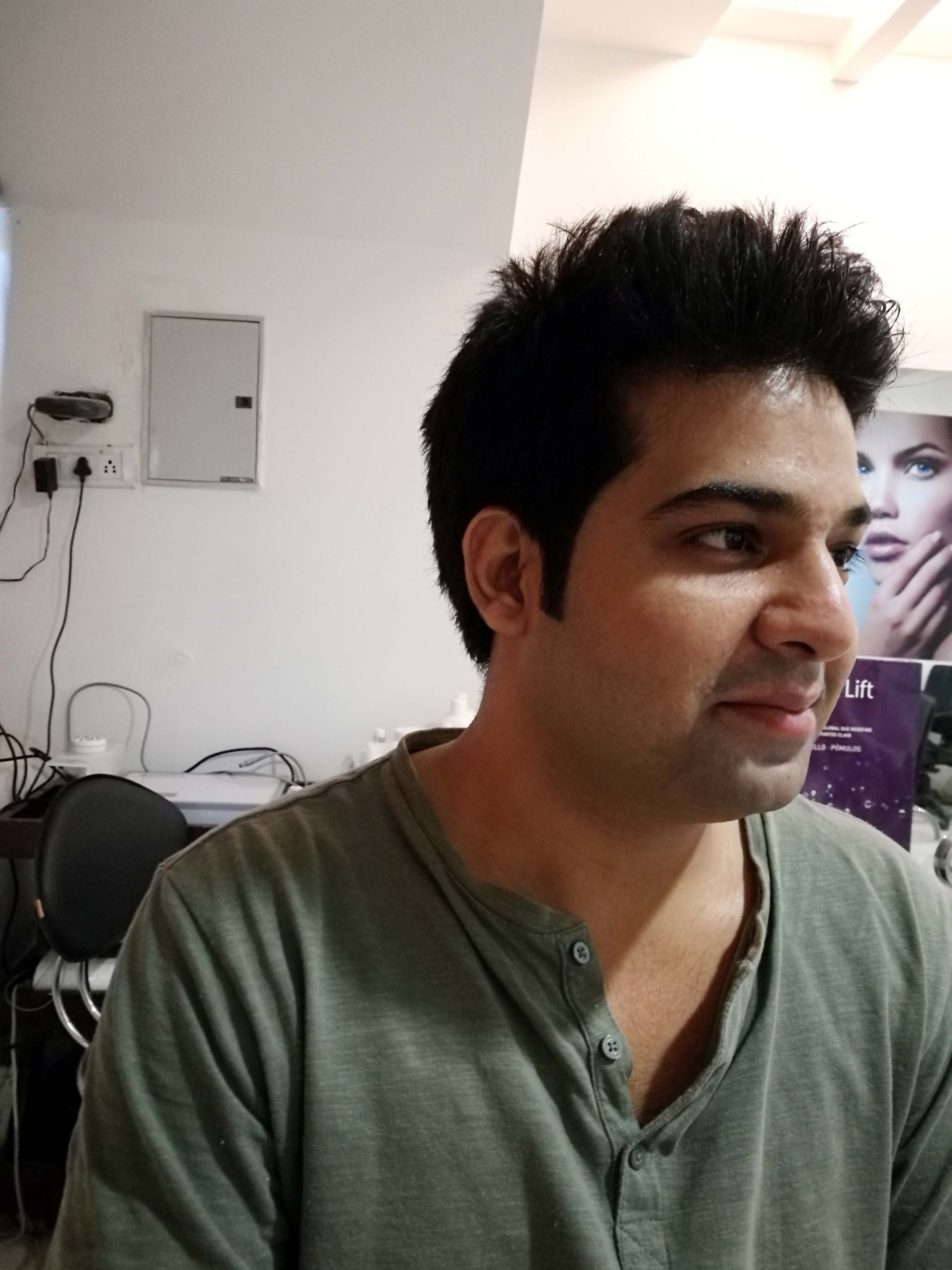 Let's Connect!
Facebook: https://www.facebook.com/bornofwebIndia/
Instagram: https://instagram.com/born_of_web/
Twitter: https://twitter.com/BornOfWeb
Google Plus: https://plus.google.com/u/1/+KaranBhardwajBornofWeb
Pinterest: https://www.pinterest.com/bornofweb/
Comments
comments