Designer duo Rashita and Amar Sehra launched cocktail collection with pomp and show 
Even though there was a scuffle between scribes and bodyguards of Chitrangada Singh in the end, the runway show by designer duo Rashita Sehra and Amar Sehra went off pretty well. While TV actor Shakti Arora engaged the audience through his funny & naive questions, Chitrangada took some thumkas on dhol beats as she arrived.
The event started off with some cultural performances including an aerial act. Soon after, models took over the ramp as they showcased ensembles by the designer duo. "It was all about nice cocktail outfits, cocktail saris, reception gowns, lot of glitter- which is my forte," said Rashita Sehra. "The theme- Celestial Aura," Rashita added ,"was dedicated to some of my dear friends and their endeavours for the society."
Don't Miss: Chitrangada Singh's bodyguards misbehaved with media in Delhi after a fashion show
Chitrangada, who was in a celebratory mood, expressed her awe for Delhi and its love for grandeur. "The way Delhiwalas do it, nobody else can. The weddings in Delhi are not huge, they're grand!" she said.
Here are some pictures from the fashion show that had Delhi's prominent socialites as models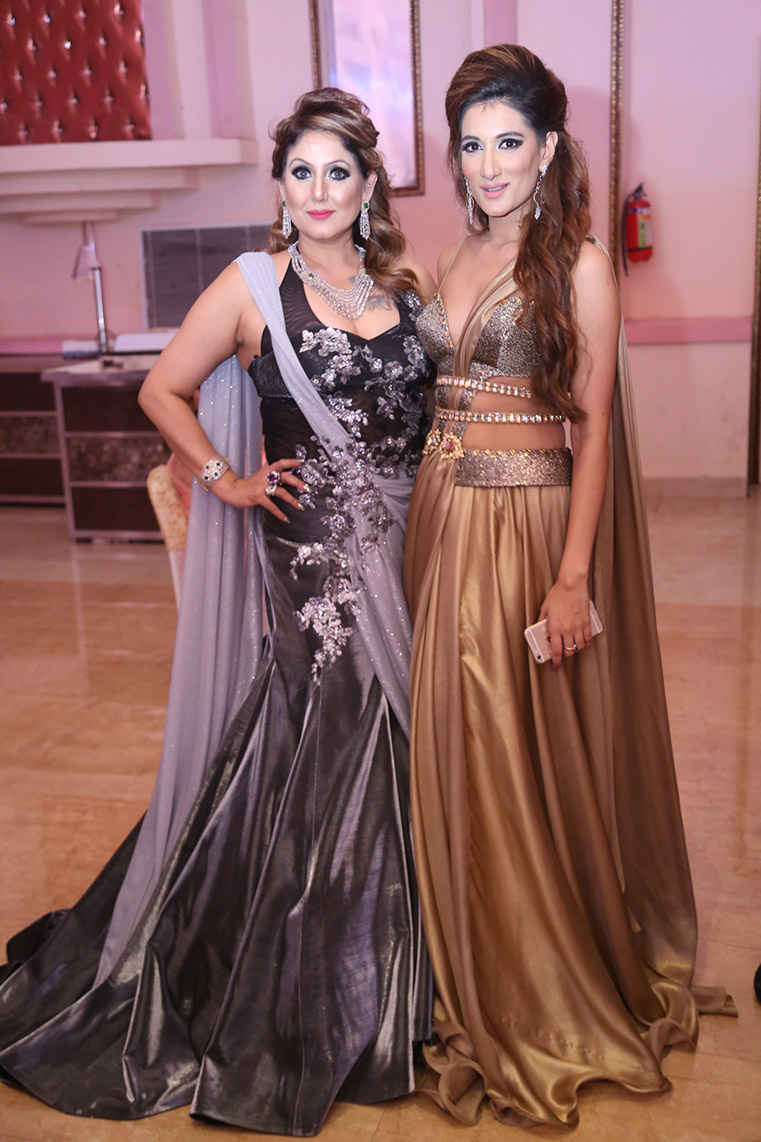 Meenakshi Dutt and Sonali Singh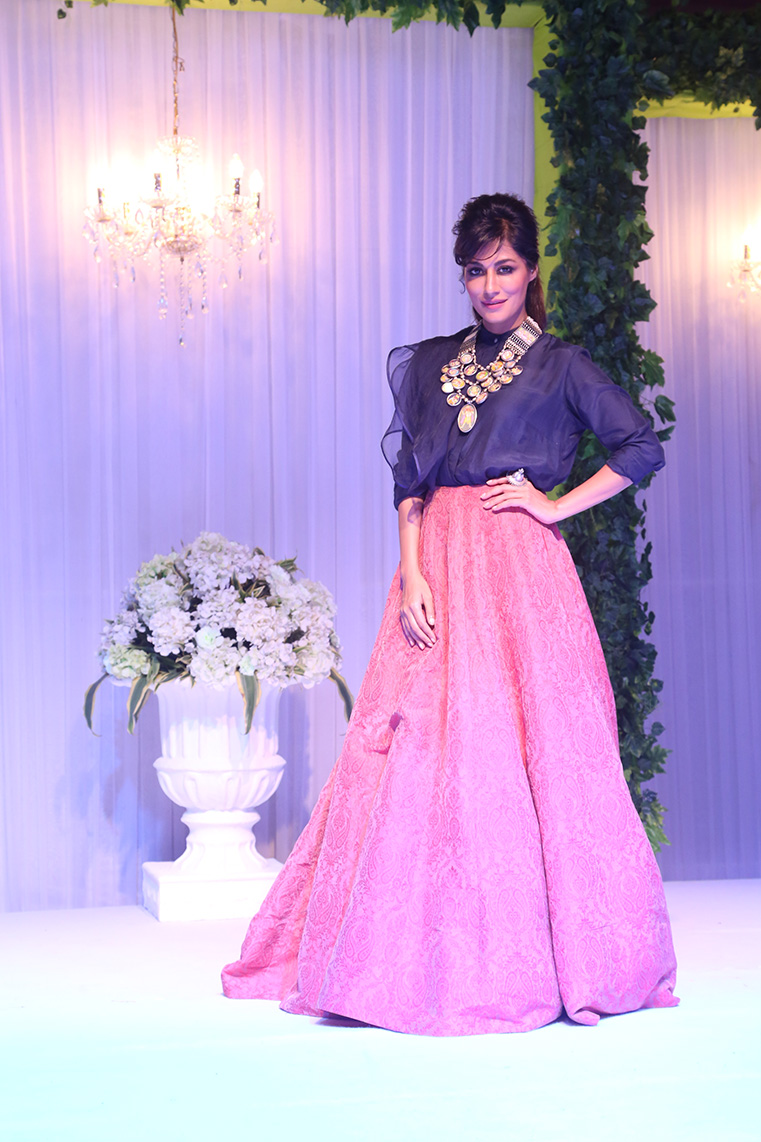 Let's Connect!
Facebook: https://www.facebook.com/bornofwebIndia/
Instagram: https://instagram.com/born_of_web/
Twitter: https://twitter.com/journokaran
Google Plus: https://plus.google.com/u/1/+KaranBhardwajBornofWeb
Pinterest: https://www.pinterest.com/bornofweb/
Comments
comments