Karan Bhardwaj decodes denim bags by Zhero Denim according to their look and feel
How about carrying a denim bag which suits your personality? Sounds great, isn't it? Zhero Denim has launched its latest line of denim bags and has given titles to most of their products that go with your unique persona. We checked out their bags recently and found them really comfy. They have got an appropriate balance of leather and denim in these uber chic bags.
From 'rebel' to 'scholar', the collection inspired by pop aesthetics has a unique design for every kind of personality. Keeping in mind the style quotient and convenience, some of the unisex denim bags have a detachable leather front pocket, which is apt for the back packer and the city dweller alike, as they can even be used separately.
Born of Web decodes some of their bags for you:
Don't Miss: A 12-year-old arrested for using emoji on Instagram!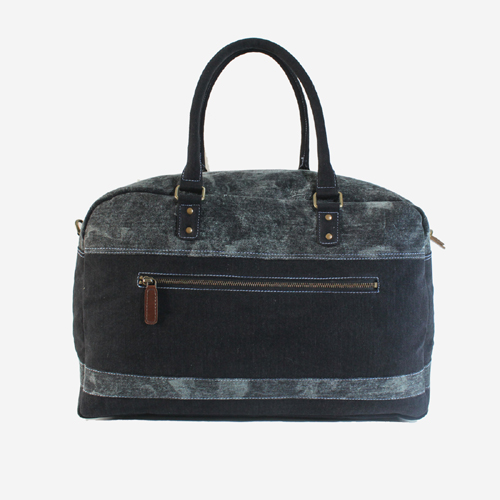 Ramble may look impressive on those who follow their own rules in life. They are hard, determined but committed. Have a good ramble! Price: Rs 3,499 
Don't Miss: How Budget 2016 is affecting your everyday life!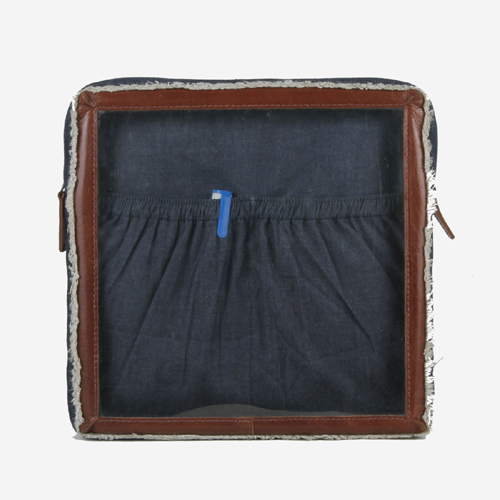 Lucid works well for smart and fashionable folks. Use that transparent front pocket to flaunt your collectibles or luxe items. Price: Rs 2,899
Don't Miss: Priyanka Chopra's shocker at the Oscars!
Don't Miss: (Exclusive) Designer duo Ashima Leena has split!
Don't Miss: Meet India's first black model, who would walk for AIFWAW16!
Don't Miss: Daughter of a powerful BJP MP makes stunning debut as a model!
Don't Miss: What to expect from the first menswear show at AIFW?
We couldn't resist picking one of our favourites! (Join us on Instagram)
BOW Takeaway: Most of the bags by Zhero Denim are unisexual. So you can pick your favourite one without worrying for its utility to any specific gender!
For more, check out their website.
OR Facebook Page
If you want your products to be featured on this website, you can shoot us an email at <bornofweb@gmail.com>
Join us on Instagram, Twitter and Facebook!
Comments
comments