We're using Huawei's flagship smartphone for all our social media coverage of the Amazon India Fashion Week-Spring Summer 2017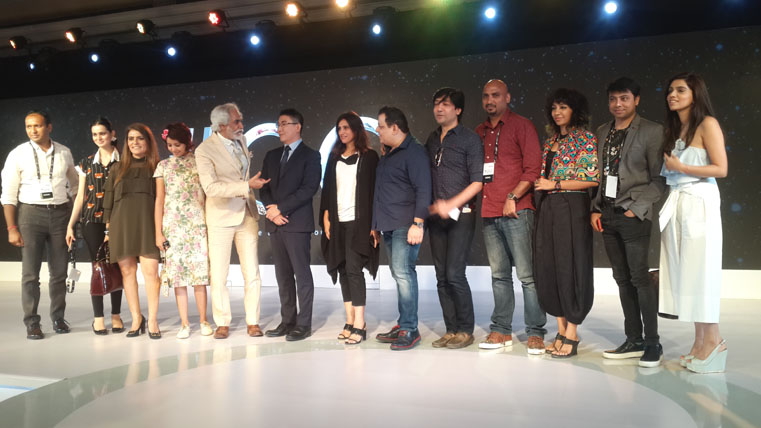 We have already told you about the amazing features of Huawei's P9, recently launched by Sushmita Sen and Boman Irani, in India. The smartphone camera that boasts of a Leica camera has got incredible image-quality. Now, we are super thrilled to announce Born of Web's association with Huawei India. We are going to use P9 for all our social media coverage of the fashion week. Huawei, also one of the sponsors of the fashion week, has collaborated with the Fashion Design Council of India and select designers to officially capture the extravaganza through their smartphone.
Don't Miss: Honor bash in goa was one hell of a party
Let's Connect!
Facebook: https://www.facebook.com/bornofwebIndia/
Instagram: https://instagram.com/born_of_web/
Twitter: https://twitter.com/journokaran
Google Plus: https://plus.google.com/u/1/+KaranBhardwajBornofWeb
Pinterest: https://www.pinterest.com/bornofweb/
Comments
comments