All work and no play makes Jack a dull boy. But when you have companies like Huawei and Honor, you don't feel like taking a break from work! Simply because they make work so fun

Text: Karan Bhardwaj, Pics: Raunak Shrivastava
Last week, smartphone Honor 8 was unveiled at a special event in Goa which also marked the second anniversary of Honor in India. Look at the cake's picture; it was yummy! Our three days stay at the luxe venue of the Marriott Resort was soaked in celebrations with special set-ups created by Salt (event company).  Amusing activities were organised all three days which also included first-hand experience of the smartphone.
While the evenings were all about Karaoke fun & exotic cocktails, the nights descended with sumptuous dinners at the Marriott. Wanna watch some Karaoke fun? Keep scrolling down!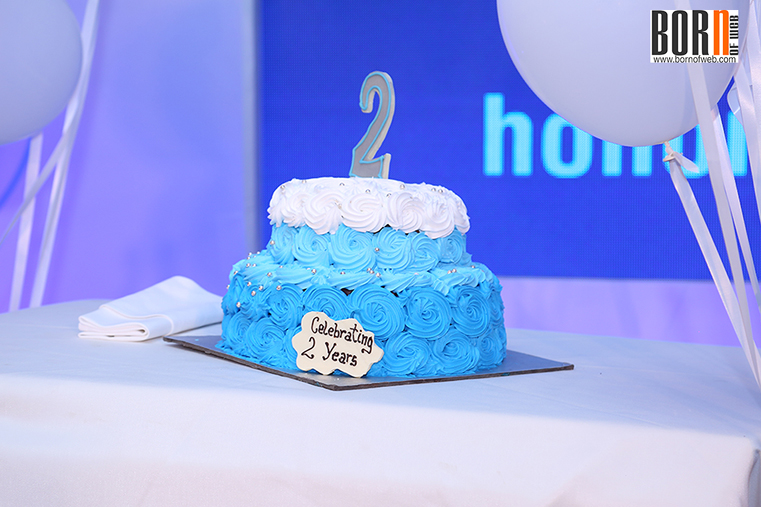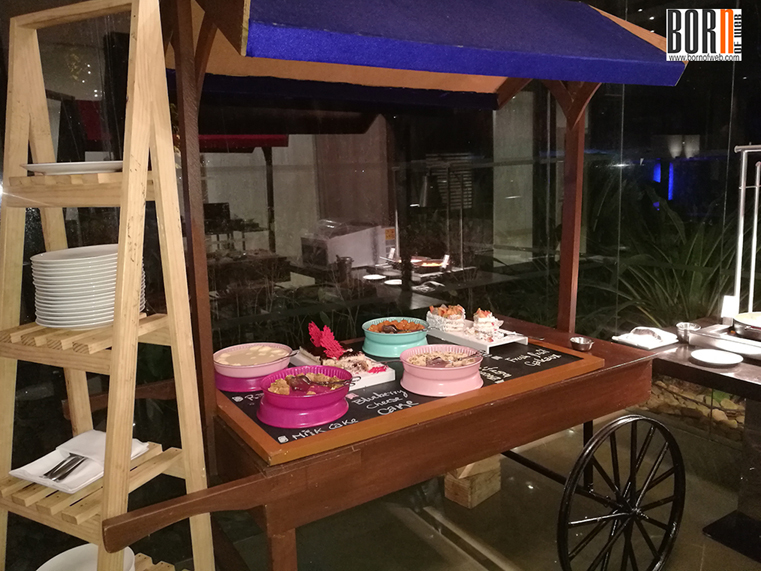 Priyanka from Honor totally rocked the show!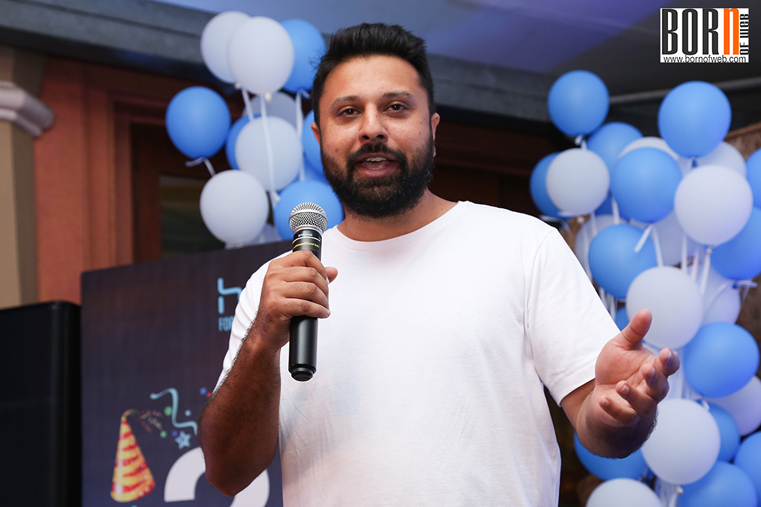 On Day 2, to double the fun, each blogger was given Honor 8 to capture the architecture of Panjim in shapes of '8'. Be it two coconuts, tyres of bicycles or even two hats, the '8' was omnipresent, as if conspired by Honor. The day concluded at famed casino Deltin Royale. Those who are regular to Goa and casinos would vouch for the playful experience at this giant ship. And yes, we made some moolah as well!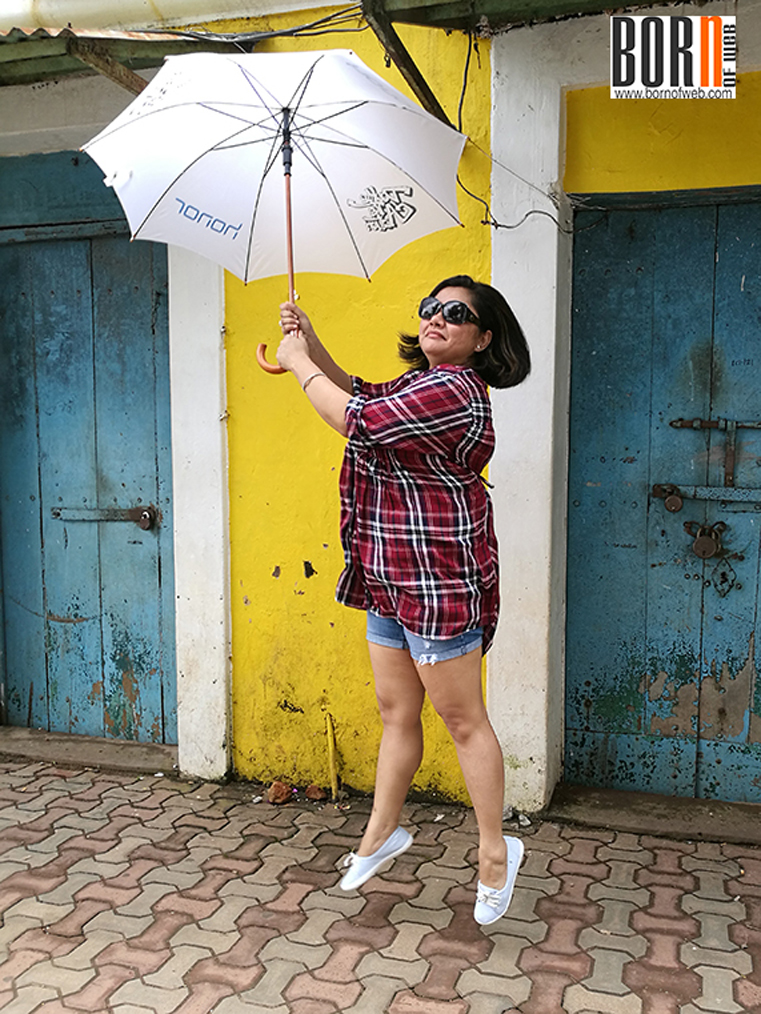 Don't Miss: Born of Web collaborates with Huawei for AIFW SS'17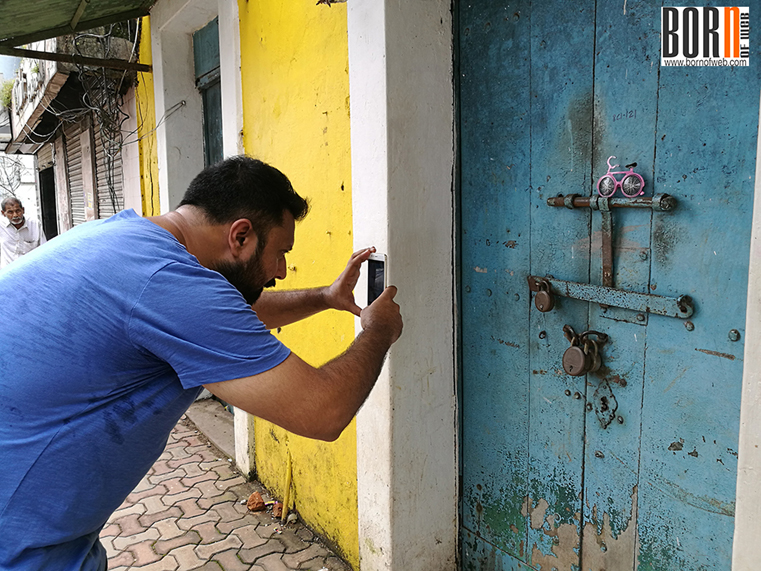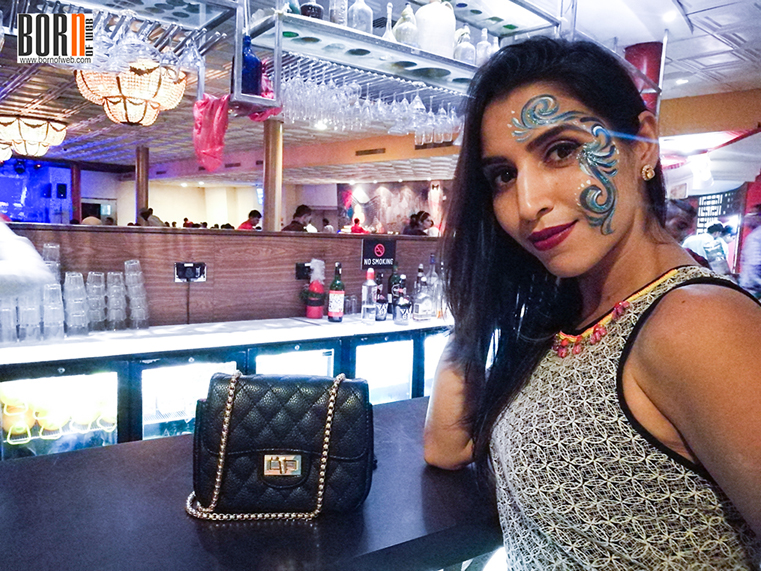 Here's a glimpse of the party, Man!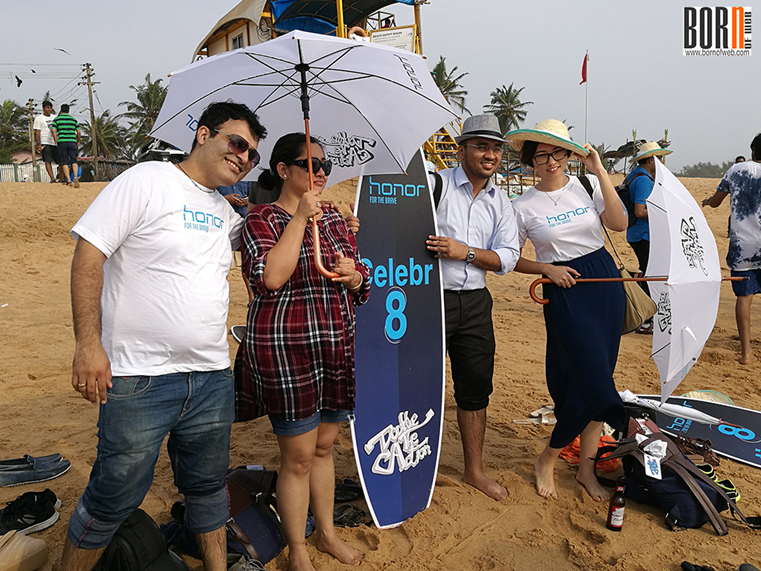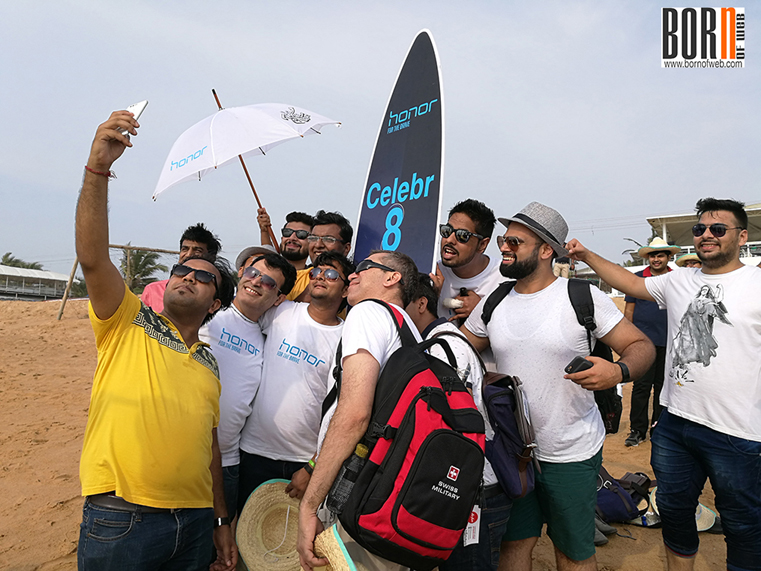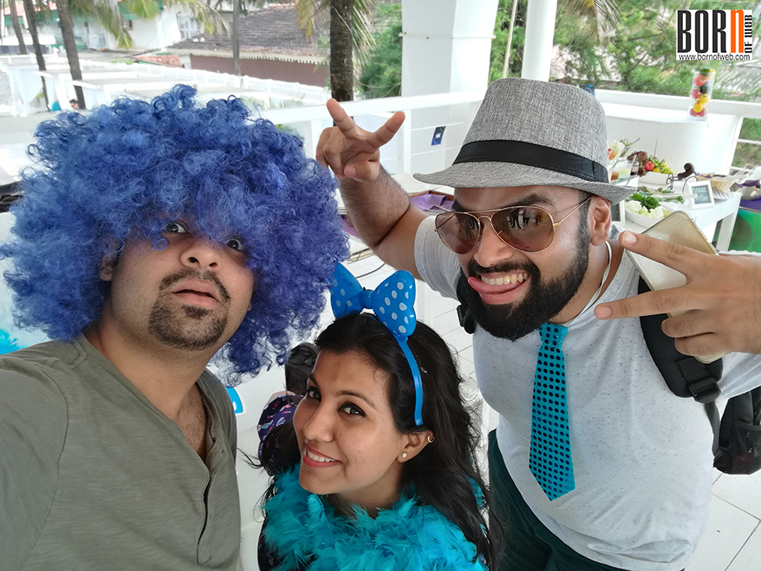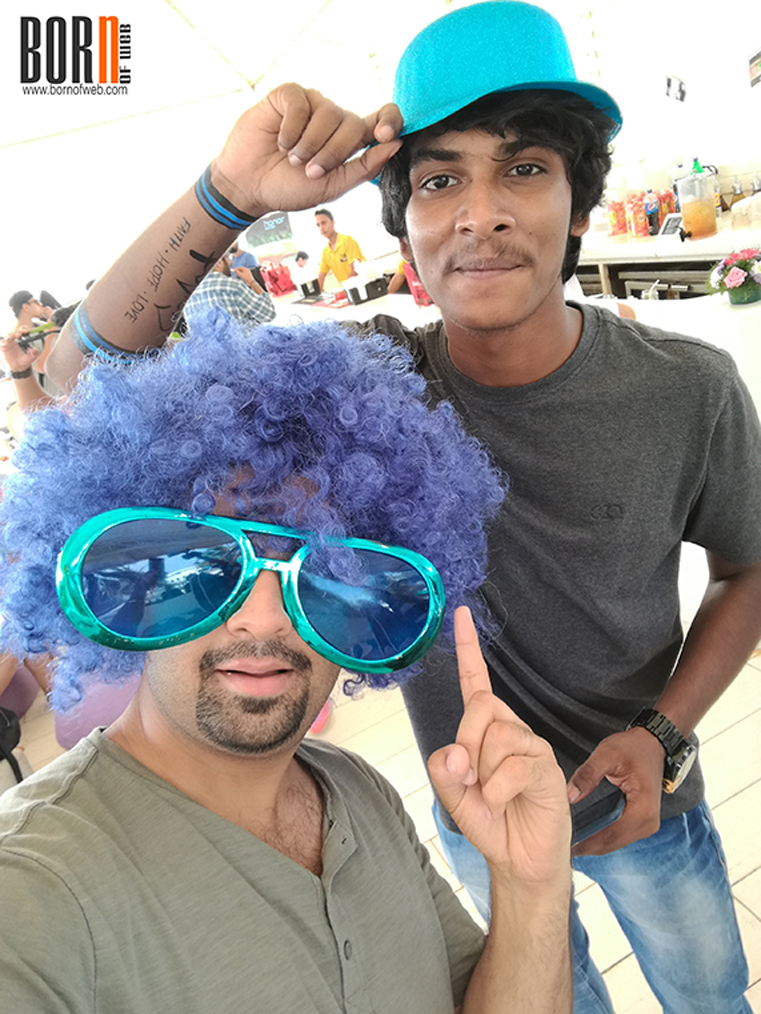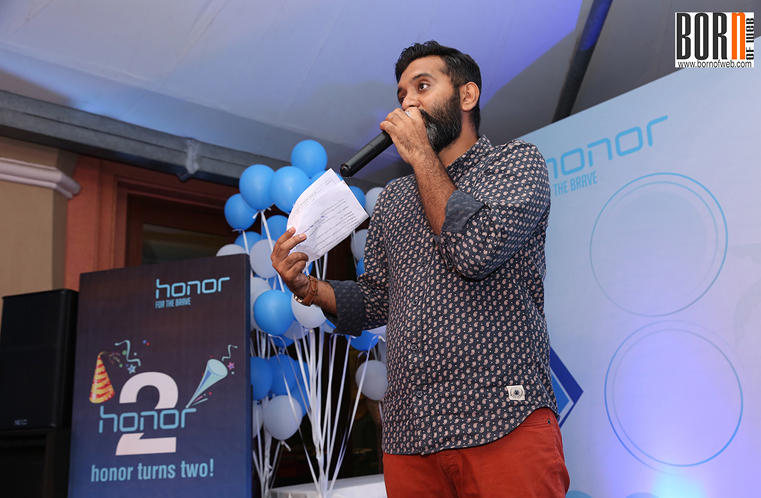 The lunch at the Park (Calagute Beach) was the ultimate fun! Guess who all were grooving on the beats! 
Let's Connect!
Facebook: https://www.facebook.com/bornofwebIndia/
Instagram: https://instagram.com/born_of_web/
Twitter: https://twitter.com/journokaran
Google Plus: https://plus.google.com/u/1/+KaranBhardwajBornofWeb
Pinterest: https://www.pinterest.com/bornofweb/
Comments
comments