Globally-acclaimed stylist Catherine Baba was recently in India to take part at The Luxury Symposium 2017, organised by Ritu Beri's The Luxury League. After her session where she mentioned the real luxury is about giving time in today's world, she sat with Born of Web's Karan Bhardwaj and discussed her take on Indian fashion and designs. She is smitten by India's colours and embroideries and couldn't stop raving about the country's potential. Check out the video below:
https://www.youtube.com/watch?v=0wYGglJj4xo
SOME RANDOM CLICKS CAPTURING CATHERINE BABA'S MOMENTS AT THE LUXURY SYMPOSIUM 2017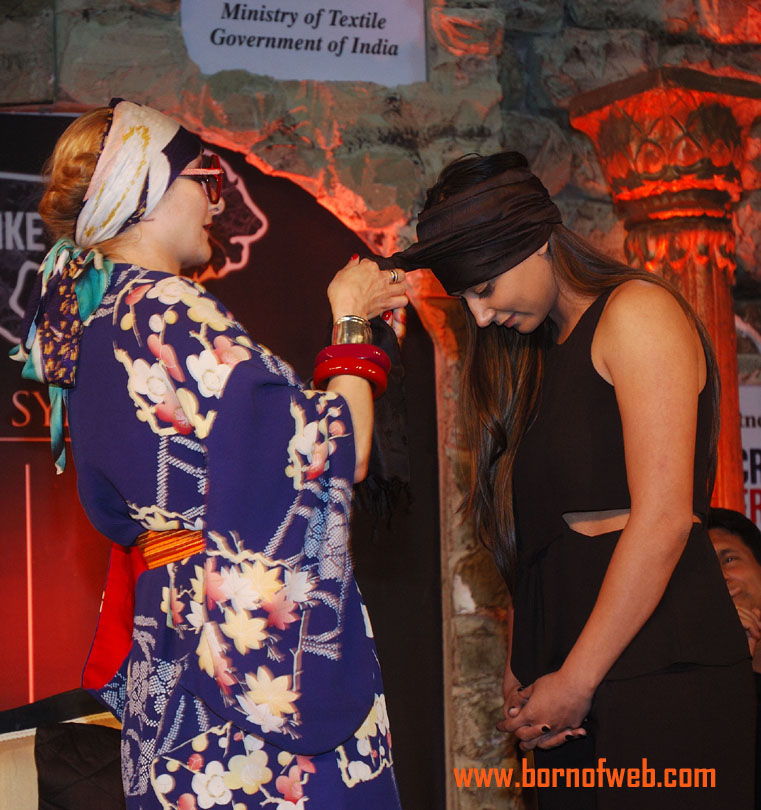 (Don't Miss) Nayanika Chatterjee: Dark is not ugly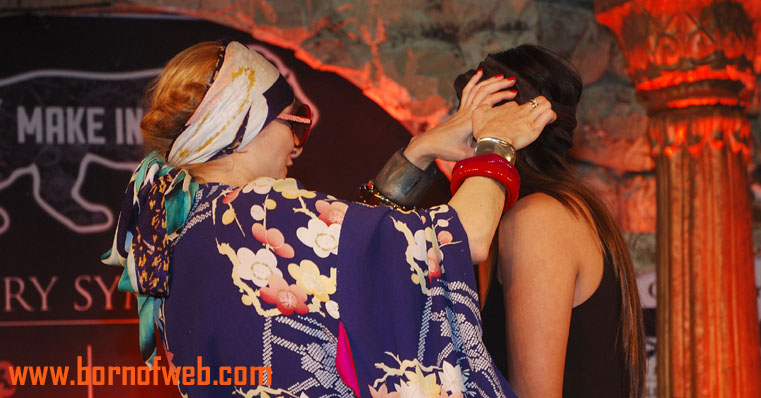 (Don't Miss) My desire is to open Indian doors to luxury brands from various countries: Ritu Beri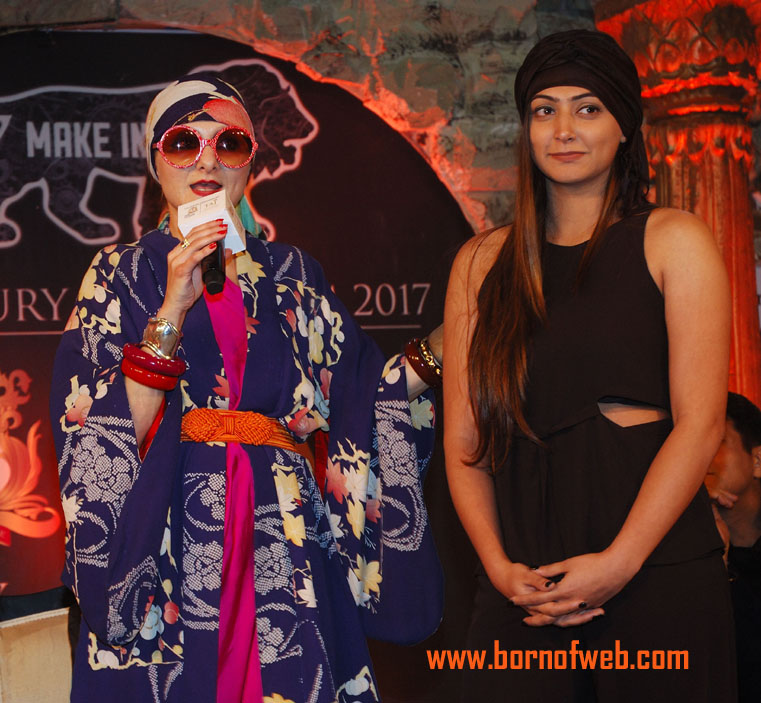 (Don't Miss) Kalki Koechlin: I have always had to explain myself how I could be so 'foreign' in my skin colour
Let's Connect!
Facebook: https://www.facebook.com/bornofwebIndia/
Instagram: https://instagram.com/born_of_web/
Twitter: https://twitter.com/BornOfWeb
Google Plus: https://plus.google.com/u/1/+BornofWeb
Pinterest: https://www.pinterest.com/bornofweb/
Comments
comments