It's no small task to bring an internationally-acclaimed brand to India and take it to newer heights. But that's not bigger than Tamanna Singh's ambitions. Managing Director at UberLux India, Tamanna has her eyes set on India's beauty industry with a vision to bring it at par with global standards. By Nivi Shrivastava
Nine years ago, when she forayed into beauty business, she had only one vision: Bring India at par with international beauty standards. Almost a decade later, Tamanna Singh has come far in her journey, but only to march ahead at a faster pace. Being the MD at UberLux India, she laid stepping stone in her career when she famously grabbed the opportunity of expanding iconic Fashion TV salons in India. In less than three years, the company has grown phenomenally with two flagship F Salon outlets in Delhi and one in Jaipur. Other outlets are soon coming up in Amritsar, Patiala, Chandigarh and Lucknow.
Besides a successful entrepreneur, Tamanna is a trained cosmetologist from Singapore and also specialises in anti-aging techniques from Paris. An epitome of positivity in a competitive industry that spares no glitches, Tamanna is brimming with fresh ideas to revolutionise beauty game in India. She told us it all started in 2014 when she and her husband, who's also director at UberLux, decided to acquire the master franchise (North India) and exclusive rights of F Salon. As luck would have it, hard work was immediately recognised by the industry experts. In 2015, their other brand 'House of Wellness' was given the best debutant award in North India. The same year, F Salon won multiple laurels like Best International Salon chain of 2016 and Best New Franchise Concept. The awards were distributed by yesteryear sirens Sharmila Tagore and Zeenat Amaan.
(Don't Miss) Kalki Koechlin: I have always had to explain myself how I could be so 'foreign' in my skin colour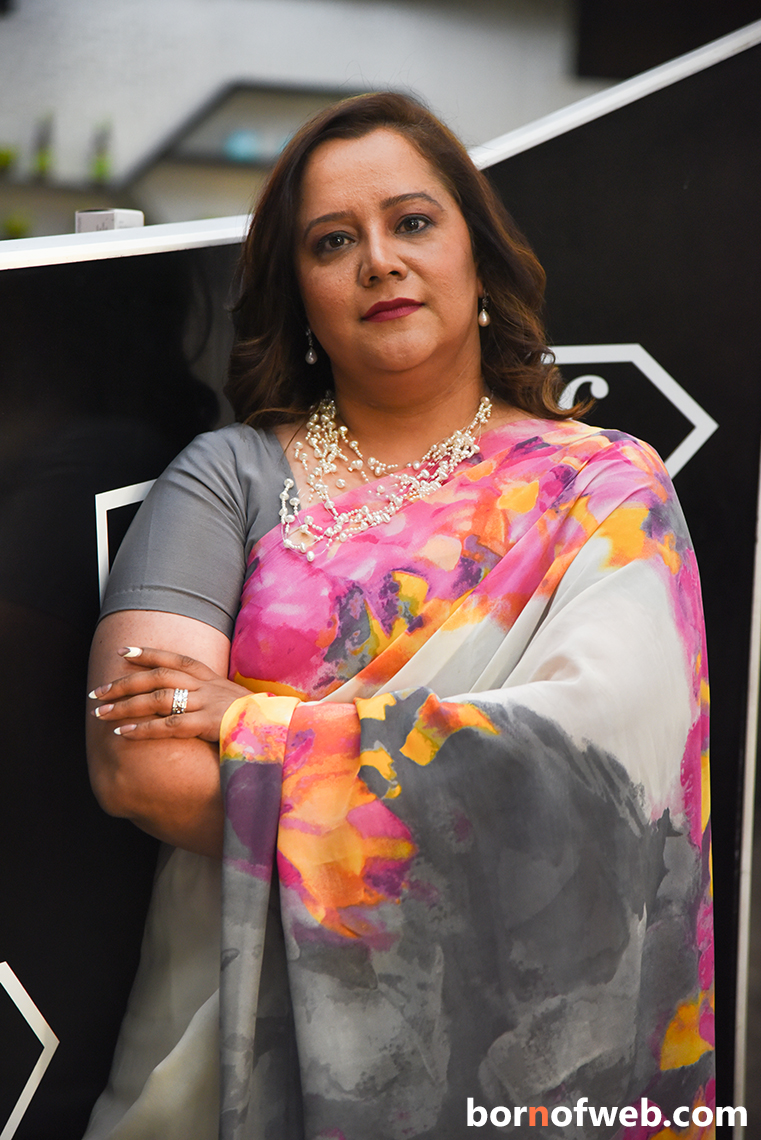 What's the secret of her quick success? "Customer satisfaction," pat came the reply. "We wanted our customers to feel special by developing a habit of self-love. For instance, when people come to us for a pedicure and have unkempt feet, we ask them if they have been working too hard or had a long day and we fix it for them without judging. It makes them feel at ease and they come back to us again," said Tamanna.
A quick Rapid Fire Round with Tamanna Singh:
https://www.youtube.com/watch?v=Ukph602raTw
She felt that in the past decade a lot of things have progressed in the beauty and wellness markets. "Life has come full circle, and now people are asking more about organic and natural remedies instead of chemical treatments. People are more aware of the trends and they want to everything about the products that are being used on them. These days, both men and women are very conscious and right from the day when they get a wrinkle or a grey hair they want to start anti-aging treatments. It's a good time for beauty industry as men are paying a lot of attention on their grooming and like women, they too are conscious about the way they look," she said.
Meet Rupal Shabnam Tyagi, the wonder woman of luxury aromatherapy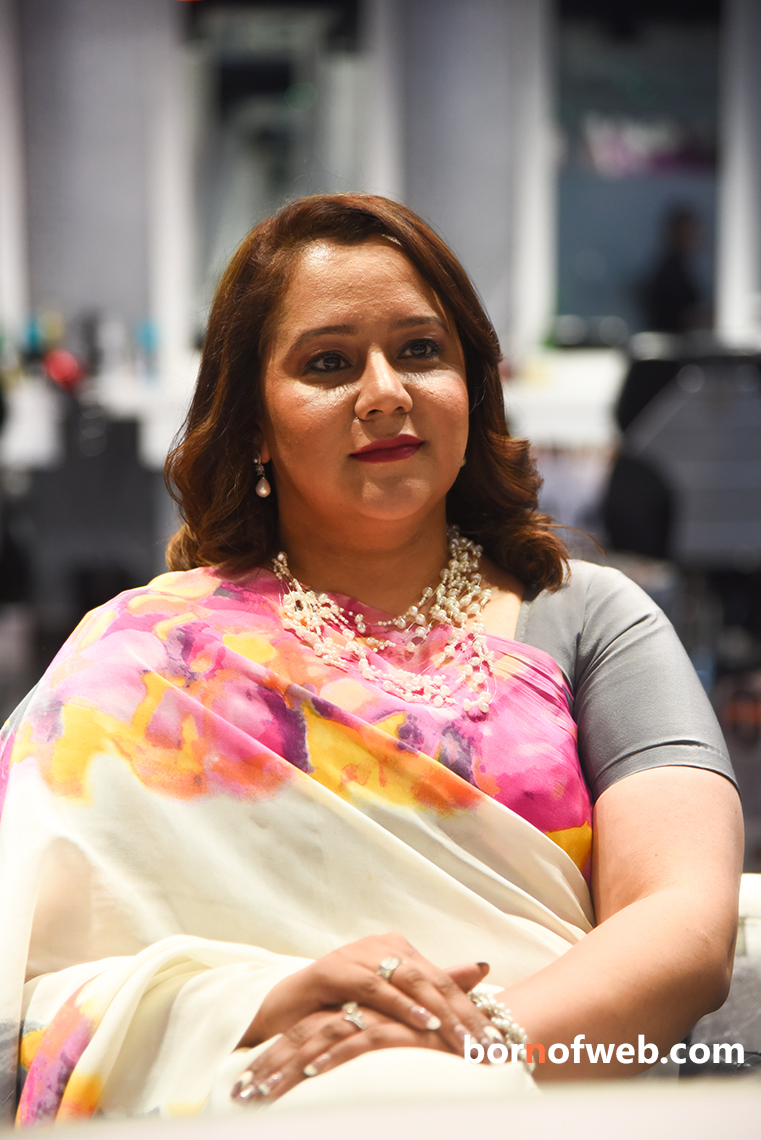 Initially, Tamanna started with up-market beauty treatments and her wellness and beauty brands catered to Bollywood celebrities, TV artists, socialites and beauty pageant contestants. Speaking about her interest in the beauty business, she said, "I am an Army brat, my father was in the Army and my husband is an ex-Army man so we travelled a lot. That was one the reasons that we wanted to bring in the changes that our Western counterparts enjoyed in the wellness industry. There were two main things that we took care of – hygiene and educating the technicians as well as the customers about the services."
"We want our customers to ask questions, and we want our technicians to make the clients feel special. We are also trying to include a few new trends in India, like we do bachelorette parties in the salon. If a girl is booking her bridal treatment with us, we give complimentary services to the ladies in her family. We have nail spas for kids and teenagers. We also have something for men as well — we organise IPL match screenings while they get groomed and chill in the salon. So we come up with different ideas to be on the top of our game," added Tamanna.
Would love to retell story of Radha from Indian mythology: Namita Gokhale, JLF co-founder & author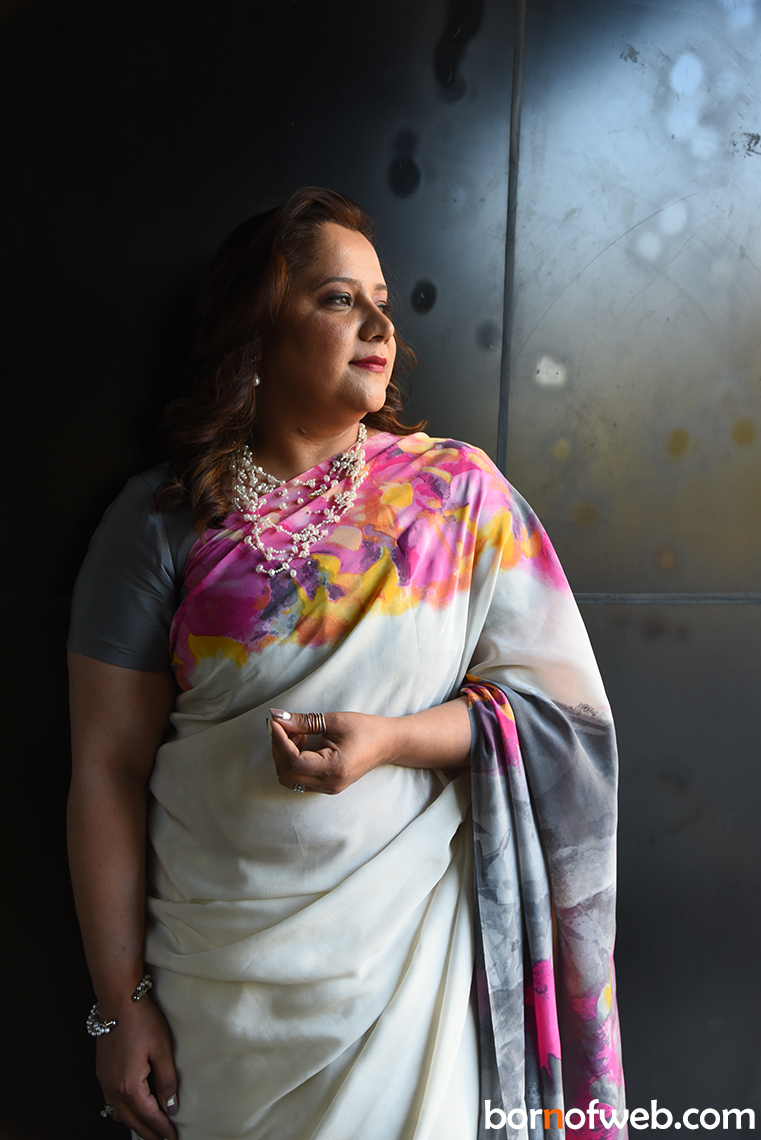 Speaking about one change that she would like to see in Indian beauty industry, she said, "The habit of poaching trained technicians is something that really bothers me, and so to prevent that, we have started giving our employees better HR policies which no other salon in India does. I feel there is so much that we can do together and co-exist peacefully, but it's a cut-throat industry and people need to understand that if we work like a united front we can achieve much more."
No wonder, she is setting benchmarks that we never heard in the industry before!
This interview is part of Born of Web's exclusive interactive series, Women Achievers' Diary, in association with Tantra by Ratna Jain. Know more about the series here!
Let's Connect!
Facebook: https://www.facebook.com/bornofwebIndia/
Instagram: https://instagram.com/born_of_web/
Twitter: https://twitter.com/BornOfWeb
Google Plus: https://plus.google.com/u/1/+BornofWeb
Pinterest: https://www.pinterest.com/bornofweb/
Comments
comments