Does Honor 8 live up to its hype? Check it out  
We have already told you what fun it was to be at the grand launch party of Honor 8 in Goa. Now, we have to tell you the latest smartphone by the company is equally awesome! To provide us first-hand experience, each blogger was given the device to capture some Goan moments. To make the experience even more special, we were taken to Panjim, a region known for its mesmerising Portuguese architecture. Seriously a break from monotonous and claustrophobic atmosphere of Delhi.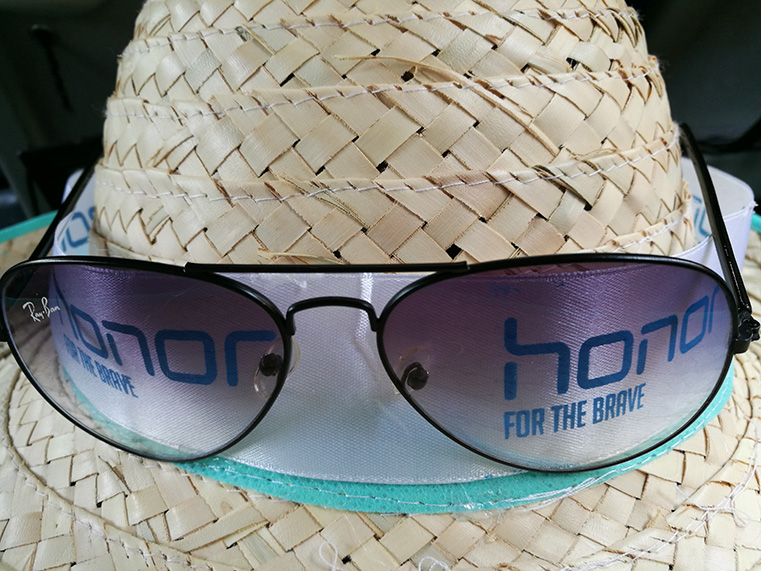 Dual 12MP cameras
Let Honor 8 be your eyes to the world, with a second-generation 12MP dual camera system designed to create amazing images. Featuring one RGB and one monochrome sensor, and 1.25 µm pixel size, Honor 8's dual lenses capture more light, increasing picture quality to produce move vivid colors and crisper details.
Professional mode offers a digital SLR-level photo experience, giving you full control over the camera's ISO, shutter speed, exposure compensation, and more.
Panaji, the 'land that never floods', has incredible infrastructure, colourful villas, cobbled streets and interesting old buildings the represent fine Portuguese architecture of old times.
Don't Miss: Born of Web collaborates with Huawei for AIFW SS'17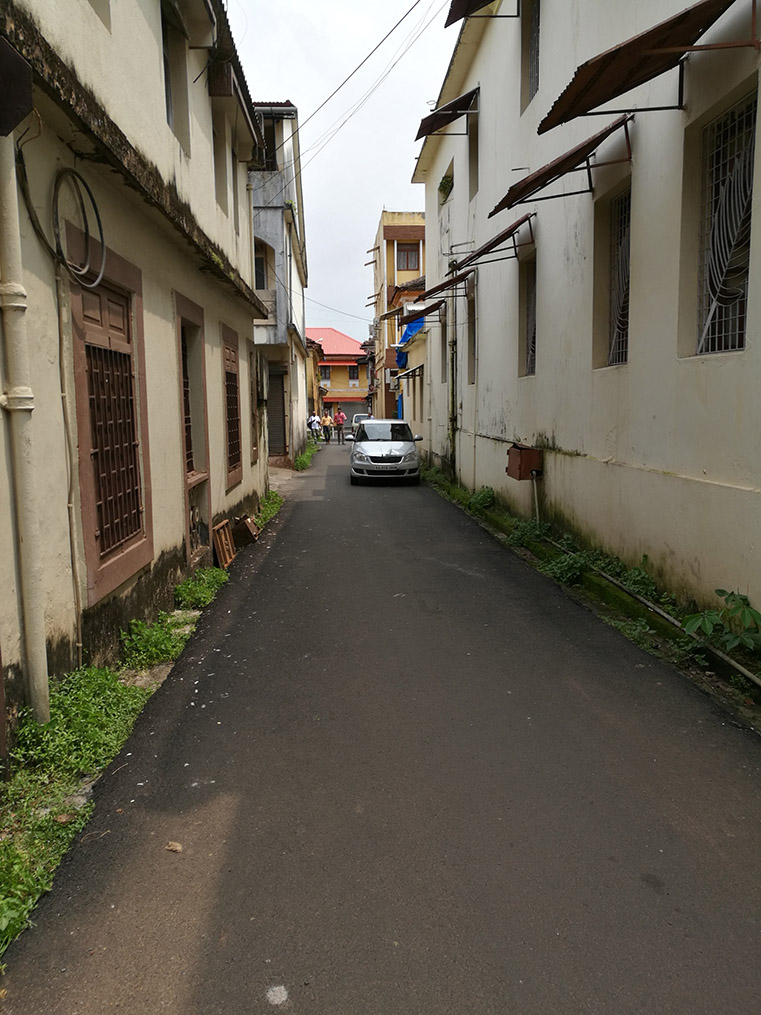 Honor 8's dual-function advanced fingerprint reader redefines what's possible with instant phone unlock and 3D fingerprint scanning. Its level 4 fingerprint acquisition algorithm delivers enhanced security, and smart features that make it more accurate with use.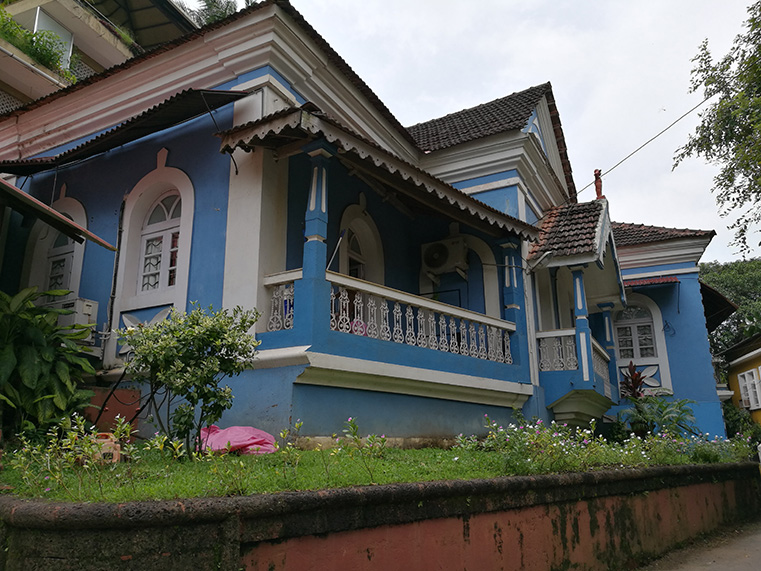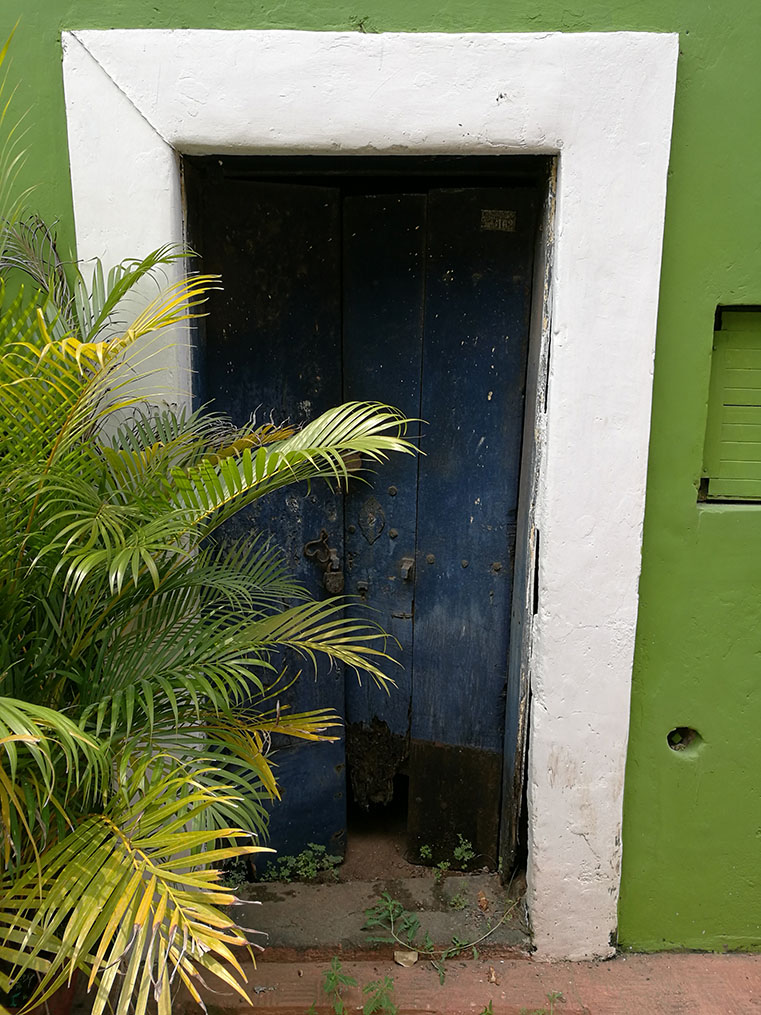 Disclaimer: We deliberately did not use any special feature on the mobile phone to capture these images!
Let's Connect!
Facebook: https://www.facebook.com/bornofwebIndia/
Instagram: https://instagram.com/born_of_web/
Twitter: https://twitter.com/journokaran
Google Plus: https://plus.google.com/u/1/+KaranBhardwajBornofWeb
Pinterest: https://www.pinterest.com/bornofweb/
Comments
comments