Actor Rajeshwar, who has been featured in multiple short films, shares his inspiration behind his annual flag-hoisting ceremony in Delhi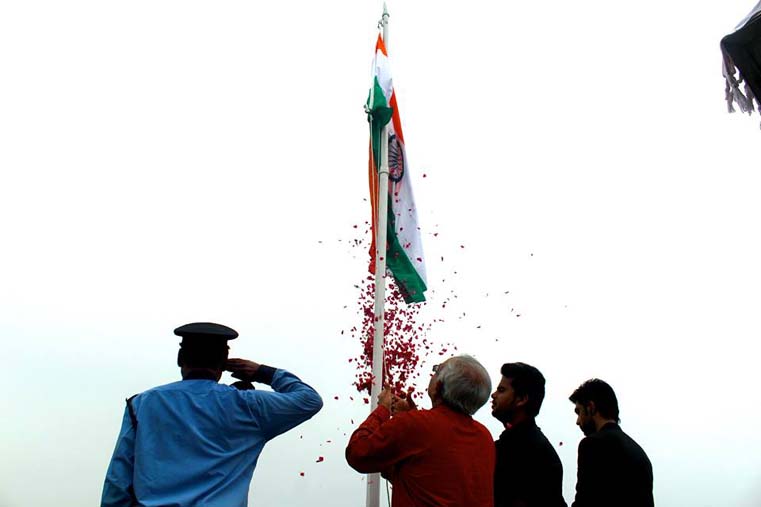 Growing up with stories of how my grandparents participated in the freedom struggle, I imbibed the idea early on that wherever I go, I would always put our nation above everything else. The tricolour of the National Flag would be my identity. As a kid, I'd call my friends over to conduct a small 'Flag Hoisting' ceremony at my home (which was, of course, followed by kite-flying). The pride of looking at the flag fluttering at the top of my house couldn't be explained.
It all began in the summer of 1999. I was just 12 when India defeated Pakistan in Kargil. It was horrific to watch television clips of our bereaved soldiers. I wondered what motivated these uniformed men to sacrifice their life? What are we doing to compensate for their life? In my opinion, there's no difference between freedom fighters and soldiers of the day who are posted across the borders to safeguard our peace. Hoisting our flag every Independence Day is our small tribute to these brave men. I still remember how excited I was when the revolutionary 'Flag Code of India' was passed in 2002.
(Don't Miss) Rajeshwar's short film is the season's must watch!
During my trips abroad, mainly in the US and China, I have often seen nations showing off their national pride. Almost every street, office, school, college, community centre or public spaces would exhibit national flag. I find that pride in citizens towards their nation and, most importantly, military veterans and martyrs. In Los Angeles, I remember how military veterans were given tuition, discounts and cakes on the US 'Memorial Day'.
Back home, August 15 is a day when we not only celebrate liberation from colonial oppression but also remember sacrifice of our fighters. It is with this resolution that we initiated 'National Salute' at my Delhi residence (CR Park). It is a citizen-led event where hundreds, irrespective of their caste or religion, gather to honour National Flag. Most importantly, we are joined by war heroes and military veterans.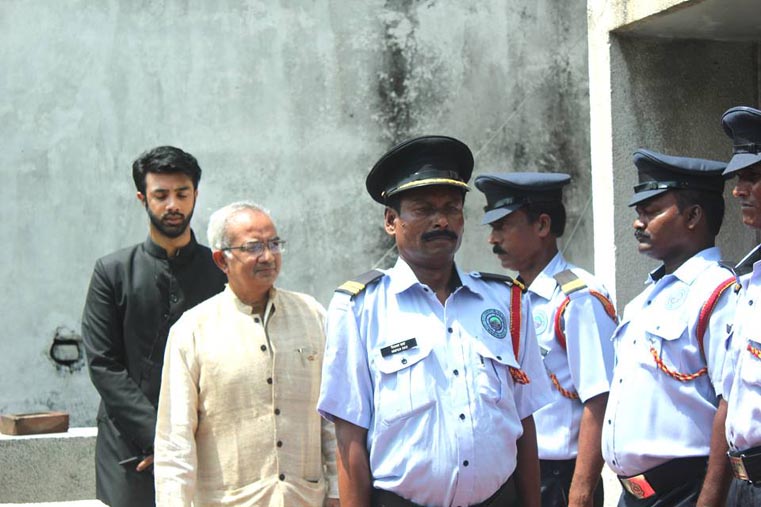 It's high time we stop taking our military for granted and respect our freedom.
EVENT DETAILS
Time: 10.45 am onwards
Venue: J-1917, Chittaranjan Park, New Delhi-19
Date: August 15, 2017
Contact: 09999989062
Let's Connect!
Facebook: https://www.facebook.com/bornofwebIndia/
Instagram: https://instagram.com/born_of_web/
Twitter: https://twitter.com/BornOfWeb
Google Plus: https://plus.google.com/u/1/+BornofWeb
Pinterest: https://www.pinterest.com/bornofweb/
Comments
comments