Indian fashion designer Rahul Mishra RTW (ready to wear) Fall '16 show received rave reviews at Paris Fashion Week. Floral jaali trench, porcelain lotus dress and porcelain shawl jacket are his own top pieces. By Team Born of Web (Scroll down for a video of the show)
Indian designer Rahul Mishra exemplified his prowess yet again as he impressed global fashionistas with his fall 2016 at the Paris Fashion Week. The creations of Delhi-based designer immaculately personified simplicity of Indian craftsmanship.
Ever since he claimed prestigious International Woolmark Prize in 2014, Rahul Mishra has become the poster boy of Indian fashion in the world. He is collaborated with top retailers like Colette and Harvey Nichols to stock his clothes (with prices ranging from $600 to $3,000). As per W magazine, Colette's Sarah Andelman batted for Mishra's show as one of the shows to watch in Paris this season.
AIFW Exclusive: Anupama Dayal to bring the Nagas on the ramp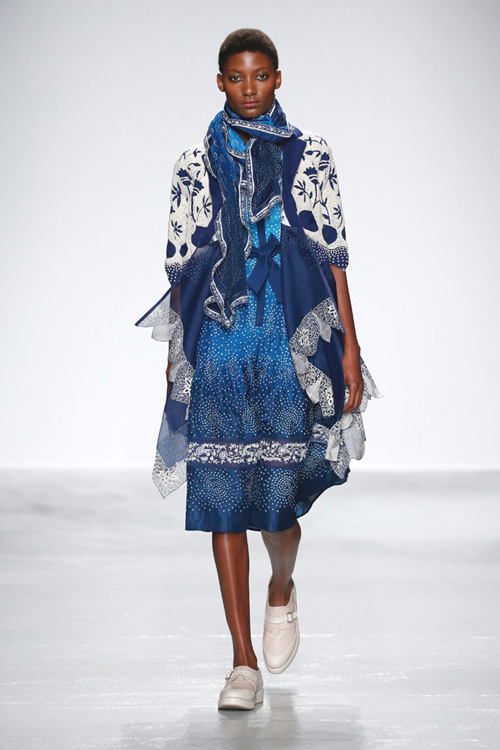 Indian blog Fashion Scandal reported how the executive president of the French Federation of Couture, Stephane Wargnie, is mighty impressed with the designer. "Rahul Mishra is the biggest find in fashion in the past 5 to 8 years", he said post the show.
Earlier, Rahul Mishra spoke to W Magazine and explained everything that you should know about his design philosophy and inspiration behind his work. Excerpts:
He focussed on the spirit of Paris…
"What was happening in the world around me, including the tragedies in Paris constantly pained and questioned me from within to find answers. In this fall line you can find predominant blue that comes from the porcelain ancestry that also symbolises the spirit of Paris; which emerged back with its strong resilience and indomitable spirit. You could find a tablecloth; you could spot plates or elements of intricate porcelain designs in various forms. Natural fibers, like merino and silk fuses, with traditional techniques like Bandhini, and signature hand imprint embroideries that are integral to the brand and the collection."
Don't Miss: Time stands still at Sabyasachi's flagship store in Delhi!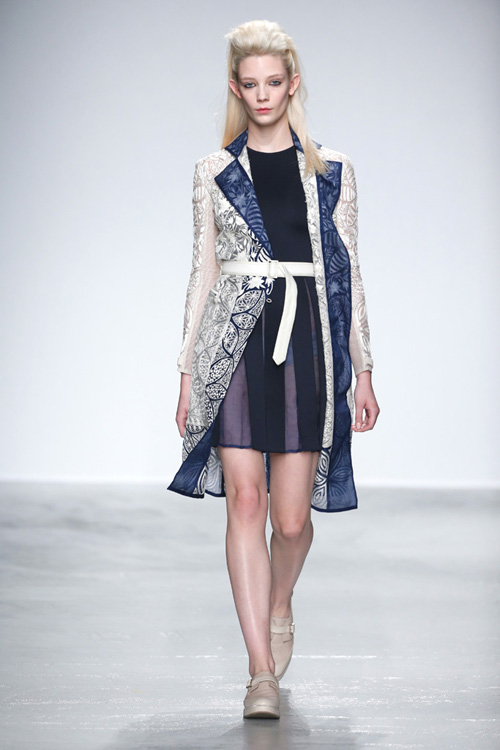 His creations are craft-based…
"The entire approach we follow is craft-based, village-based and sustainable, which can be credited to my humble upbringing. From the day I started learning design, my entire upbringing came in very handy and helped me in realising my design philosophy and now with the privilege of being on the calendar of Paris Fashion Week I really feel it is just the beginning for us to reach our bigger objectives"

He wants to create timeless fashion…
"Our aesthetics are all about detailed simplicity. We use old hand techniques and create a very modern look, which is functional, and fuss-free. Our approach to design is to create timeless fashion with newness attached to it. There is great deal of duality, which comes across when opposite things like opaque and sheer geometry, and floral, shiny and matte are combined in harmony."
Don't Miss: Why did Ashima Leena split?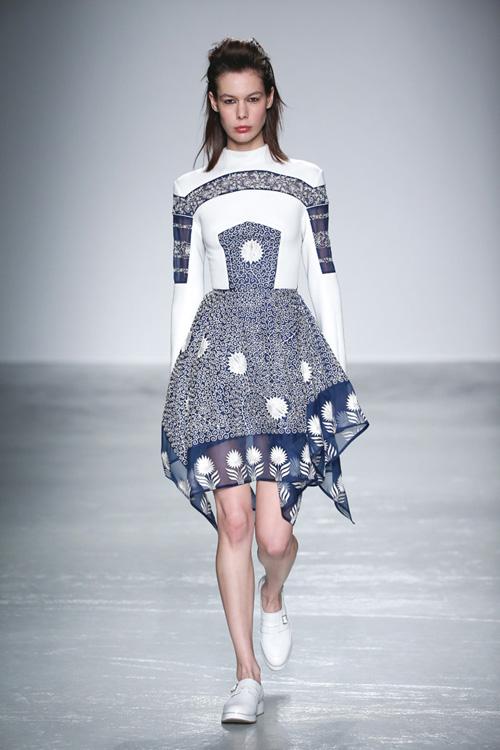 Don't Miss: Bearded female model walks the ramp, slams trolls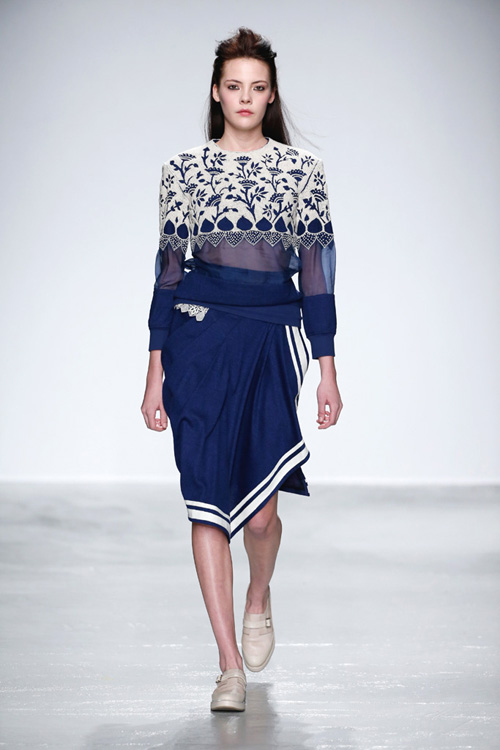 Don't Miss: Meet Rhyan Atrice, the first black male model to be walking for AIFW!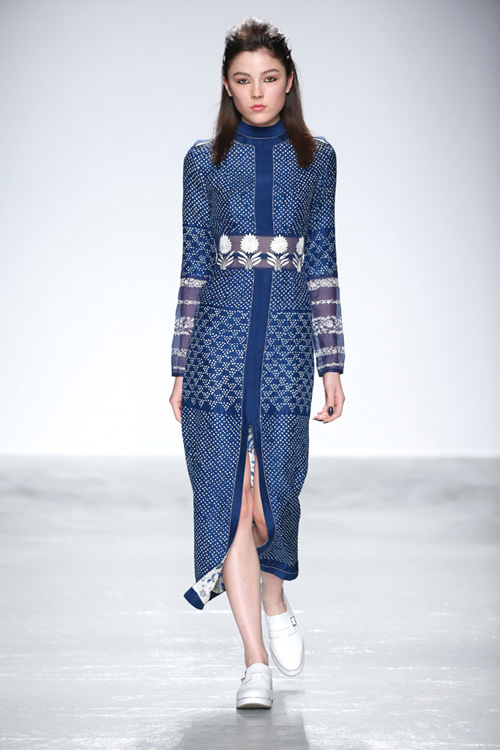 In another interview on Rahul Mishra RTW show, the designer confessed how social media has become one major tool in their online presence.
"Our work ethics have not been touched by this digital tsunami. We have stayed true to our core values and the philosophy of slow fashion is indeed the soul of our brand. We are stepping up our social media presence to connect directly with our consumer and inform the next generation of the rich heritage they possess. It is a great medium through which we can connect the dots and for the world to see what a great country India is and the rich art it owns."
Don't Miss: What to expect from the first menswear show at AIFW?
Here's a capsule video of the show:
https://www.youtube.com/watch?v=o1uOQqqo96Y
Join us on Instagram, Twitter and Facebook!
Comments
comments