Sarika Mehta and three other members of Biking Queens are the living example of women empowerment! The biker tells Divyani Raghav what triggered her to take the record-making expedition 
One of her friends was amused when Sarika Mehta expressed her desire to ride bikes and possibly undertake a road trip. "Bikes are not your thing," Mehta, a mother of two kids, was told. The lady took the challenge to her heart and decided to prove her mettle. Today, she, along with three other women bikers, has made a world record of conquering a 11,000 kilometer long journey spanning over 10 nations in South East Asia in 39 days. After claiming the feat, Mehta with her Biking Queens (name of her group), met Prime Minister Narendra Modi and shared her experiences. The other members include Yugma Desai, Durriya Tapia and Khyati Desai.
Don't Miss: Raftaar shares images of baldness with a strong message for youth!
VAGABOND ON A MISSION
Biking Queens embarked upon this journey last month with a message of Beti Bachao Beti Padhao endorsing one of PM's flagship programmes. "Unless girls don't get education and become financially independent, they will be considered liability in our society. We took this journey to inspire women to believe in their capabilities and come out of comfort zone to achieve unbelievable goals," Mehta told Born of Web.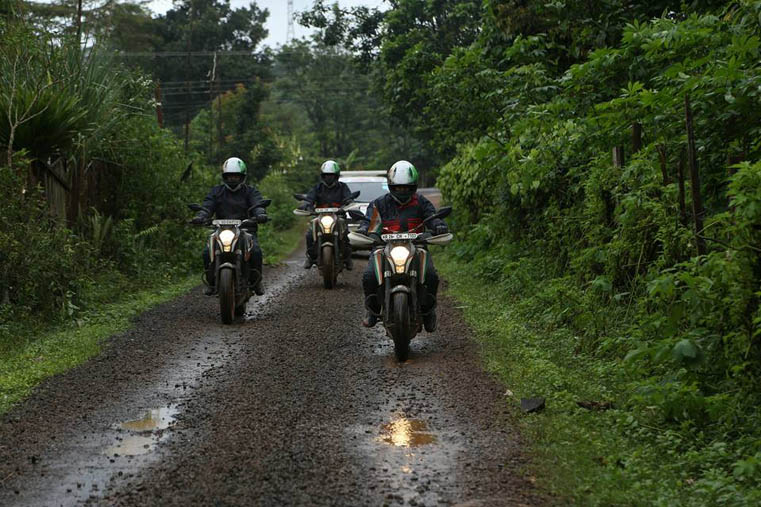 AN UPHILL TASK
Covering 10 nations including Nepal, Bhutan, Myanmar, Thailand, Laos, Cambodia, Vietnam, Malaysia and Singapore is no cakewalk. They had to cover 400-500 kms everyday. From treacherous routes to jungles, remote areas to highways, their road trip had many high points. "Sometimes, there would be no road at all. It was so difficult to cross paths where there was no connectivity or people. Sometimes, even bikes would break down at weird locations with no mechanics or help around," she said. Mehta and her group were also stuck at No Man's Land for 36 hours, a conflicted and lawless area between Burma and Thailand known for criminals and stateless people. "In some areas, we were welcomed by heavy rains and fog which literally took toll on us," she said.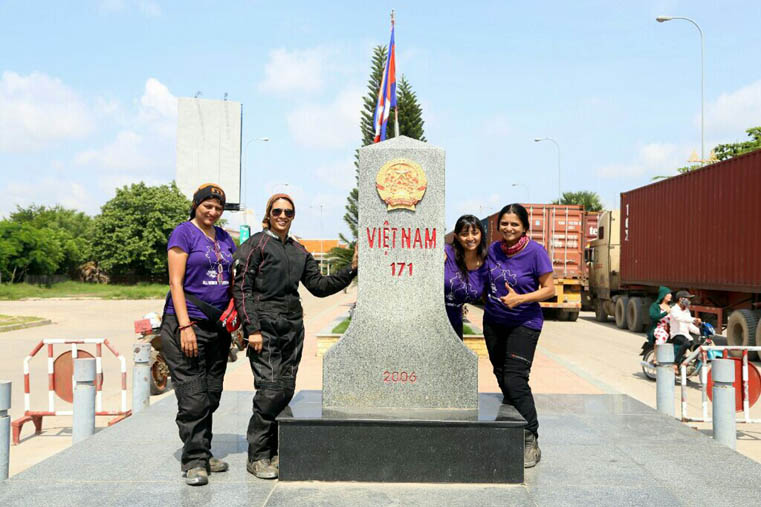 BIG PLANS AHEAD
"After this ride, we are getting queries from other countries to travel. For now, we shall continue our campaign and try reaching remote areas in India to create awareness on women empowerment. Sarika, a psychologist by profession, has been mountaineering for past 15 years and aims to climb seven summits of the world. Next, she has an expedition in Russia.
Join us on Instagram, Twitter and Facebook!
Comments
comments