Walls that speak, sculptures with wings and art beyond boundaries; with some very interesting installations, India Art Fair 2017 attracted a group of art enthusiasts, collectors and exhibitionists. Check out the unusual display of the artworks, and the VIPs present at the exclusive preview of the exhibition through our pictures. Images by S. Kumar
(Exclusive) Don't Miss: This legendary painter is disappointed to find his work at India Art Fair 2017
The ninth edition of India Art Fair saw the maximum turn out of non-Delhi based and international art collectors and dignitaries (from across 20 different countries) that the fair has seen till date.
(Don't Miss) A fusion by Indian Ocean and Pt Vishwa Mohan Bhatt
Don't Miss: British-Indian artist Ketna Patel finds Bollywood a 'bad influence' on pop art
An incredible display of modern and contemporary art, the fair is South Asia's leading platform for artists, curator and art collectors. With strong sales and a large turn out on the day of it's launch, India Art Fair 2017 has marked a successful beginning.
After a spectacular opening on 2nd February, India Art Fair 2017 will go on for the next three days, welcoming public visitors including groups from over 32 schools that will participate in the art fair's first ever curated children's programme.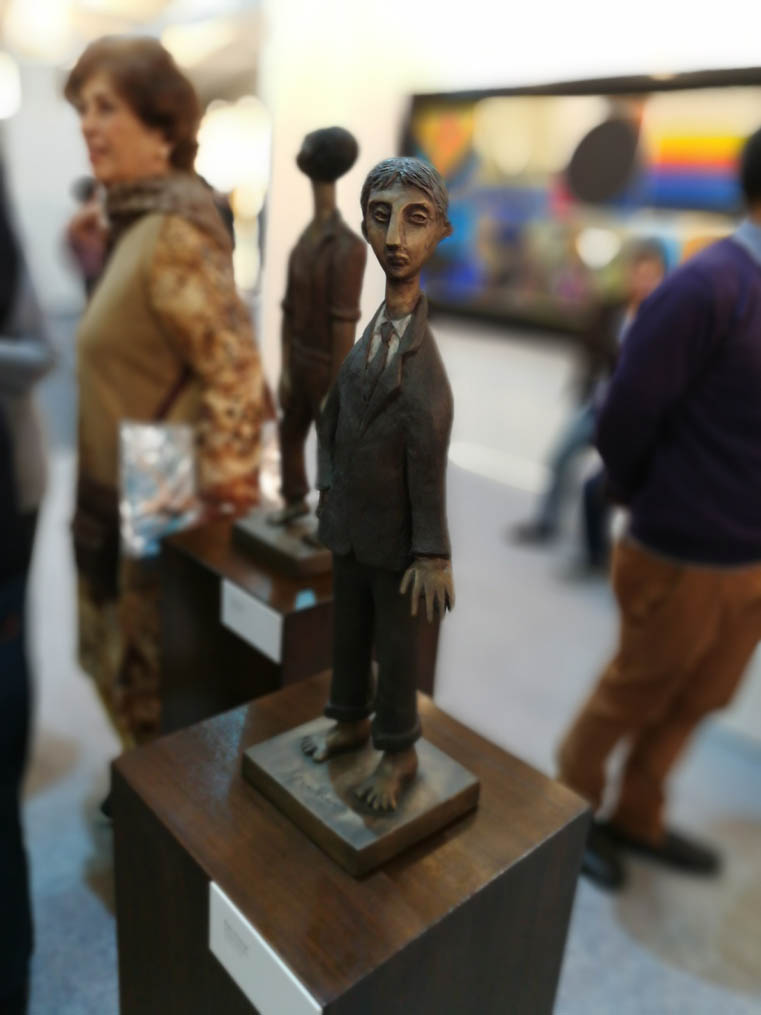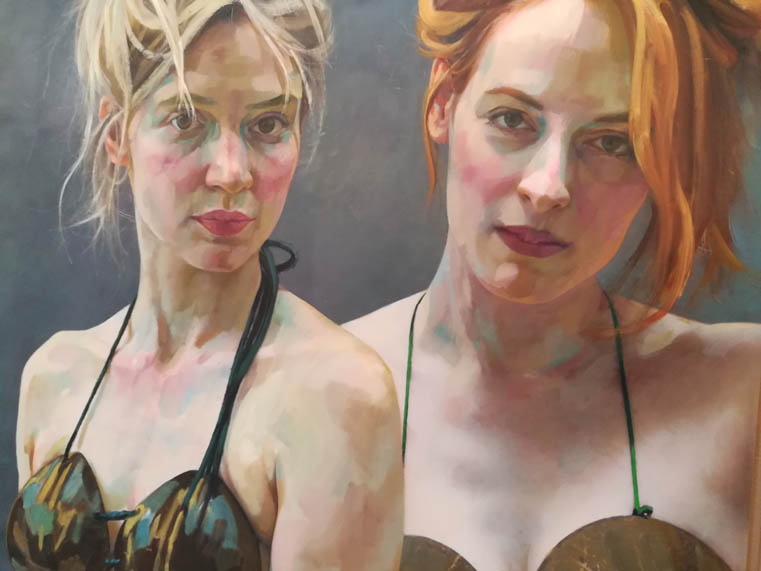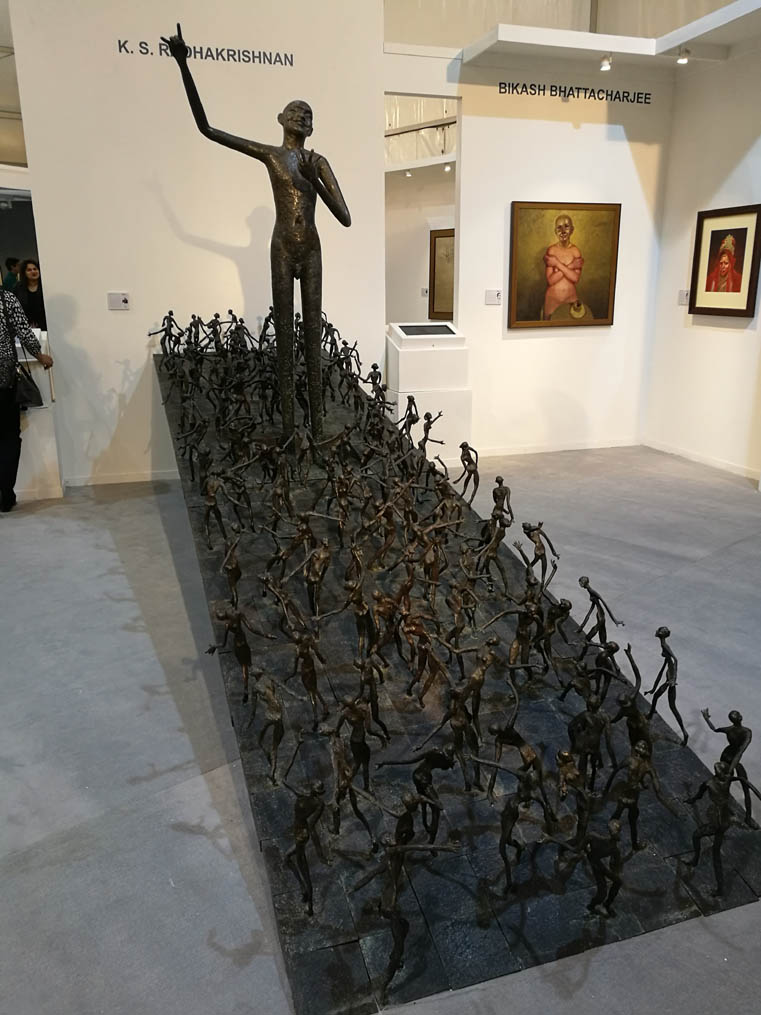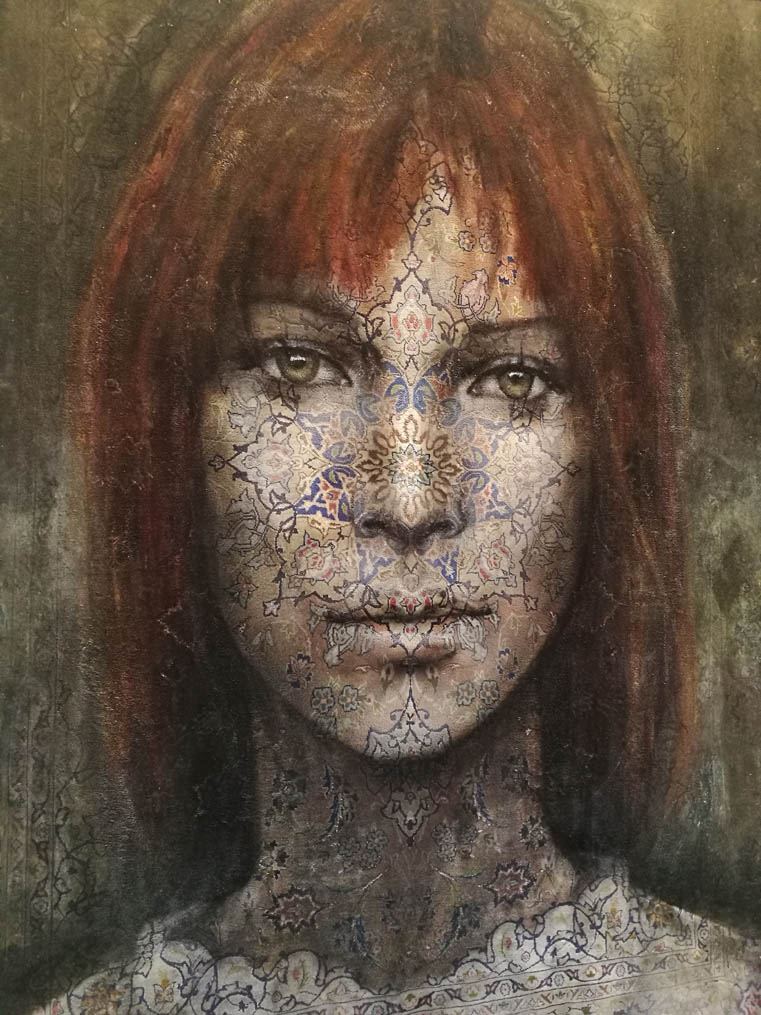 Let's Connect!
Facebook: https://www.facebook.com/bornofwebIndia/
Instagram: https://instagram.com/born_of_web/
Twitter: https://twitter.com/BornOfWeb
Google Plus: https://plus.google.com/u/1/+KaranBhardwajBornofWeb
Pinterest: https://www.pinterest.com/bornofweb/
Comments
comments