Aanch's 'Terrific 25' menu is as thrilling as it is named. Bhuvnesh Bhalla, co-owner of  Delhi's this Rajouri Garden restaurant, tells us what the buzz is all about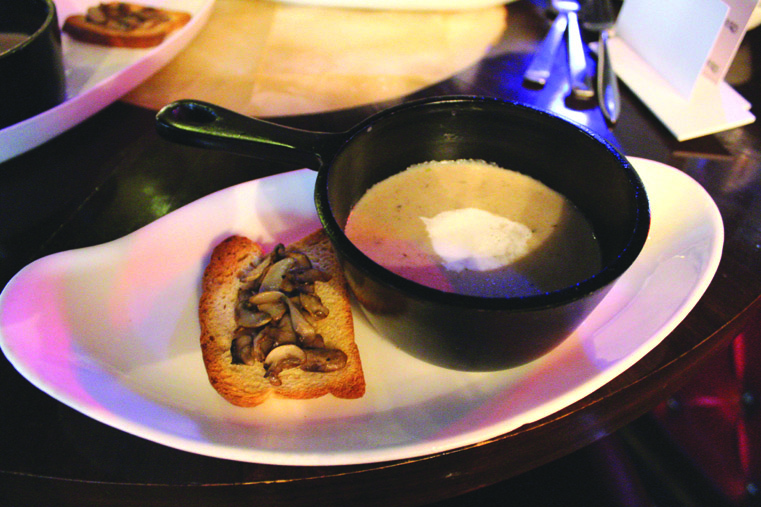 What are the key highlights of the new 'Terrific 25' menu at Aanch?
We are about to enter into our fifth year and this time we wanted to give our customers something innovative, lip-smacking which no one in our vicinity is serving. Terrific 25 is a smaller version of our new menu which is going to be introduced soon for the foodies. We have included some of the dishes like Galauti Golgappe (a fusion of chatapata flavour with galauti material), Mango Chicken, Smoked Mushroom Galauti (which no one in the area is serving), Haleem (which itself is a tricky dish as to get right flavours) and many more. Our whole new menu itself is a big highlight as after many years we have completely revamped the menu and are serving the West Delhiites something for which they had to go to extremes of South Delhi or NCR.
Don't Miss: Taj Vivanta sumptuously reprised the Dragon Boat Festival of Thailand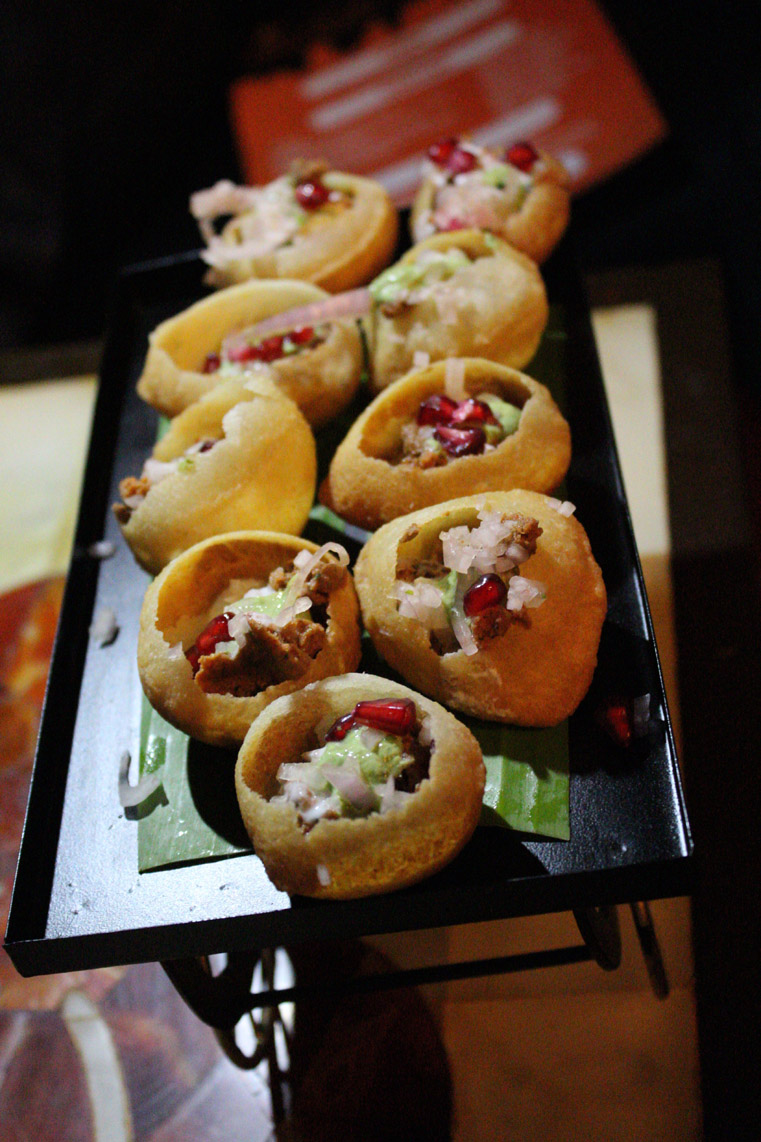 What factors were kept in mind while crafting the new menu?
Innovation and fusion were key factors. Being in West delhi for the last 5 years, we were quite aware about the palates of our customers. At Aanch, we have guests of all age groups, so we have tried to create a balance to suit everyone's taste buds. In our new menu we have tried to cook and present fundamental dishes in a quirky way.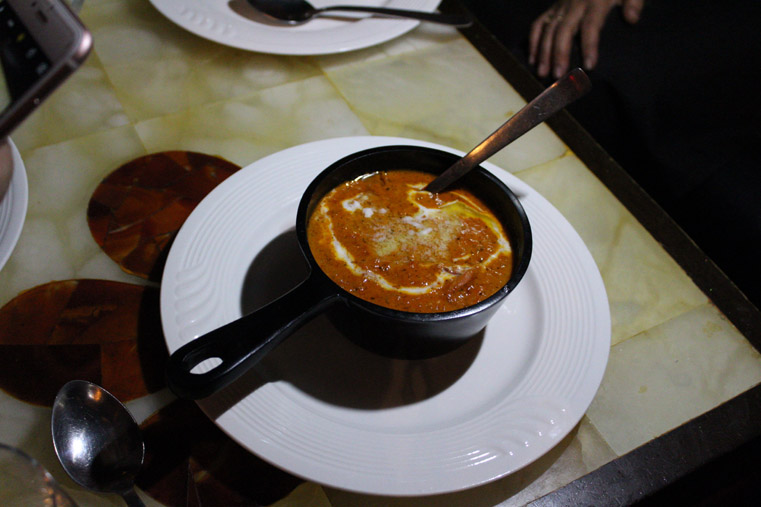 Let's talk about some of the dishes.
Creamy Rogan Josh Pasta: It's a fusion of authentic Rogan Josh (main course) with Italian Pasta delicacy and when flavours of both combined together, it definitely makes you ask for more. We are serving in a regular pasta bowl along with garlic bread. It is definitely a time taking dish as we need to prepare the gravy of Rogan Josh one night in advance for the same.
Garbage Fries: It's a turnaround dish for all our customers. As the name says, "Garbage" not in literal terms but we are serving it in a garbage tray to make it look more apt as per the name if the dish. This dish is made with nutrella, veggies and the main ingredient Red Wine.
Galauti Golgappe: It's the best fusion dish we have in our starters. Golgappe are usually served with chutney and potatoes but we have tried to give it a twist by adding up Galauti masala (minced lamb) along with other ingredients. Rather than using the regular onions we are using brown onions in it and merging up all the ingredients with a dash of chutney.
Don't Miss: When famed chef Sweety Singh laid out his secret Punjabi recipes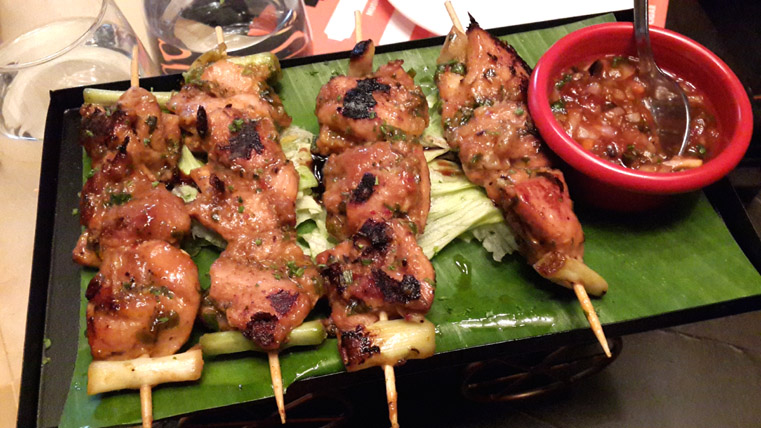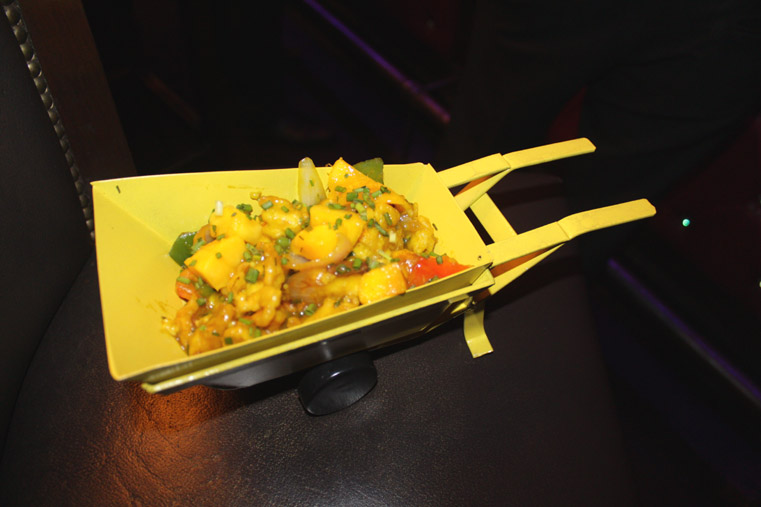 Of late, West Delhi has become the latest hap destination for revellers and foodies.
West Delhi has always been in the limelight and now since some interesting brands are coming to this part of Delhi, it has become much more captivating. Customers have good spending power here, provided they get quality in a comfortable environment. Earlier the competition was amongst local players only, but now it is much more challenging. Also, nights are being promoted and every player is trying to get known artists for special nights.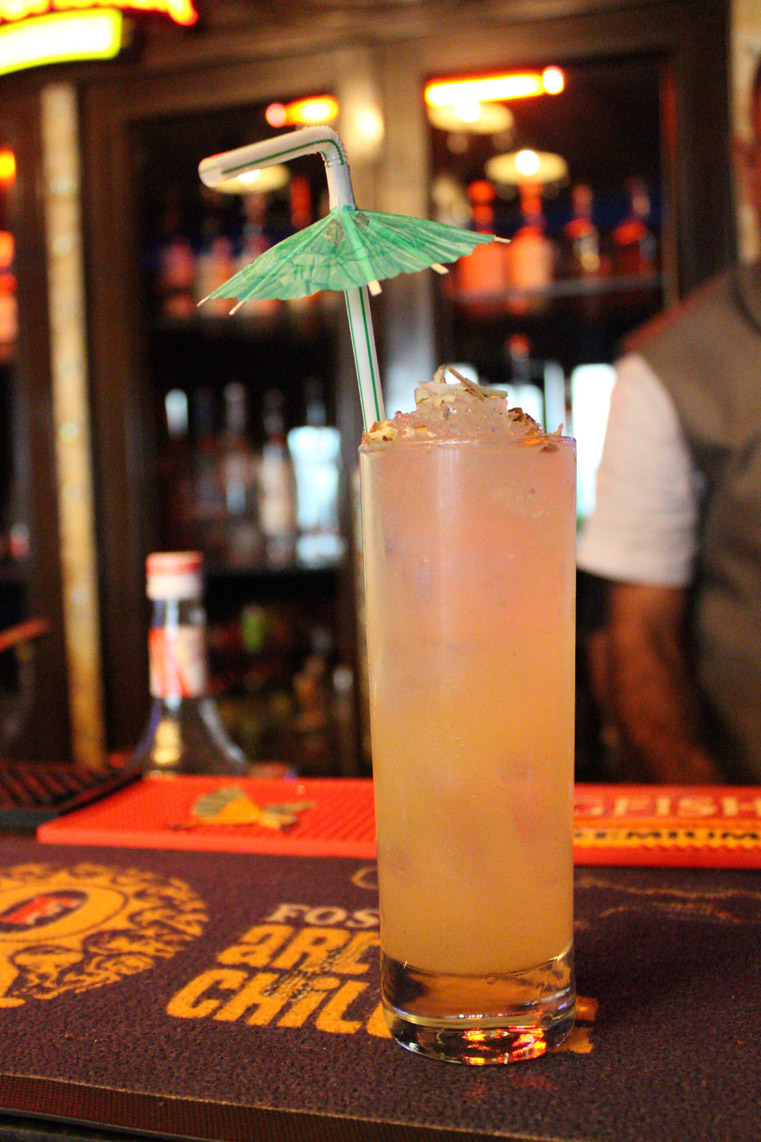 With so many outlets being launched in your vicinity, how do you plan to take on competition?
We have a very big loyal customer database, so we have started a loyalty programme. Our regular customers can avail some exciting offers during their visits. Besides this we have also introduced our all new food and bar menu keeping in mind the current trend going on in the market. The menu has been priced, considering people of all age groups, and to suit everyone's pocket.
Don't Miss: (Weekend Hangout) Our must-try list for Cafe Delhi Heights, Noida
What are your thoughts on Fat Tax?
In my opinion Fat tax is something which will not be acceptable in India. Though it is introduced so as to make people aware about the fat that they are consuming in their dishes on regular basis. But levying one more tax that too on the name of FAT, will only hamper the footfall of any restaurant. I do not support it.
You can savour unlimited lunch buffet at Rs 499/person (inclusive of all taxes) that has got an offering of at least 20 dishes. It is priced same for both veg and non veg lovers.
Check out Aanch's Facebook Page here!
Check out what all we had during our visit at Aanch!
Join us on Instagram, Twitter and Facebook!
Comments
comments