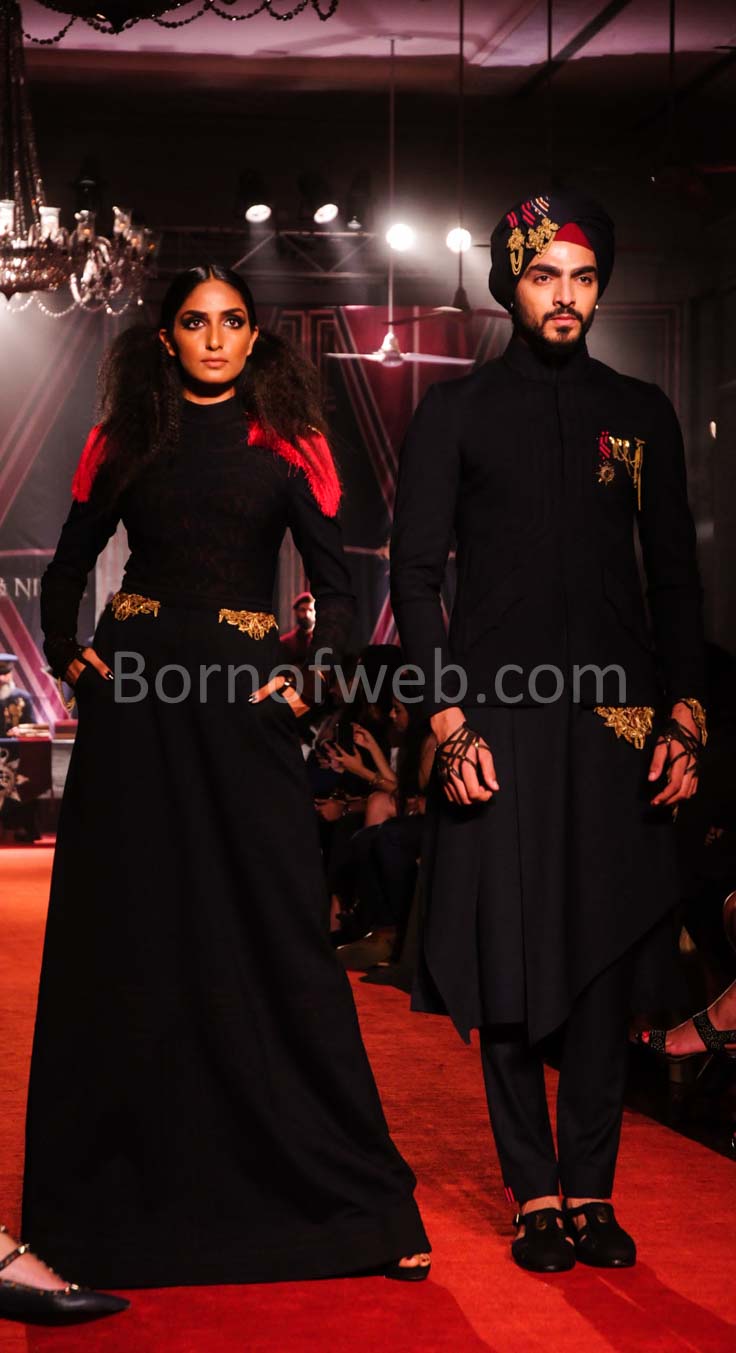 Couture shows by Indian designers are generally no less than a shaadi ka stage with models draped like brides and grooms. But it was a fresh sight at The Imperial Hotel, Delhi, as designer duo Shantanu-Nikhil presented a couture line with difference. Inspired by the army's principles, The Regiment show took us back to pre-Nehruvian era, as well as post, where models walked like a battalion of soldiers. Male and female models crossed the runway hand in hand, almost passing the message of gender equality.
"There was masculinity in womenswear and vice versa. We wanted to make a statement that the world is calling for equal rules regardless of genders," Shantanu told Born of Web after the show. The designers drew standing ovation from the audience as showstopper Navjot Singh Sidhu turned up in full swag.
https://www.youtube.com/watch?v=jRs-9Jg–v4&t=10s
Born of Web was live during the show. Check the video below:
Now, take a look at the collection!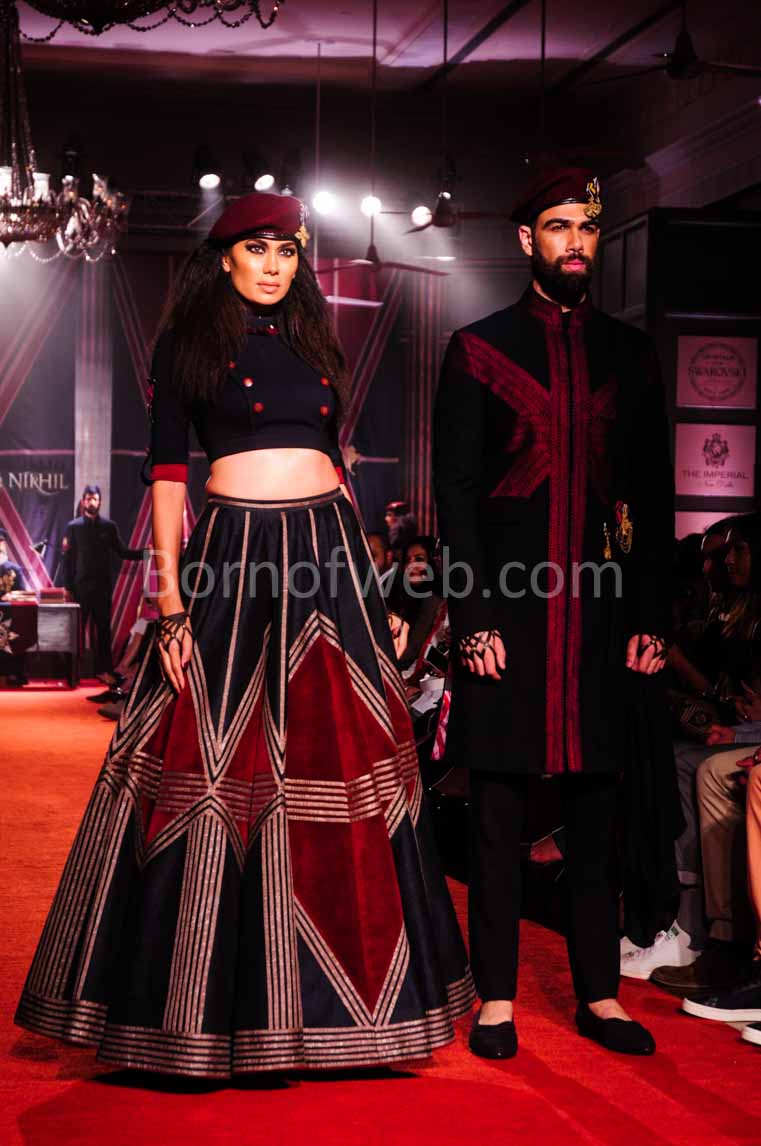 (Don't Miss) Kalki Koechlin: I have always had to explain myself how I could be so foreign in my skin colour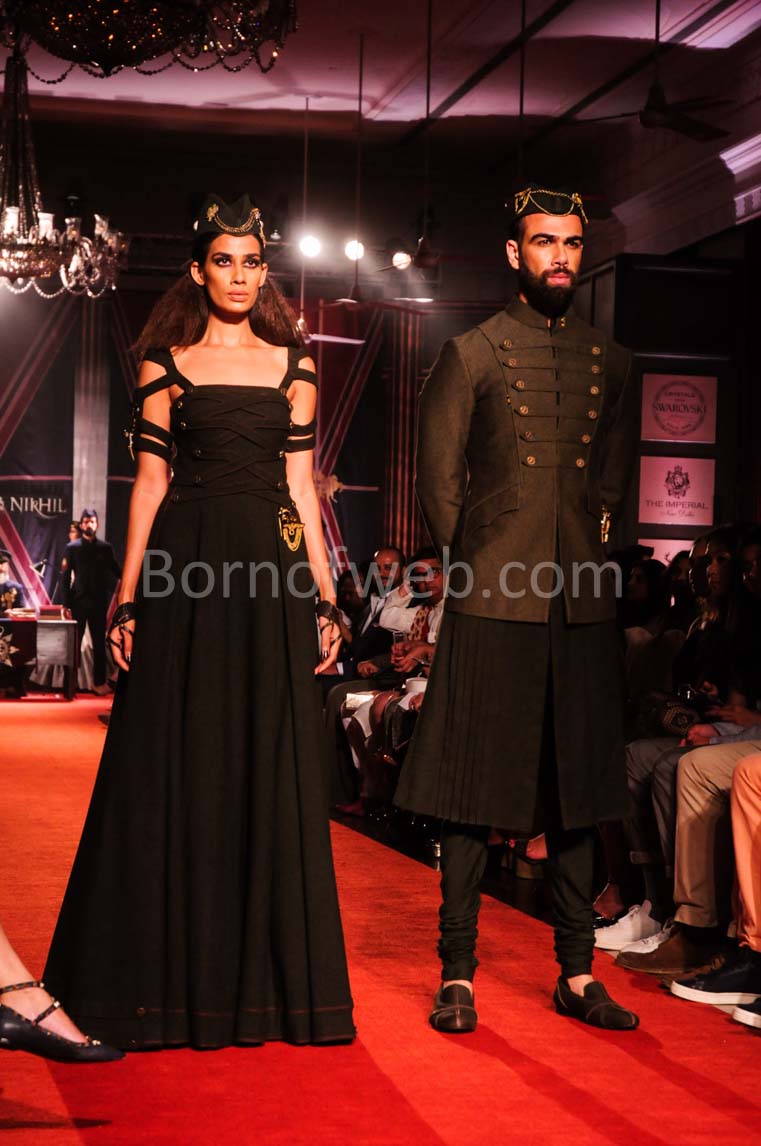 (Don't Miss) Nayanika Chatterjee: Dark is not ugly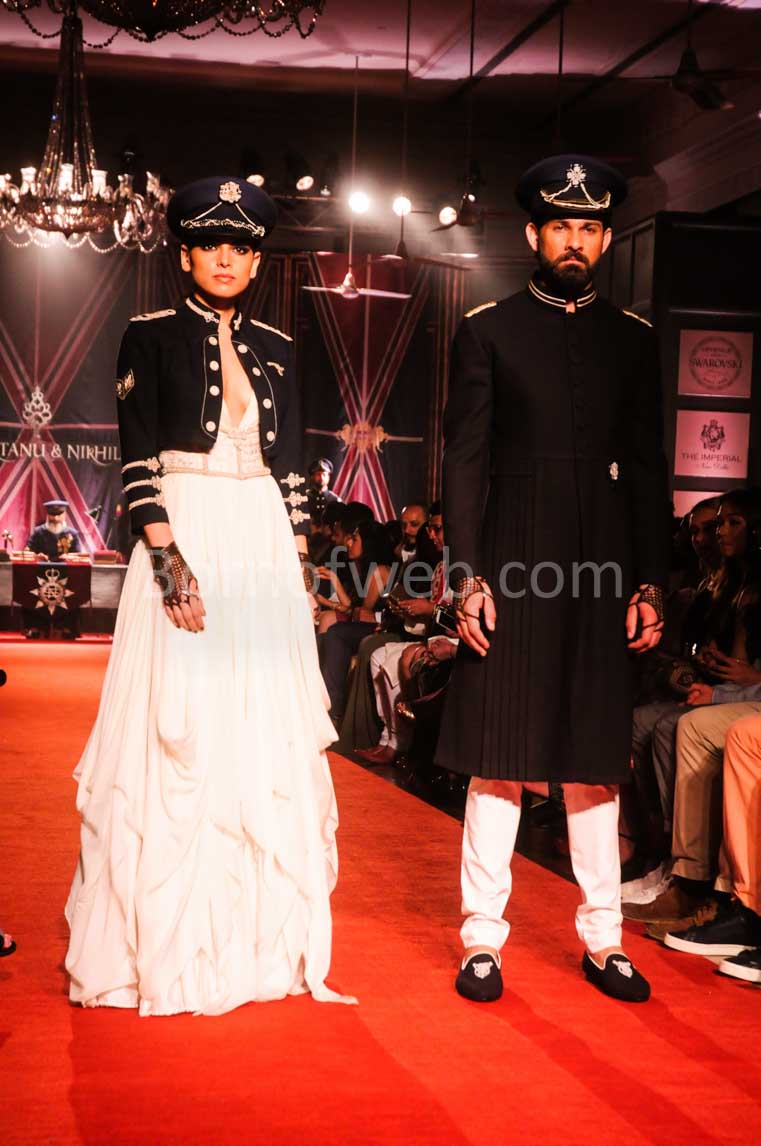 My desire is to open Indian doors to luxury brands from various countries: Ritu Beri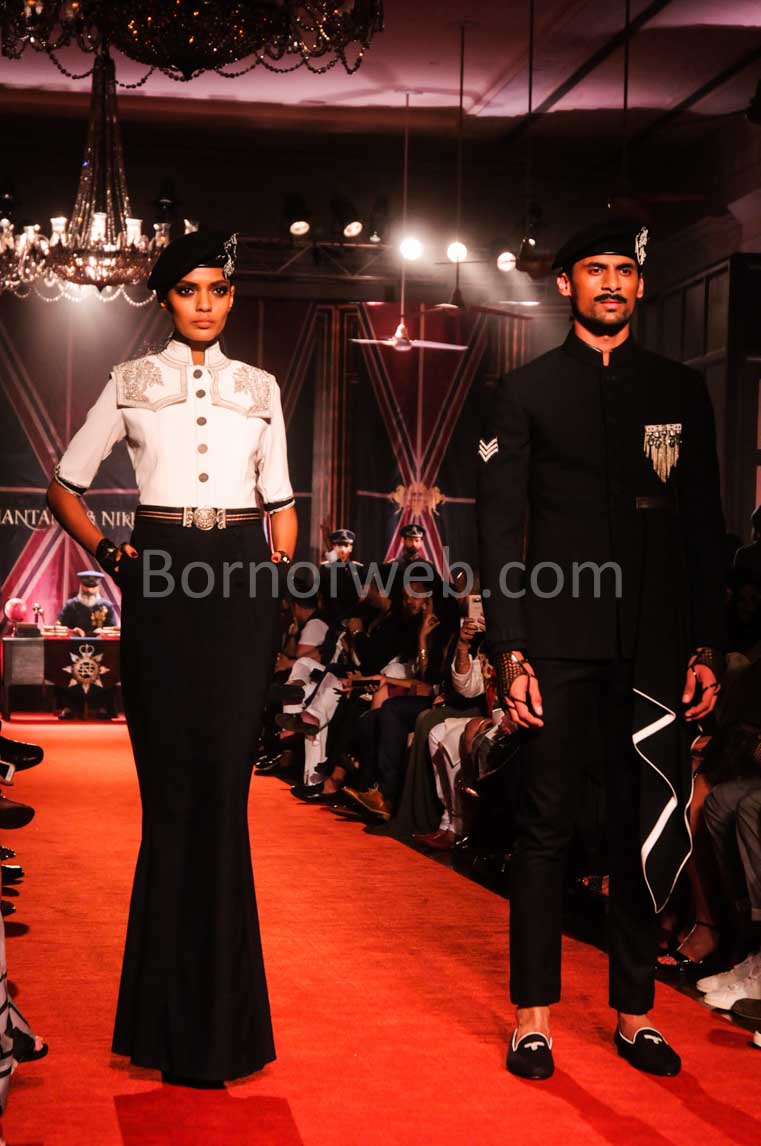 (Don't Miss) Rough days have added to my strength as a designer: Jaya Misra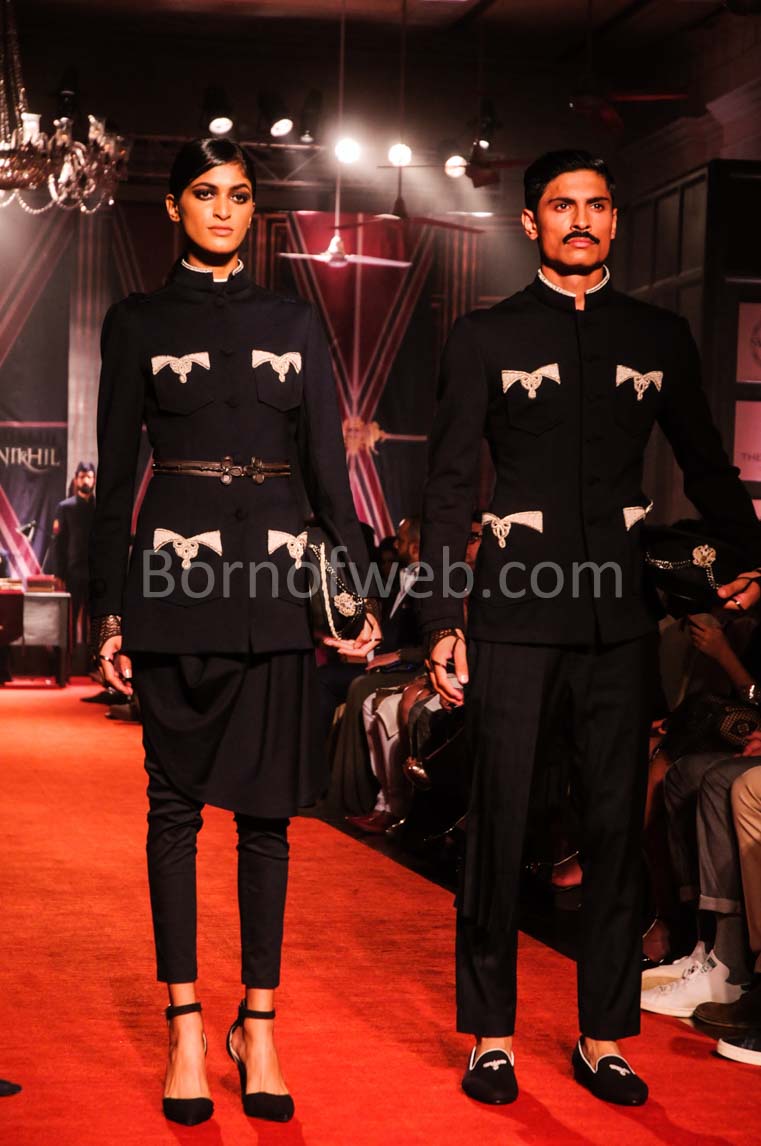 Let's Connect!
Facebook: https://www.facebook.com/bornofwebIndia/
Instagram: https://instagram.com/born_of_web/
Twitter: https://twitter.com/BornOfWeb
Google Plus: https://plus.google.com/u/1/+BornofWeb
Pinterest: https://www.pinterest.com/bornofweb/
Comments
comments