Samant Chauhan's flagship design studio is a live demonstration of all ethos his brand stands for.
Karan Bhardwaj reports

He started his journey as a fashion designer from the lanes of Shahpur Jat in a small building. The ground floor was dedicated to the manufacturing unit while the only floor above was his habitat during the night and his extended workstation during the day. Today, Samant Chauhan has all the reasons to celebrate as he unveils his three-storeyed 6,000 sq ft designs studio at the same place. To join him for the revelry were supermodels, designers and other influencers from the glamour industry, who were seen engrossed with everything on display. "That's exactly the objective behind setting up the studio. The idea is to curate the entire theme of brand Samant Chauhan at one place. You can find menswear, womenswear, couture, footwear and accessories. Buyers, clients and press are interested to study our processes and techniques, how we come up with intricate themes like Kinnaur collection. So this is the space where we are demonstrating every element of our brand. I can take people to our workshop, which is right in the next building," says the designer.
Don't Miss: PR goof-up at FDCI India Couture Week 2016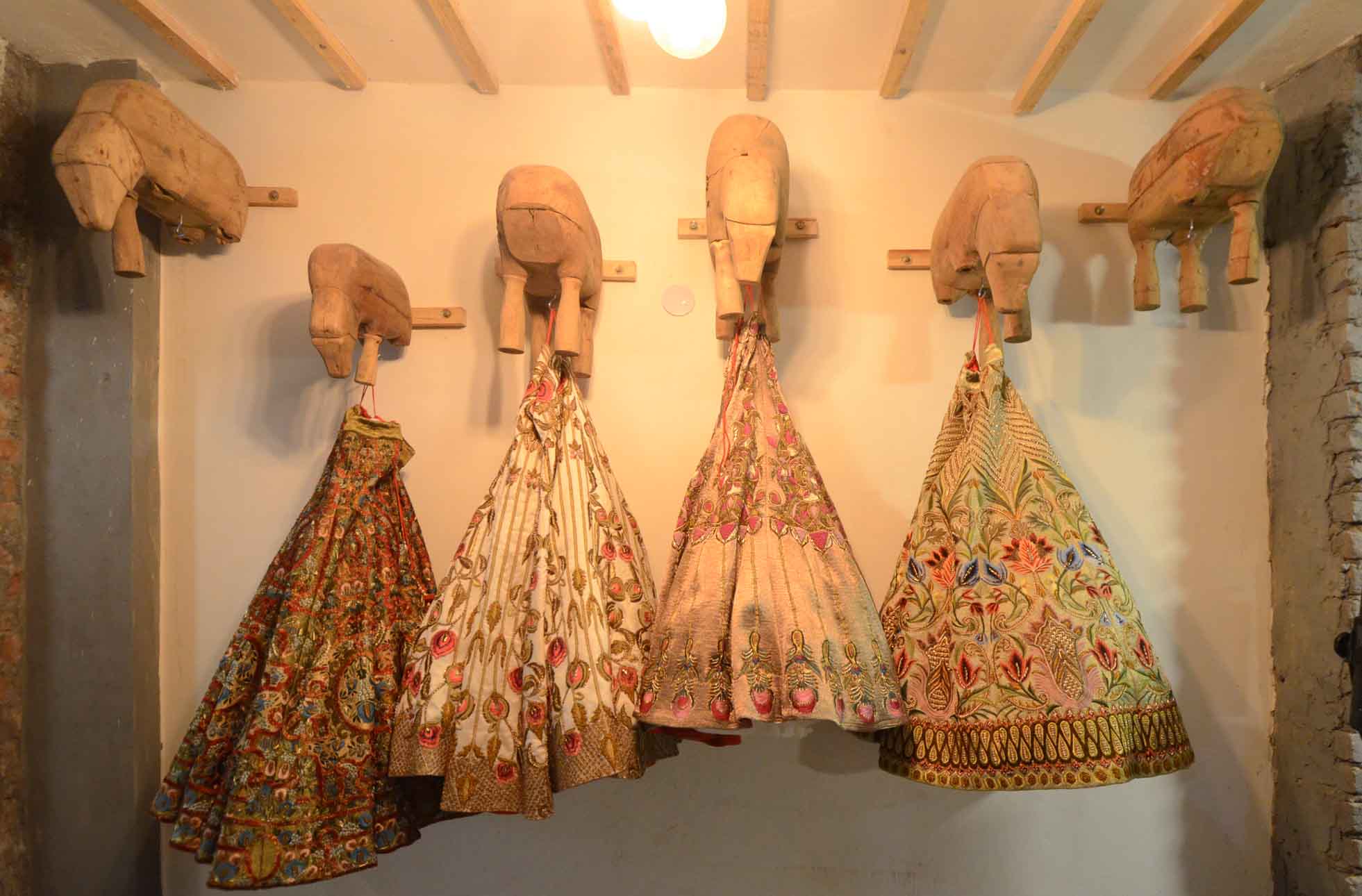 The new space would also give the designer an opportunity to record direct feedback from his clientele. "Earlier, we were into retail only. So we would hardly know who's wearing and buying our creations. With this space, we can take response from our customers and can also enhance relationships. It is helpful for the brand in the long run," says he, adding that Shahpur Jat is attracting a lot of discerning clients, especially foreigners. "Foreigners don't go to the malls to buy our clothes as they are more interested in understating our thread work and embroideries. They understand ethos of our brand before buying the stock," he says.
Don't Miss: 'Indian handlooms were hot picks at Medusa': Sonal Jindal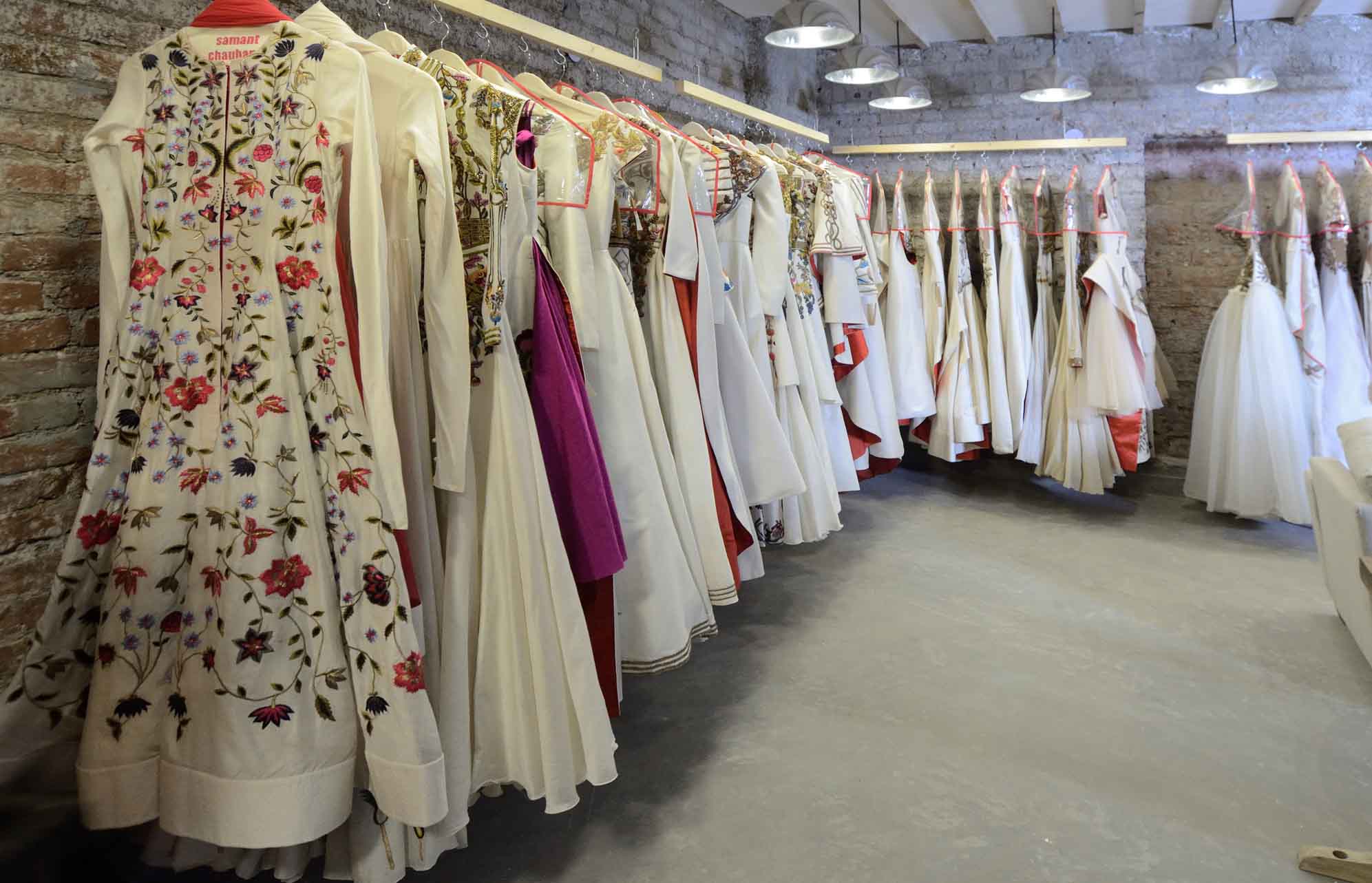 The FDCI designer, known for reviving Bhagalpuri silk, was also seen commemorating National Handloom Day in Banaras with a host of designers. The event was organised by the Ministry of Textiles. "I have developed handloom denim with the help of Denim Club of India in Binjore," says he. Stay tuned as we await more details!
LET'S GO ON A TOUR OF THE DESIGN STUDIO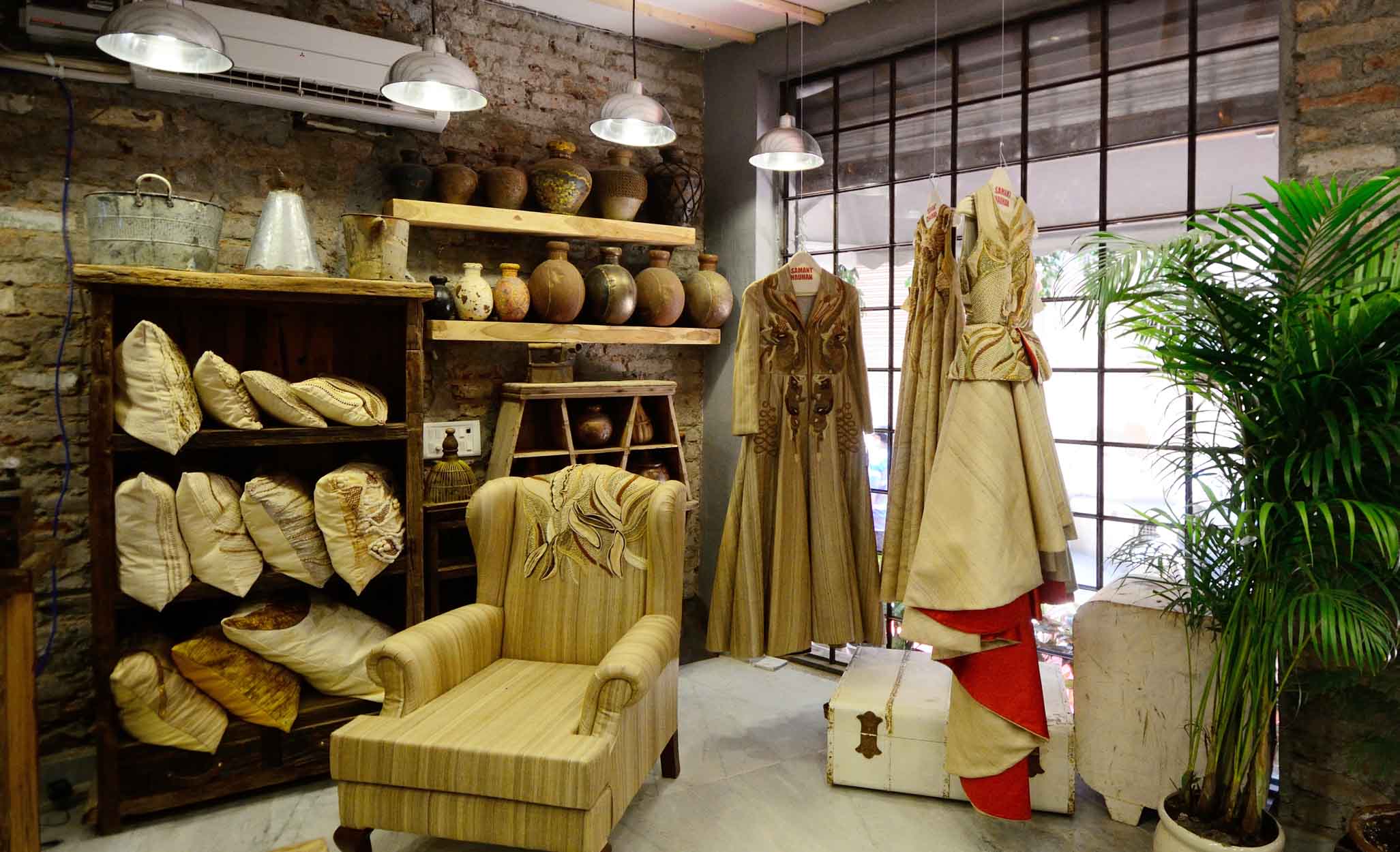 Don't Miss: All is well between Pernia Qureshi & FDCI chief Sunil Sethi?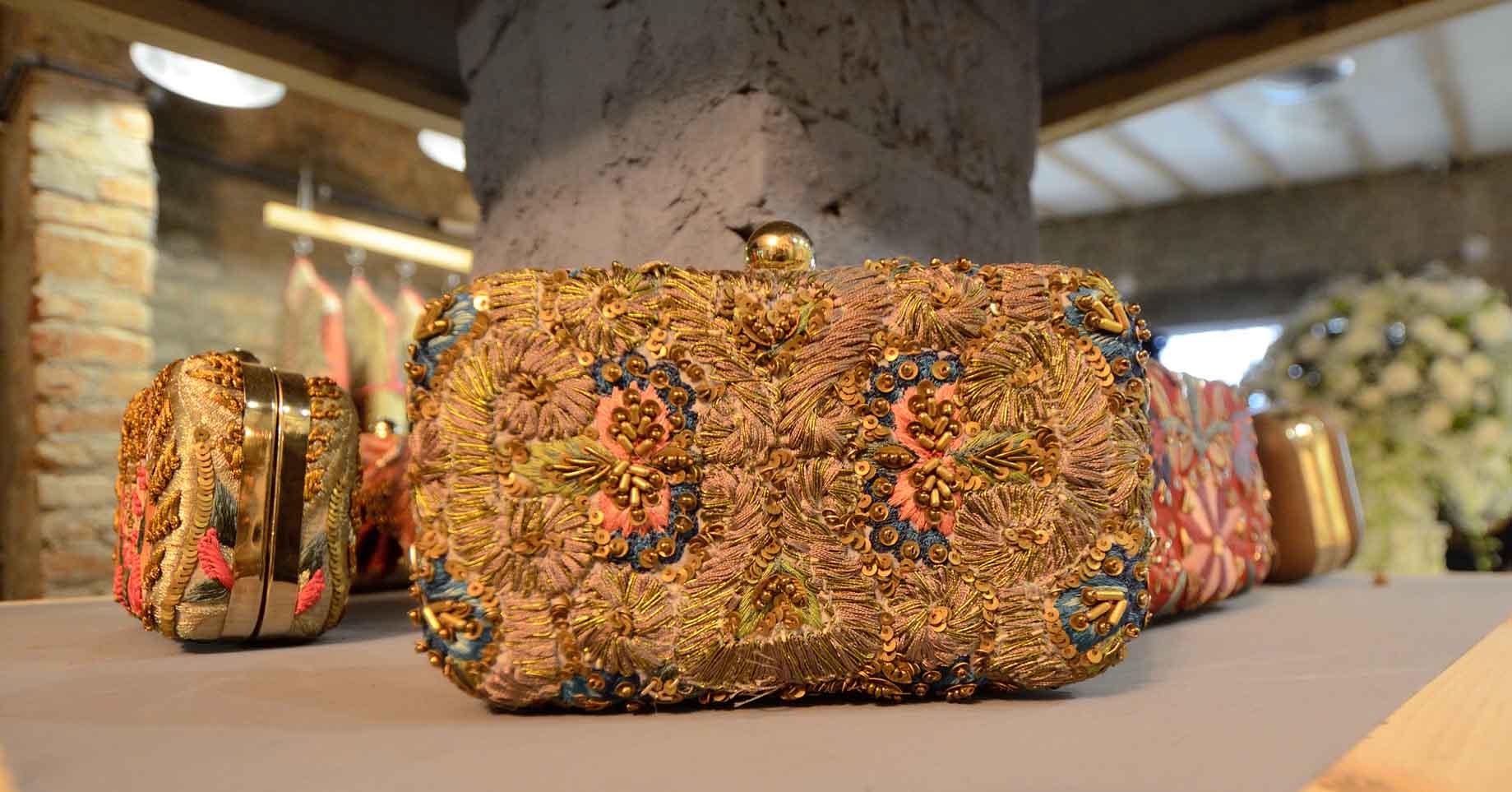 Don't Miss: "Courtesans were film stars of their time"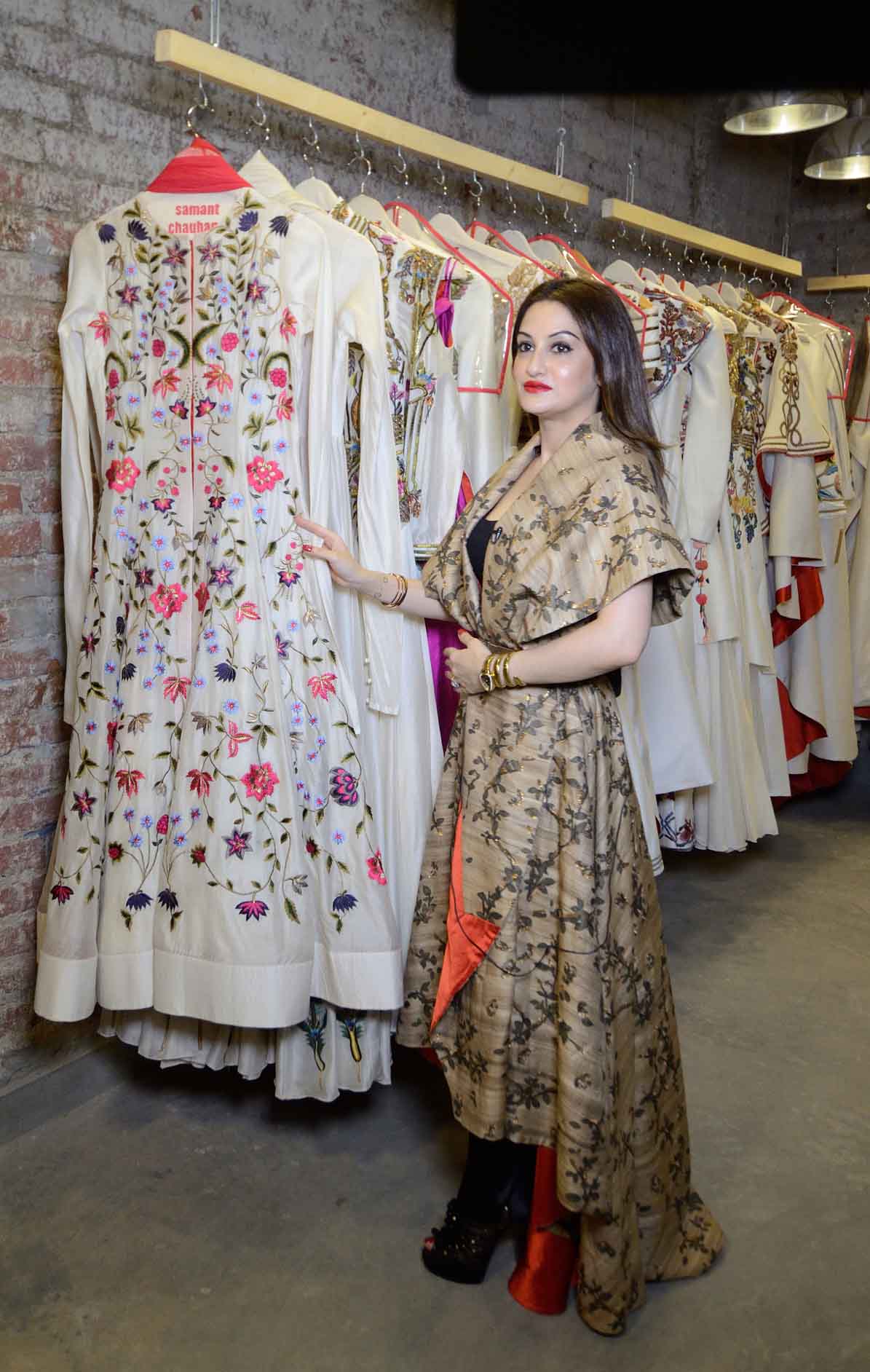 Don't Miss: 'Young Males Not At Par With Milind or John': Neeraj Gaba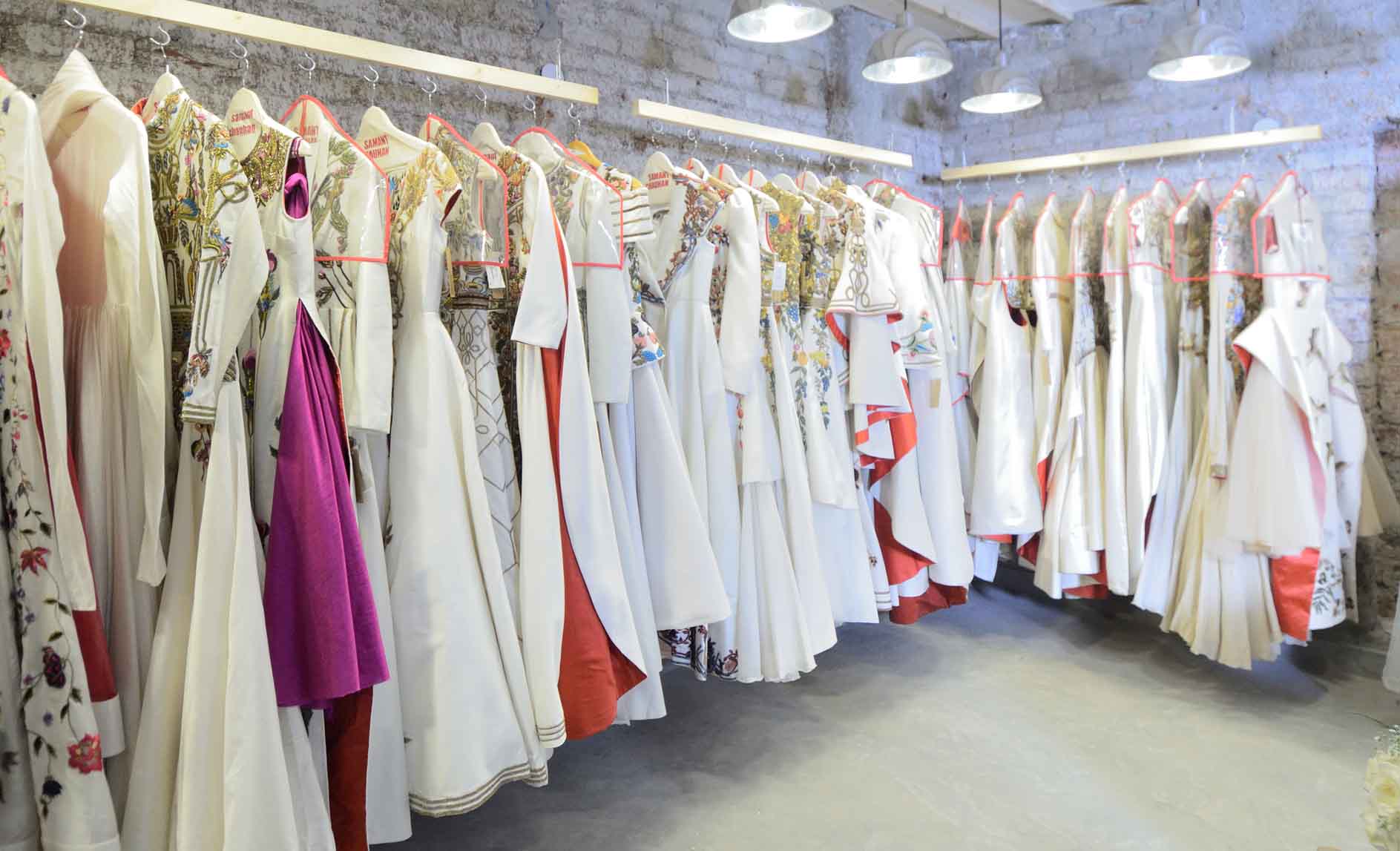 Don't Miss: Our fashion-forward bloggers glam up corporate wear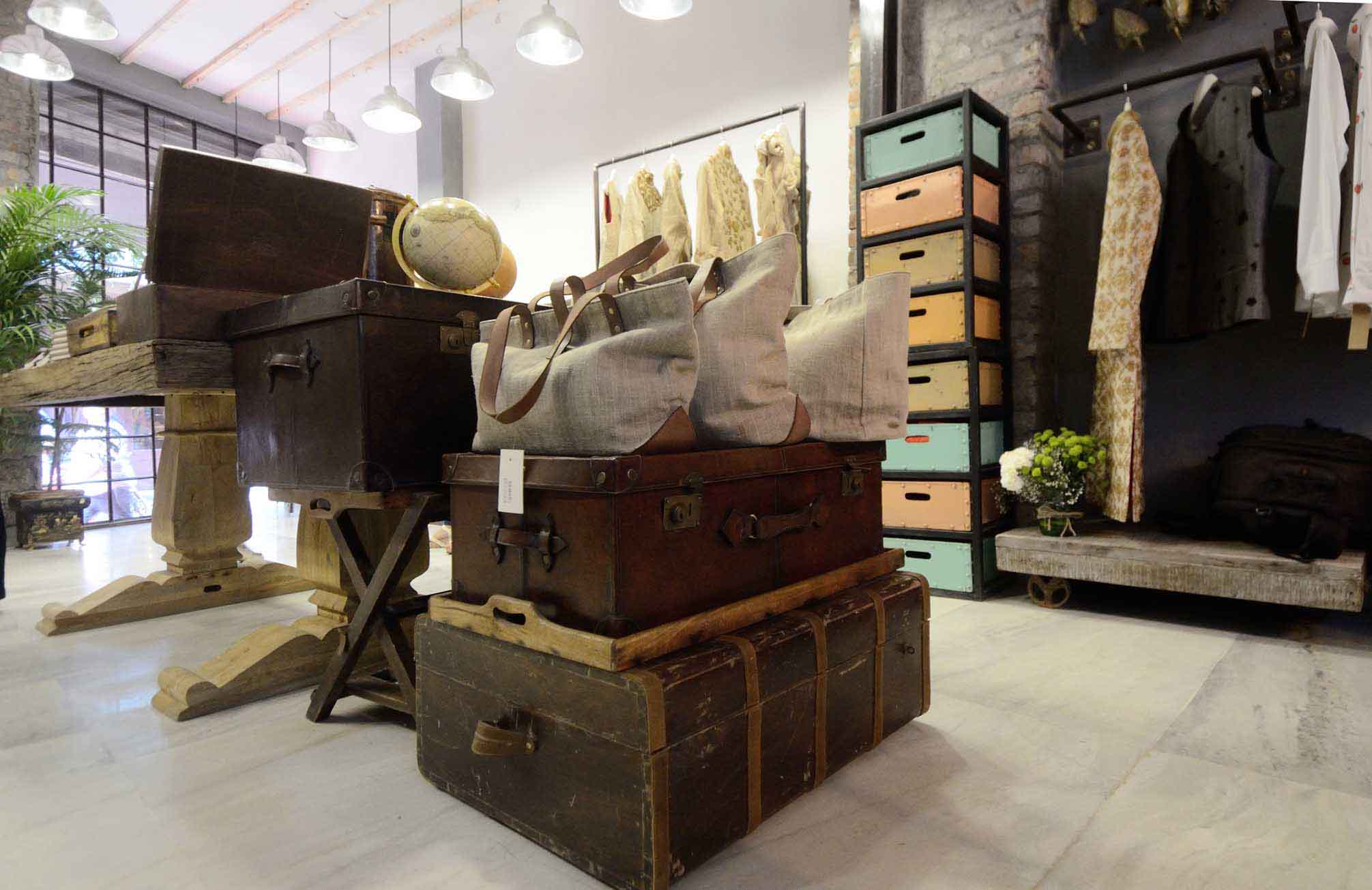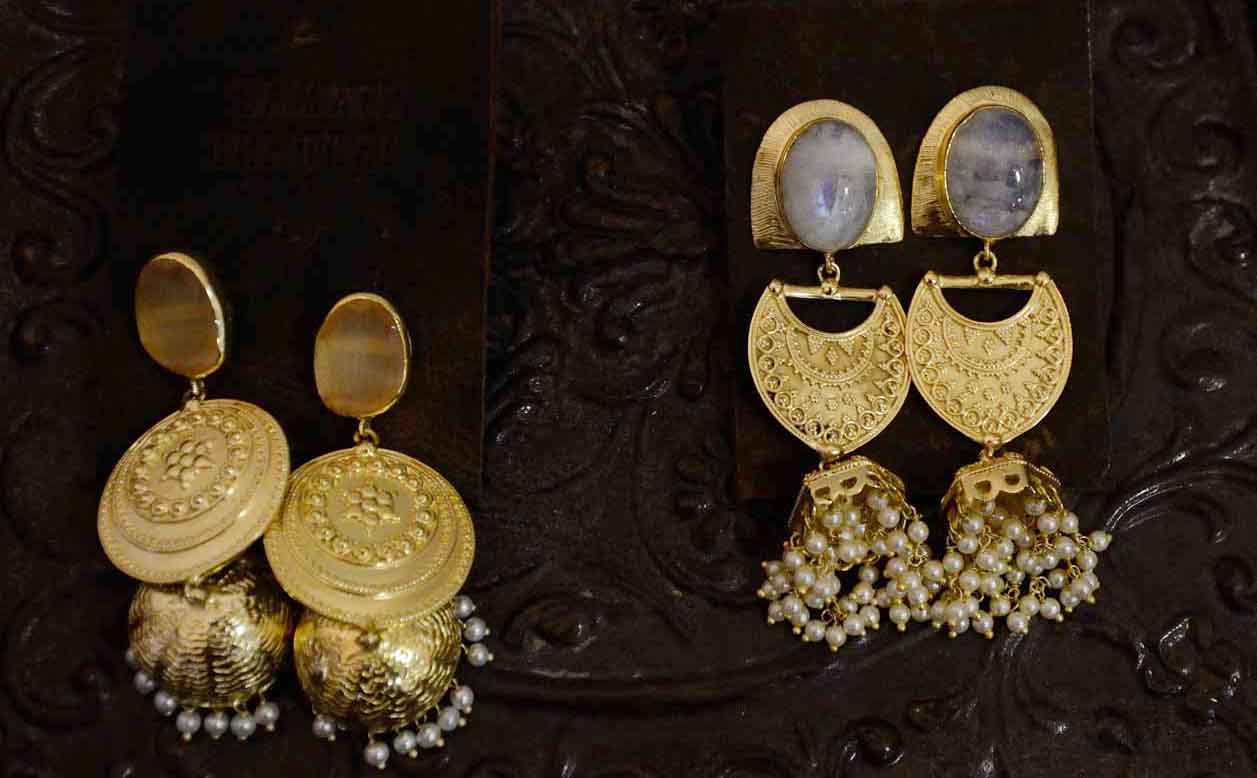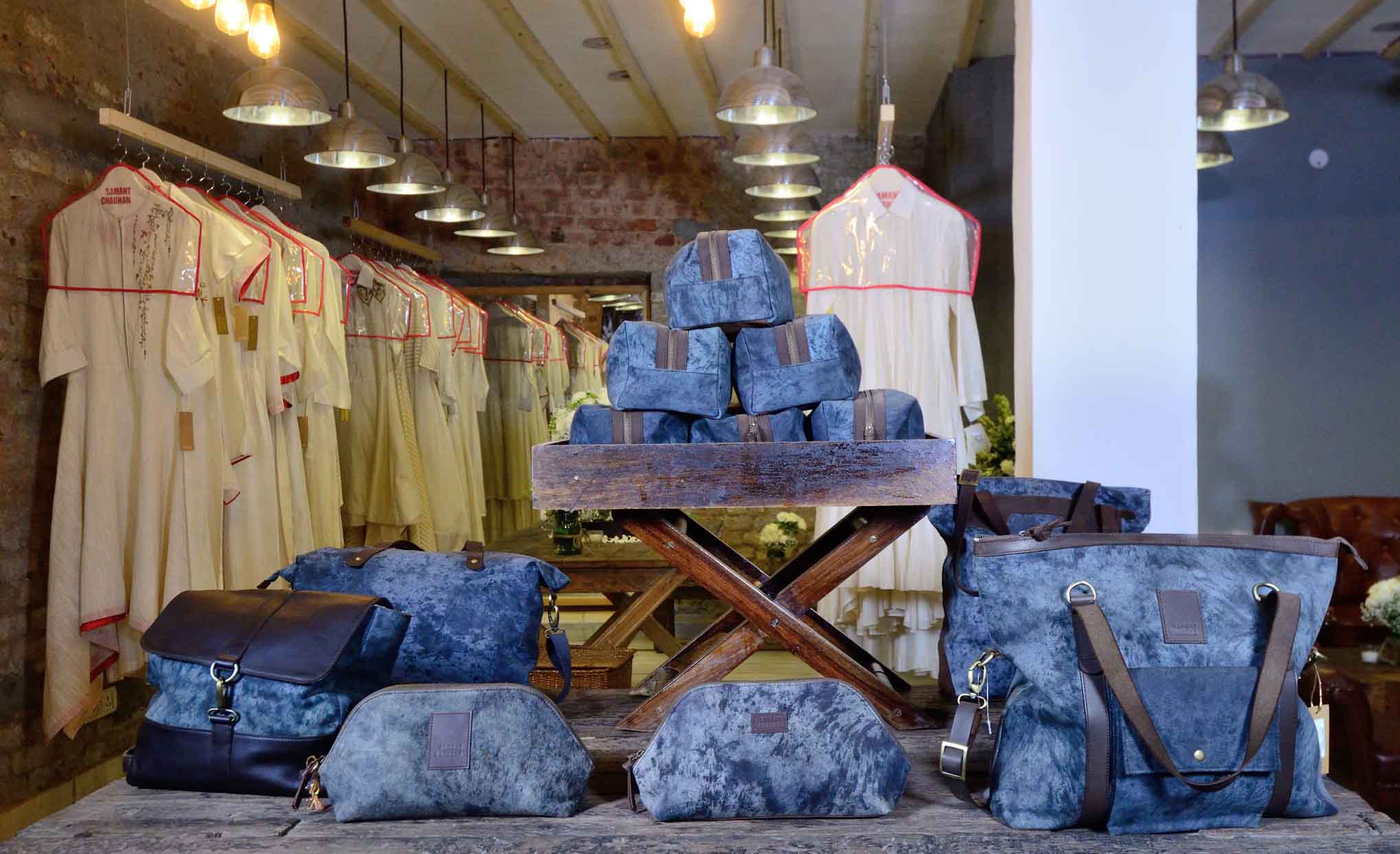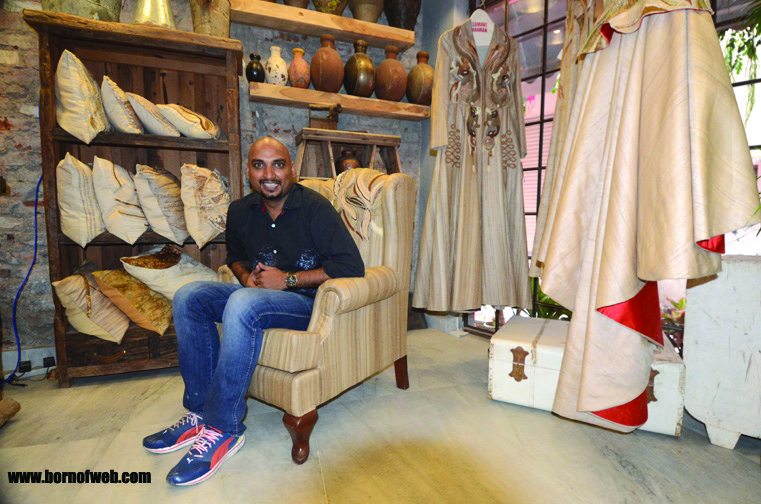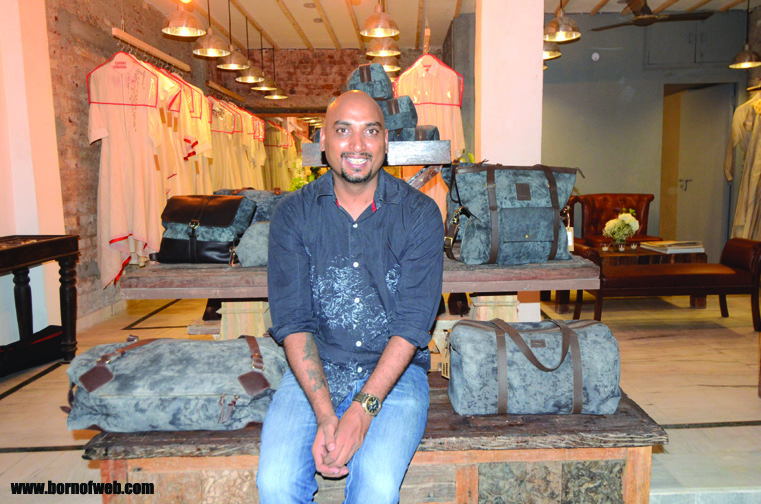 Join us on Instagram, Twitter and Facebook!
Comments
comments