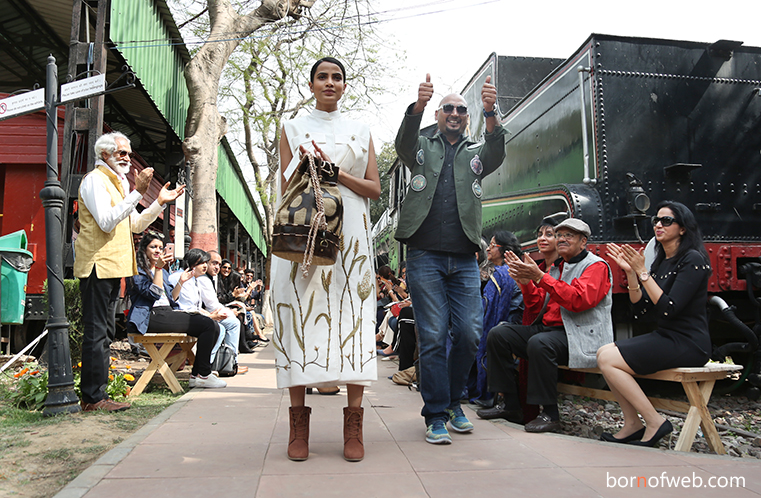 It was life coming full circle for fashion designer Samant Chauhan, whose father and grandfather worked with the Indian Railways, when he showcased his Fall collection at National Rail Museum. Fashionistas were also curious to witness a refreshing experience outside Jawaharlal Nehru Stadium, the venue of the four-day long Amazon India Fashion Week-Autumn Winter 2017. Models were passing through smoky ramp, created along the rail engines, stationed at the museum. In an exclusive conversation, Samant Chauhan reminisced his early memories of Railways and told us how his journeys shaped up his idea of India. Watch the interview below:
https://www.youtube.com/watch?v=QLJ-R3Pd7oE
Don't miss- Even floundering on the ramp couldn't pull down the grace of model Krishna Somani
Take a look at the collection below:
Don't miss- (Exclusive) Madhu Jain talks about her big debut at AIFW and way forward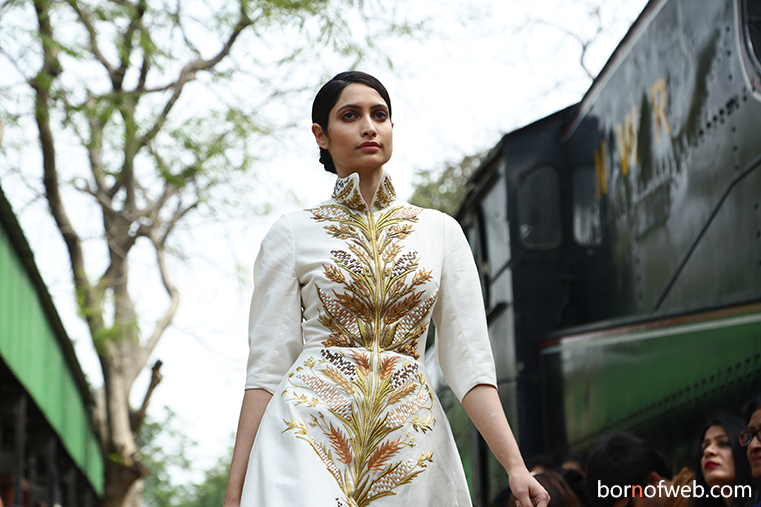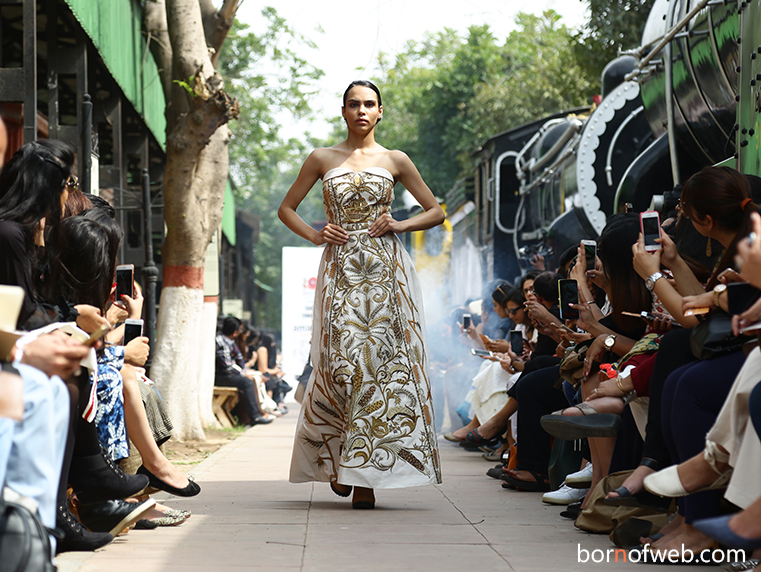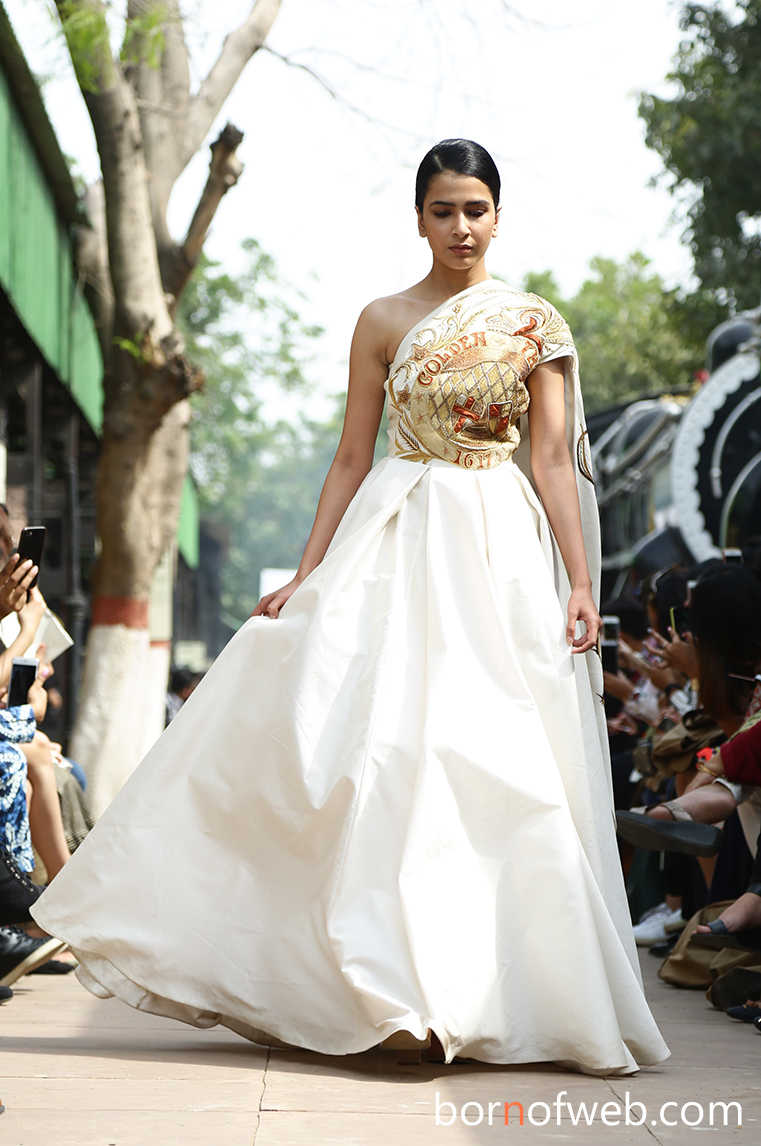 AIFW Finale Show: Front row guests, editors, models arriving last-minute debarred from entry!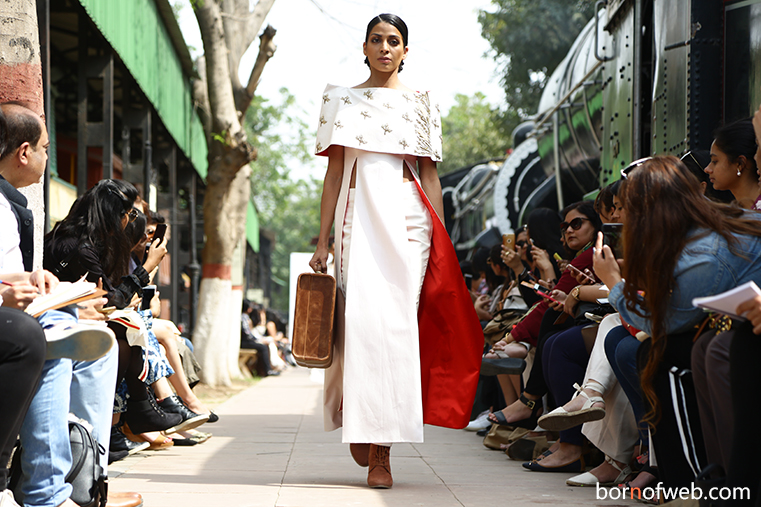 Let's Connect!
Facebook: https://www.facebook.com/bornofwebIndia/
Instagram: https://instagram.com/born_of_web/
Twitter: https://twitter.com/BornOfWeb
Google Plus: https://plus.google.com/u/1/+BornofWeb
Pinterest: https://www.pinterest.com/bornofweb/
Comments
comments